Short-term and surge production capacity
CONTRACT MANUFACTURING
Solutions for higher complexity, multiple components, and lower volume products not generally attractive for fully automated assembly.
White label production
Faster delivery, lower design and build costs, high repeatability, and reliable quality and functionality. We work with you to apply:
Lean methodologies and process flow optimizations,
Value engineering,
Supply chain cost reductions, and
Other strategies so you meet your demand forecast efficiently.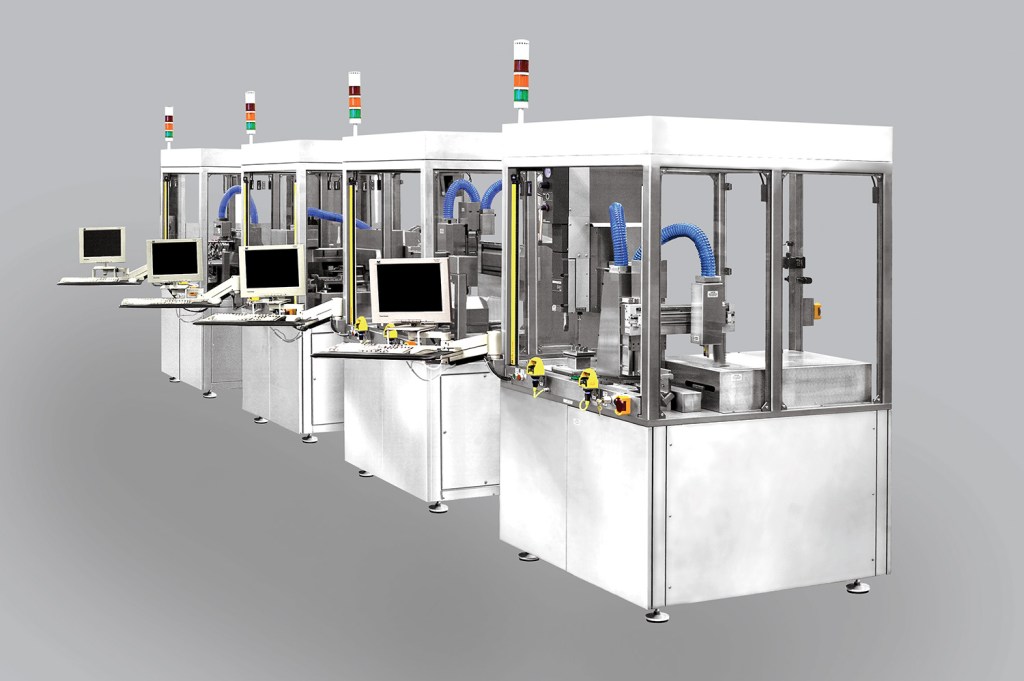 Build to Print
Rapid production capability to meet discrete demand on a smaller scale. Reproduce a proven performer or meet a one-off need.
Repetitive Equipment Manufacturing (REM)
Quickly scale up to meet delivery commitments through our certified ISO 13485 global facilities. Your advantages with REM:
///Shorter project time
///Faster delivery
///Lower design and build costs
///High repeatability
///Reliable quality and functionality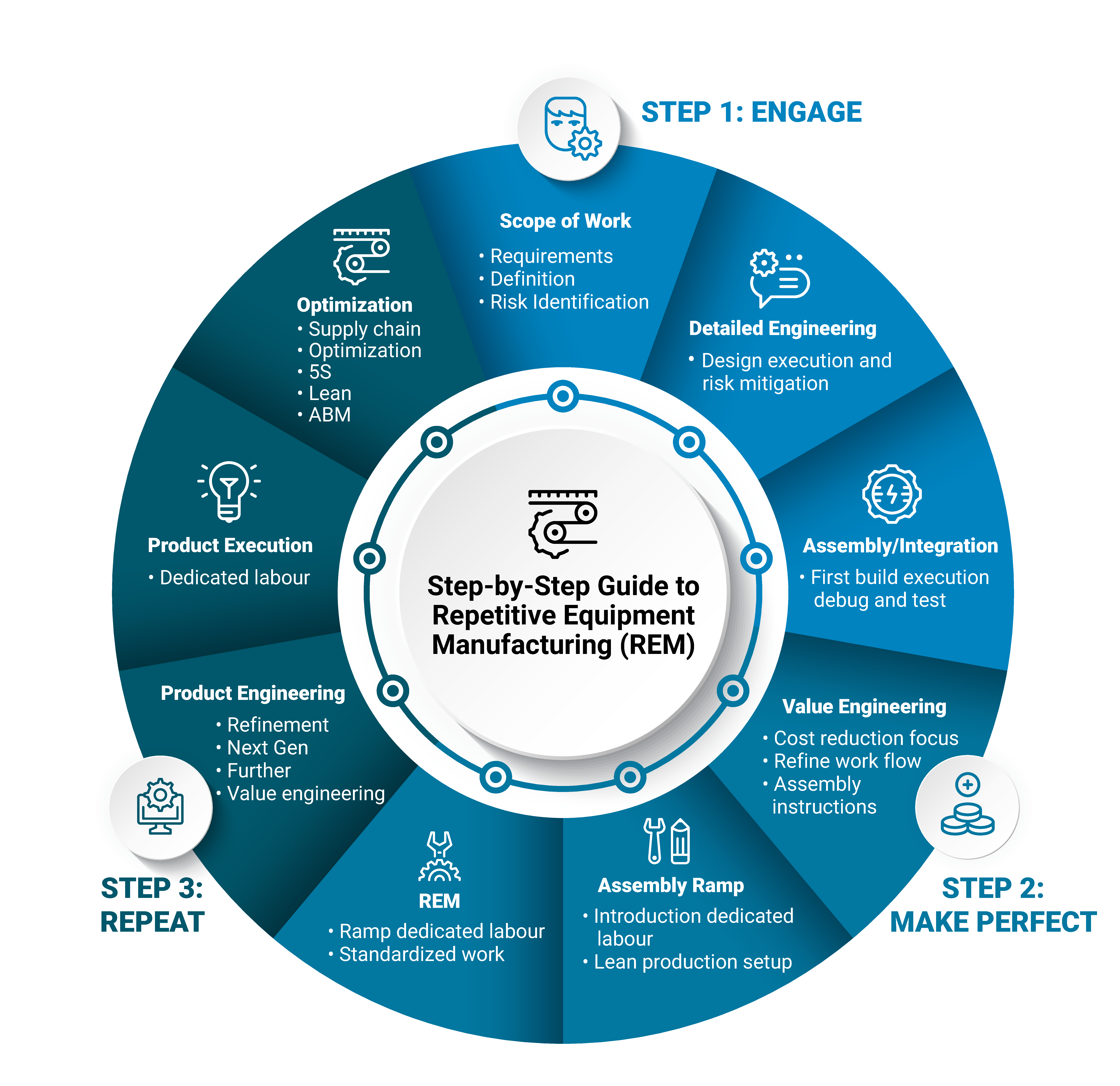 Other Services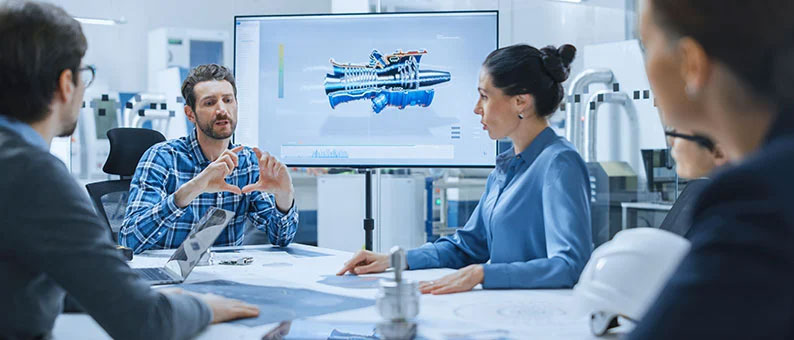 Pre-automation Services
Feeling confident about your capital investment plans begins with thorough evaluation and planning. A business investment strategy can set you on the road to capitalizing on opportunities.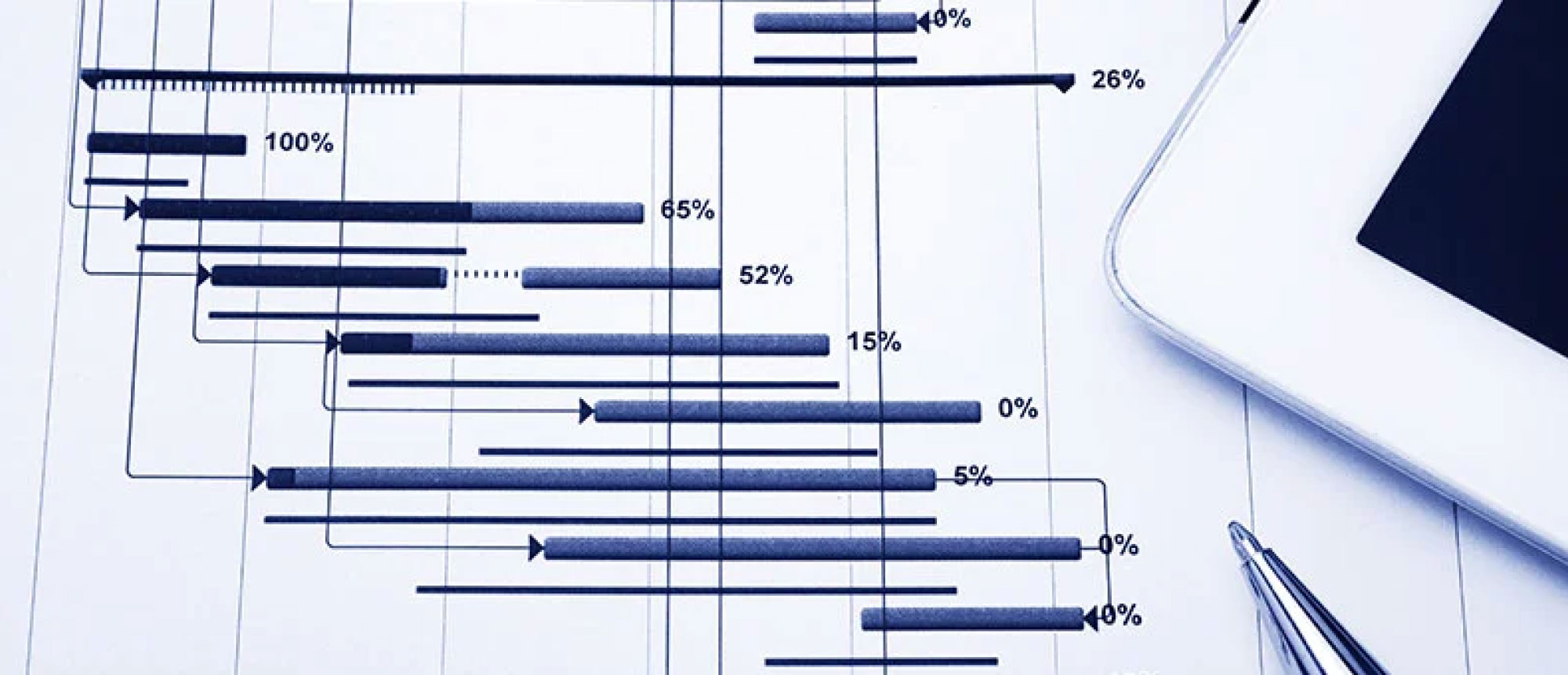 Project Management
Our highly skilled PMs have a track record of successfully delivering complex programs by setting the course, defining success parameters, and nurturing relationships for the duration.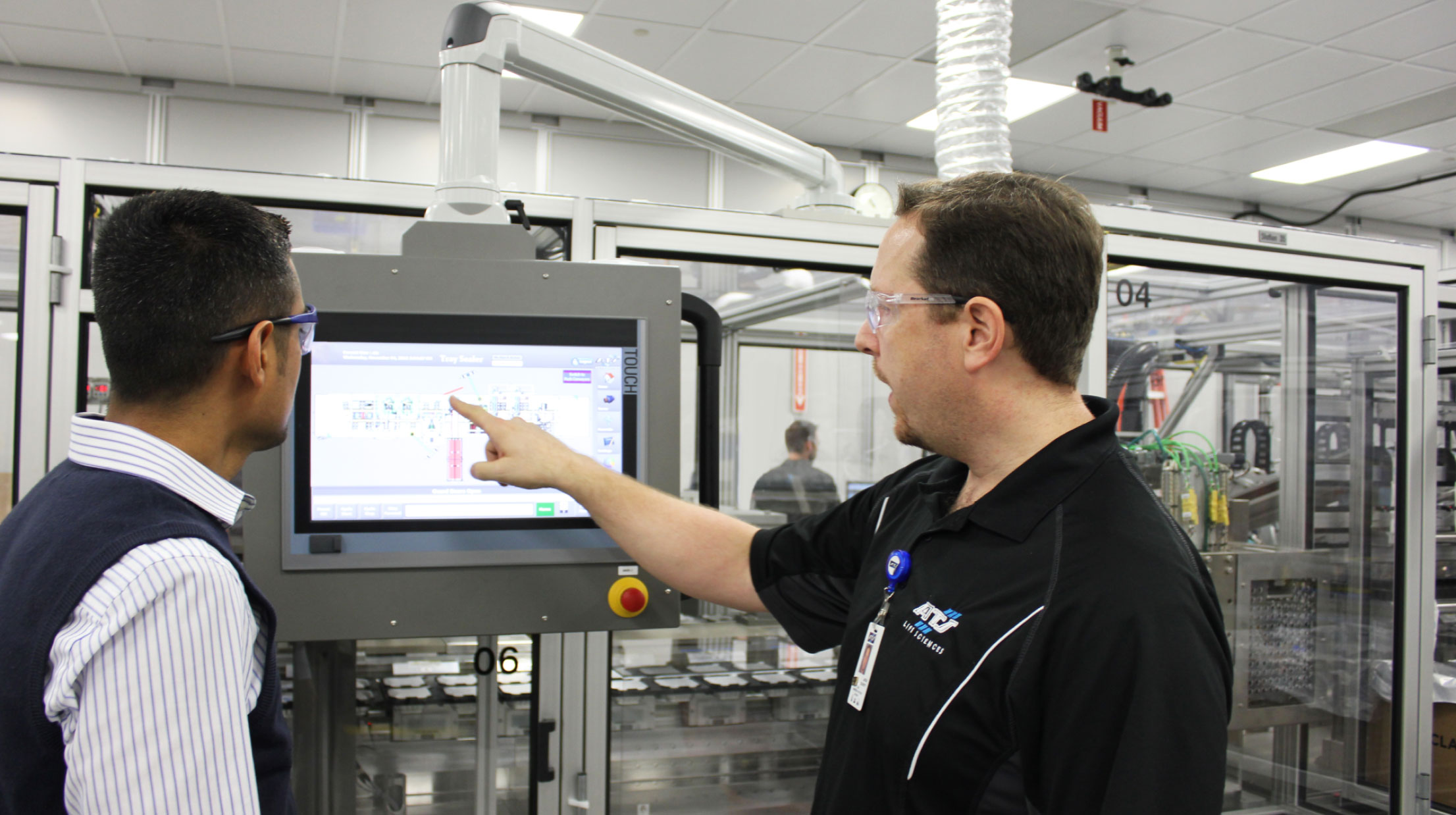 Post Automation
Our commitment to providing world-class systems extends to service and technical support. We have a full menu of post-automation services to keep your operation running smoothly.
Manufacturing Flexibility with Certified ISO 13485 Global Facilities
Complete product life cycle management, value add/value engineering services, supply chain optimization, burst production capacity, and global reach. Let's get started!