Testing for Smart-enabled Medical Devices and Diagnostics
BLUETOOTH® TESTING DEVICE
Verify and validate the correct transmission of data and functionality of your Bluetooth® enabled device, diagnostic or combination product
Bluetooth® Testing Device
Bluetooth® testing for smart-enabled medical devices and diagnostics. Easily scalable test capacity according to your production rate; adjustable and configurable test procedure
Cost reduction through early detection of faulty parts
Full traceability and documentation in batch report via PLC system
Features
Concurrent testing with assembly and packaging operations possible
Reception & in-line testing possible within factory automation**
Easily scalable to increase testing capacity
Small footprint solution possible
Easy modification of functionality test procedure
Recommended for
Suitable for Bluetooth® capable smart medical devices and diagnostics
Diabetes care, glucose meters, insulin pens, autoinjectors, patch pumps, inhalers, nasal sprays, etc.
Specs
In-line testing at 300 parts/minute possible (every device tested)*
CFR Part 11 compliant with audit trail information integrated within the machine control system
Scalable to higher than 300 parts/minute with additional hardware
Traceability and documentation in a batch report via PLC controlled machine system
Reception range approx. 8 metres at RSSI <70dBm**
Multiplexing: Automated load distribution of devices under test to Bluetooth® sensors
* refers to specific customer test procedure
** depending on customer product / customer site
Other Testing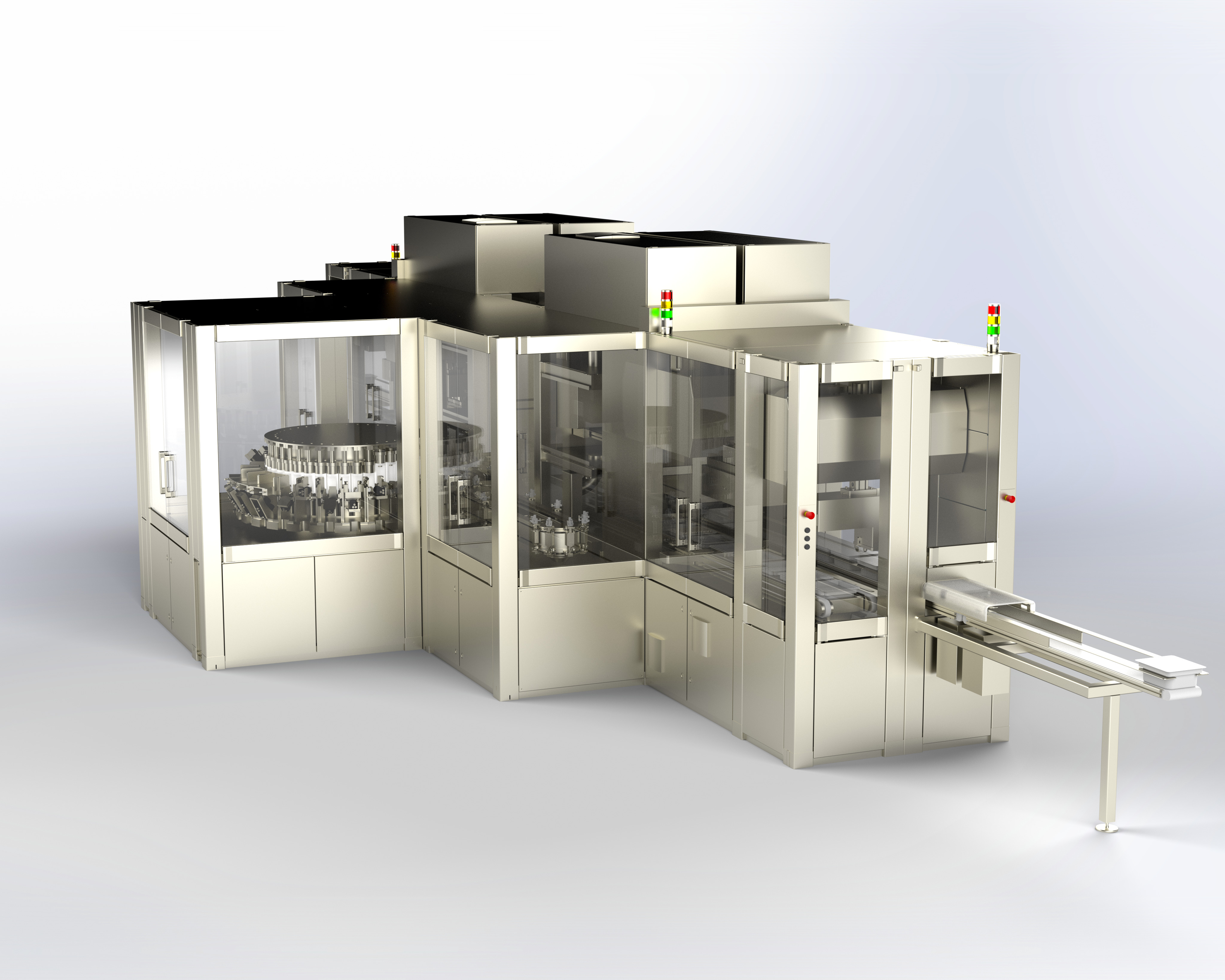 ATS PharmaScan
High-resolution cameras and optimal lighting inspect the entire container and detect particles down to 50um while reducing false rejects.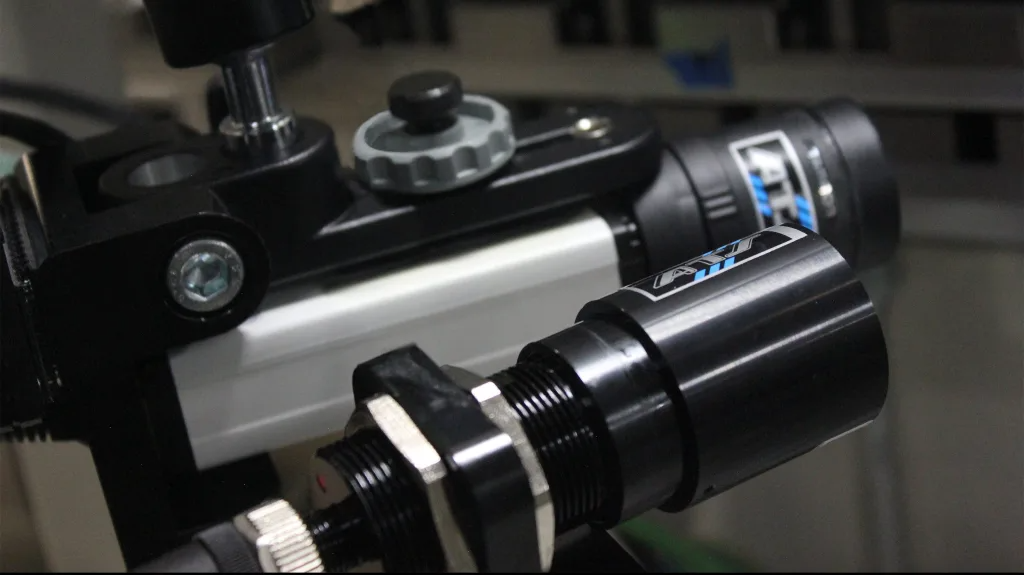 ATS SmartVision™ M+
For inspection needs not completely met with machine vision, SmartVision M+ combines human interpretation skills with a vision system's data management, efficiency and reliability.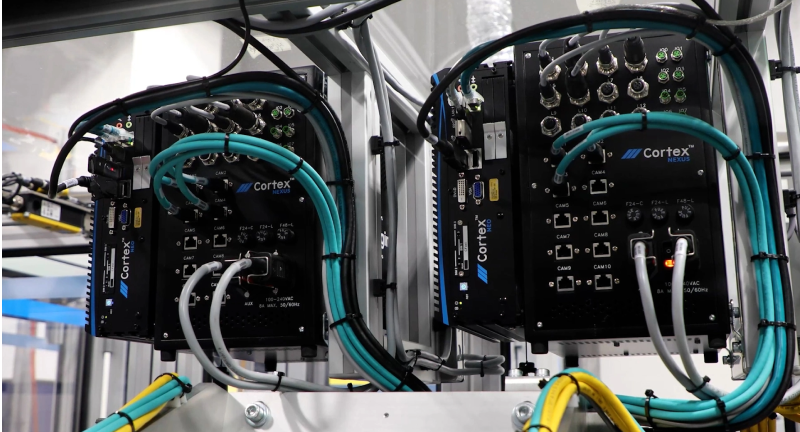 ATS Cortex™
An integrated hardware/software vision system, designed to reduce integration time with a vision solution complete with standardized hardware and software.
Bluetooth® Testing Device for Smart Medical Products
ATS takes you to the next step with verification and validation of the correct transmission of data and functionality of smart medical and diagnostic devices.