Leverage the greater ATS family and our cumulative experience in the life sciences industry. Individually, we have expertise that spans the product supply chain. Collectively, we are a powerhouse able to deliver turnkey solutions for end-to-end manufacturing capability. From API production to packaging, we have both custom and standard solutions to help you achieve your goals.
BioDot is a leading supplier of automated, high-throughput, ultra–low volume dispensing systems. Today's diagnostic methods demand precision, accuracy, and reliability, and BioDot delivers in spades.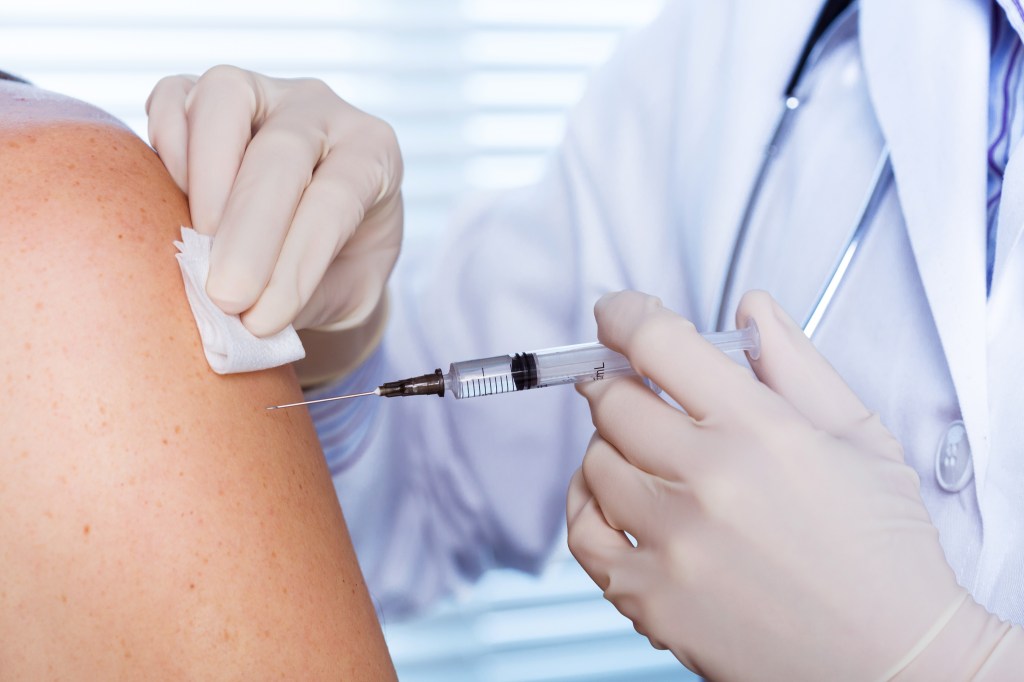 Comecer develops and manufactures high-tech systems in the field of aseptic processing and containment for the pharmaceutical and nuclear medicine industries. Comecer also specializes in isolation technology solutions for regenerative medicine and tissue engineering.
IWK Verpackungstechnik GmbH focuses on the packaging of pharmaceutical and cosmetic products. Standard and customized tube fillers, cartoners, and transfer systems are built to deliver high performance and efficiency for complex product groups.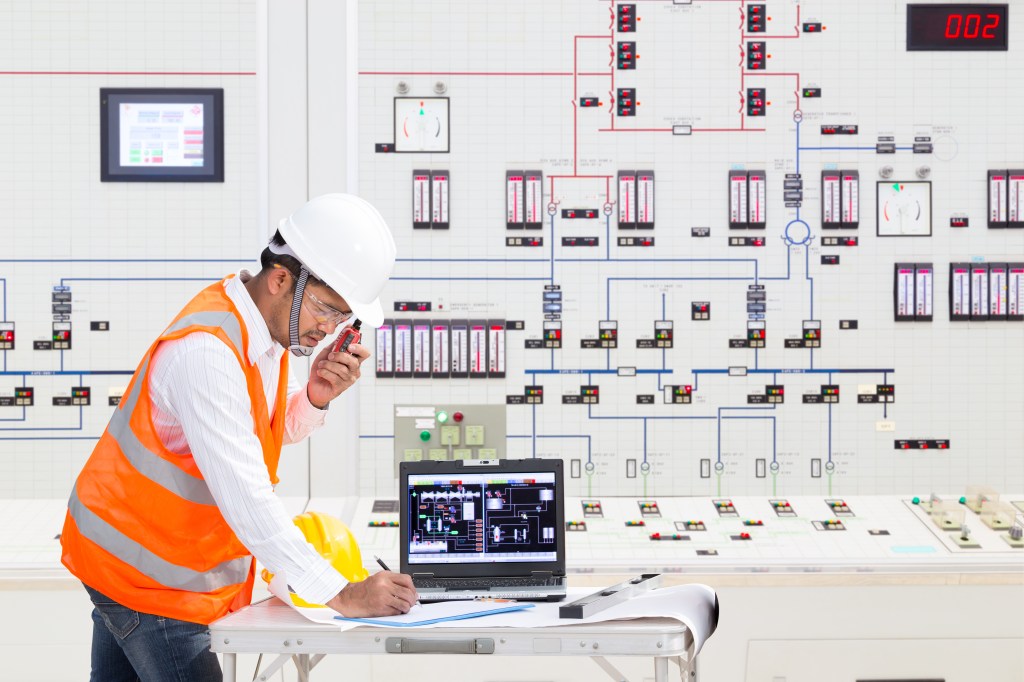 Need help with process and manufacturing automation? Process Automation Solutions provides services that include design of agnostic control and process control systems, engineering of instrumentation control systems for process plants (EPCM), and vertical integration of these systems into the overall corporate process systems.
SP Industries, Inc. (SP) is a leading global provider of state-of-the-art fill-finish drug manufacturing solutions, research to production freeze dryers, and laboratory equipment and supplies from well-known brand names that include SP Hull, SP VirTis, SP i-Dositecno, SP Genevac, SP Bel-Art and more. Committed to streamlining workflows and optimizing production, SP is proud to be a trusted partner delivering superior service, quality, and scientific innovation.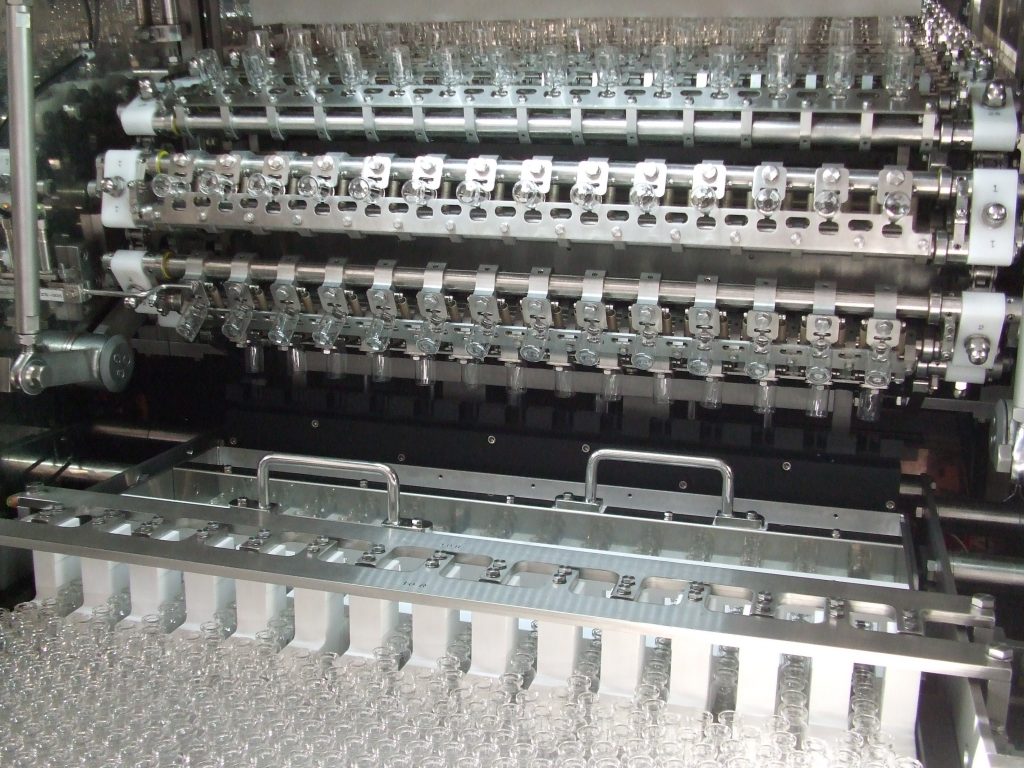 DF s.r.l. specialises in handling and packaging equipment and systems in the pharmaceutical and food industries. In recent years it has focused on production lines for cytotoxics and vaccines. DF, based in Siena, Italy, was acquired by ATS Automation in 2021.