Real-time carbon footprint calculation per part
ATS SUSTAINABILITY MODULE
Measure in real-time energy consumption per part/by batch so you can easily identify and report your carbon footprint. A simple way to demonstrate action and accountability
ATS Sustainability Module
Make your production more accountable with instant calculation of energy consumption for every part.
Easy real-time measurement for any kind of product (on ATS Equipment or 3rd Party)
Inline monitoring at ANY output rate
Clear and simple dashboard backed by data for detailed analysis
Other Vision & Testing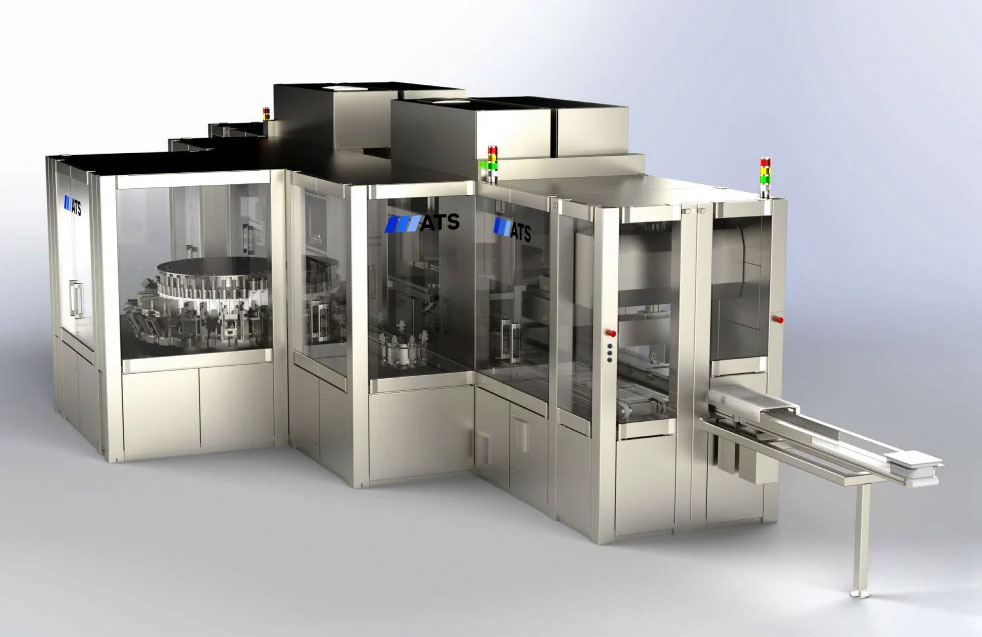 ATS PharmaScan™ Platforms for Advanced Inspection
The PharmaScan™ family of advanced inspection platforms is designed to meet the highest pharmaceutical industry standards for liquid or lyo. Check for multiple defect criteria.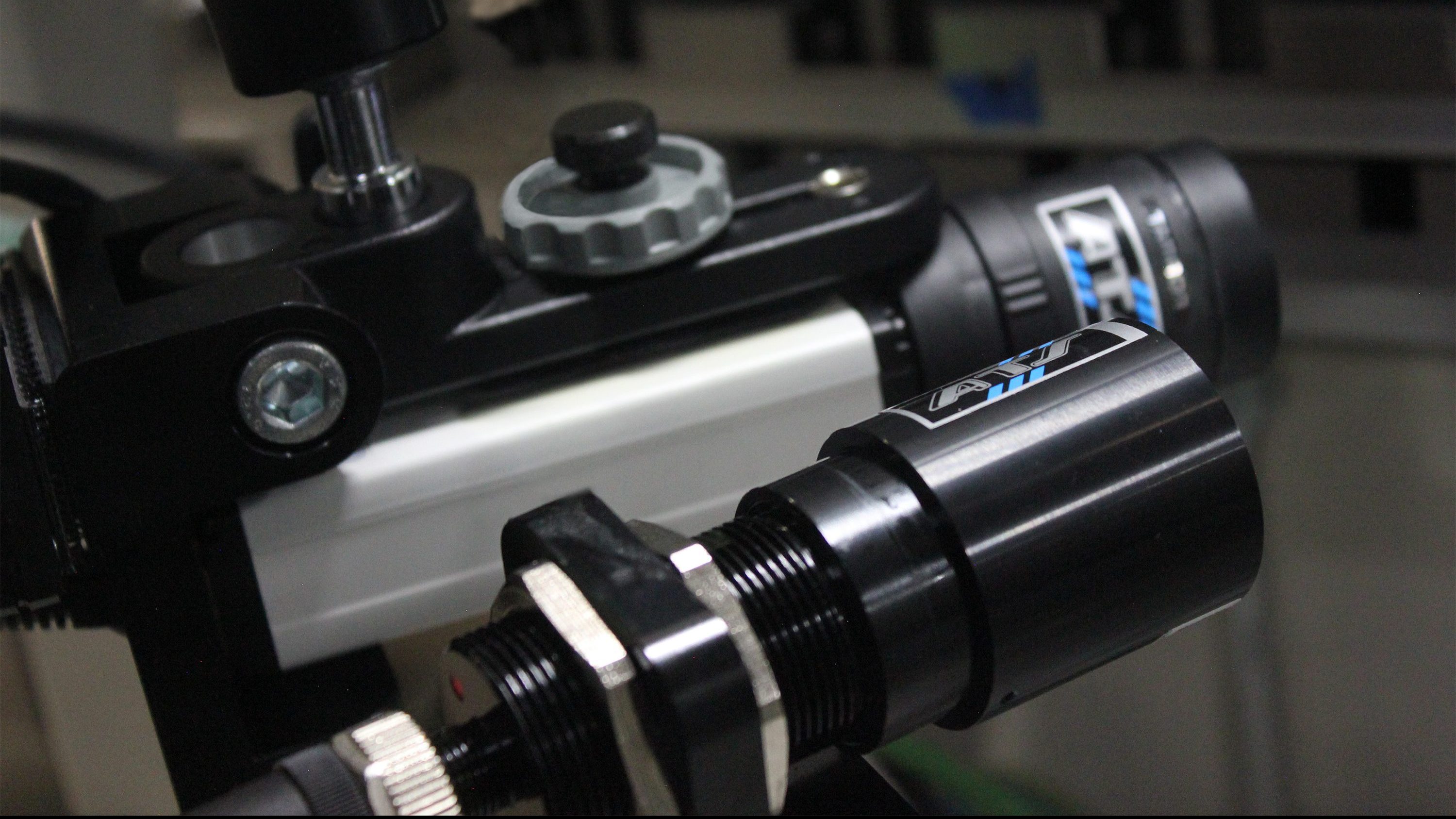 ATS SmartVision™& ATS Cortex™ Solution
Vision system and open software for the coordination and control of cameras and lighting systems necessary for complex inspections, offering cost-effectiveness, connectivity, and customization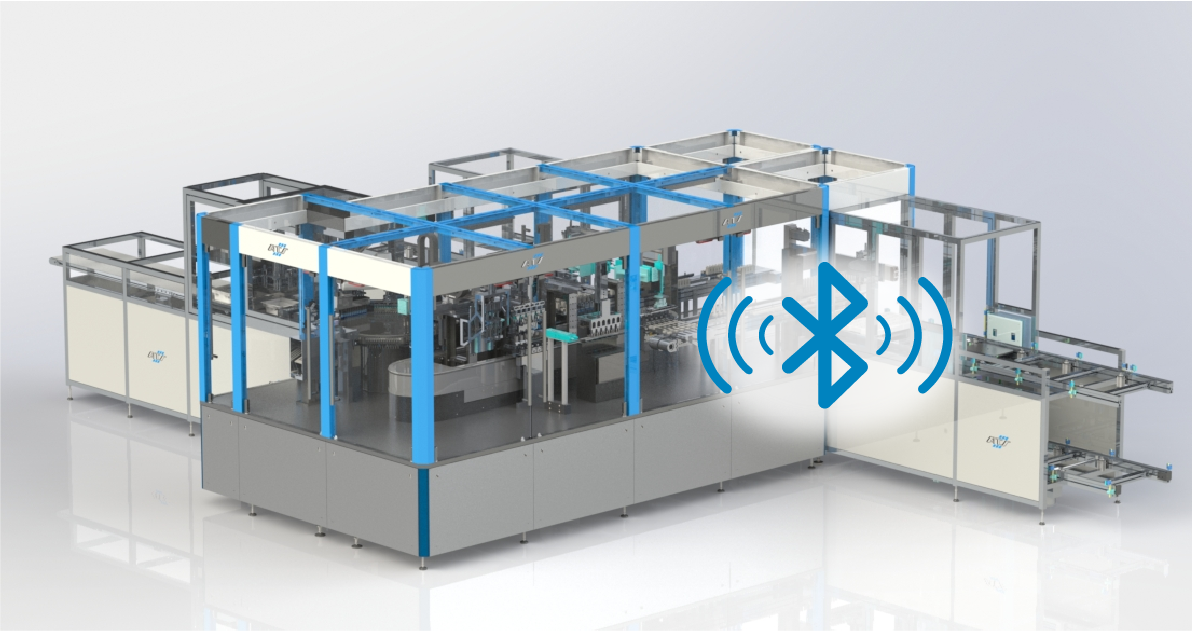 Bluetooth® Connected Devices Functionality Test
A test system that verifies and validates the correct transmission of data and functionality of your Bluetooth® enabled smart medical and diagnostic devices, which can be a stand-alone solution or an integration into existing automation
Ready to make your production more sustainable?
Measure in real-time the energy consumption per part/by batch so you can easily identify and report your carbon footprint. A simple way to demonstrate action and accountability.