Automated assembly for medical manufacturers
ASSEMBLY
ATS is an integrator of life science solutions to some of the world's largest companies. Over more than 40 years we have developed both standardized platforms and customized options, so we can meet your product, process and production needs
Specialization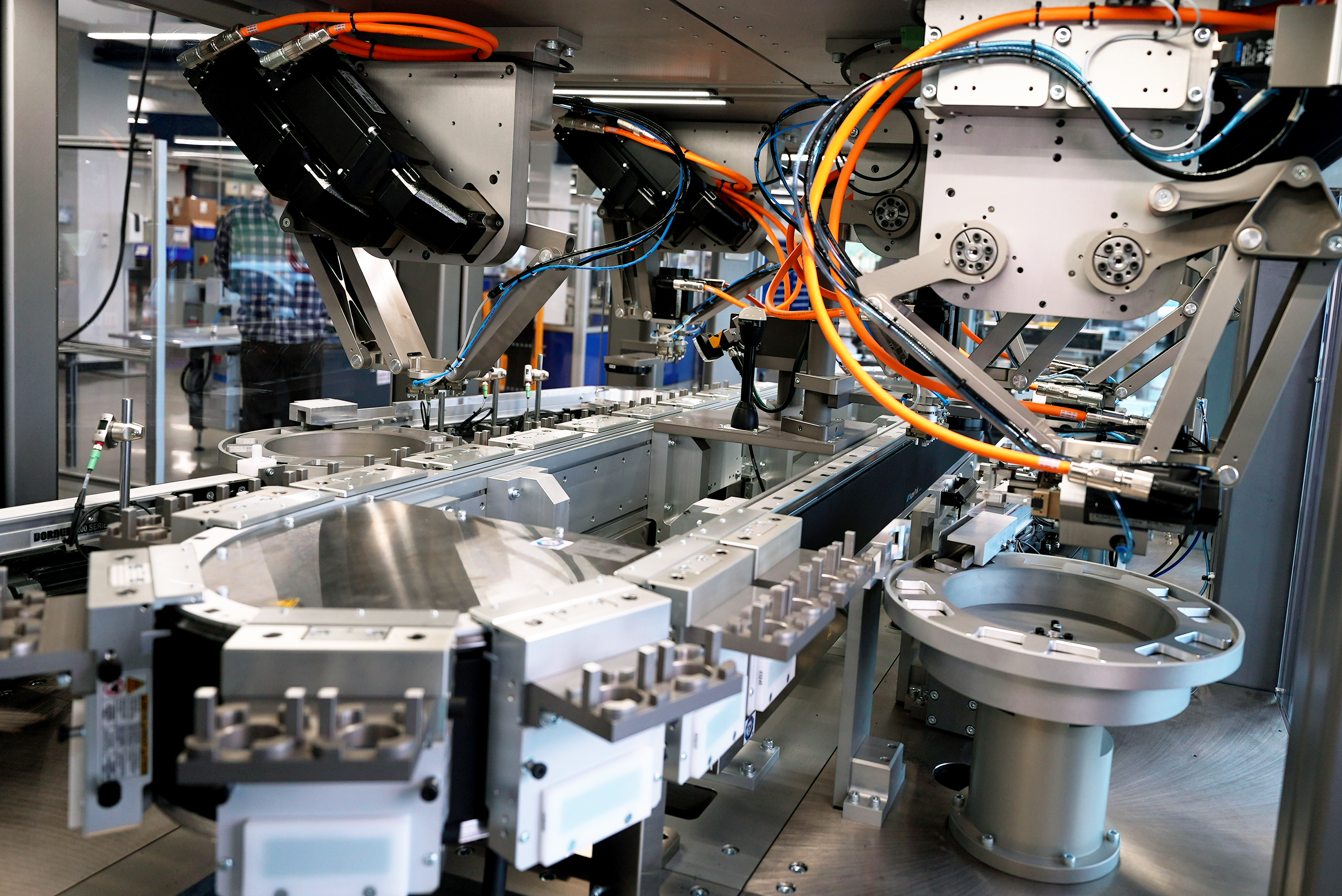 Symphoni™ Technology
An innovative digital assembly platform that delivers high-performance, flexibility and quality. With a high degree of standardization and a modular design, it delivers speed, versatility, AND precision without compromise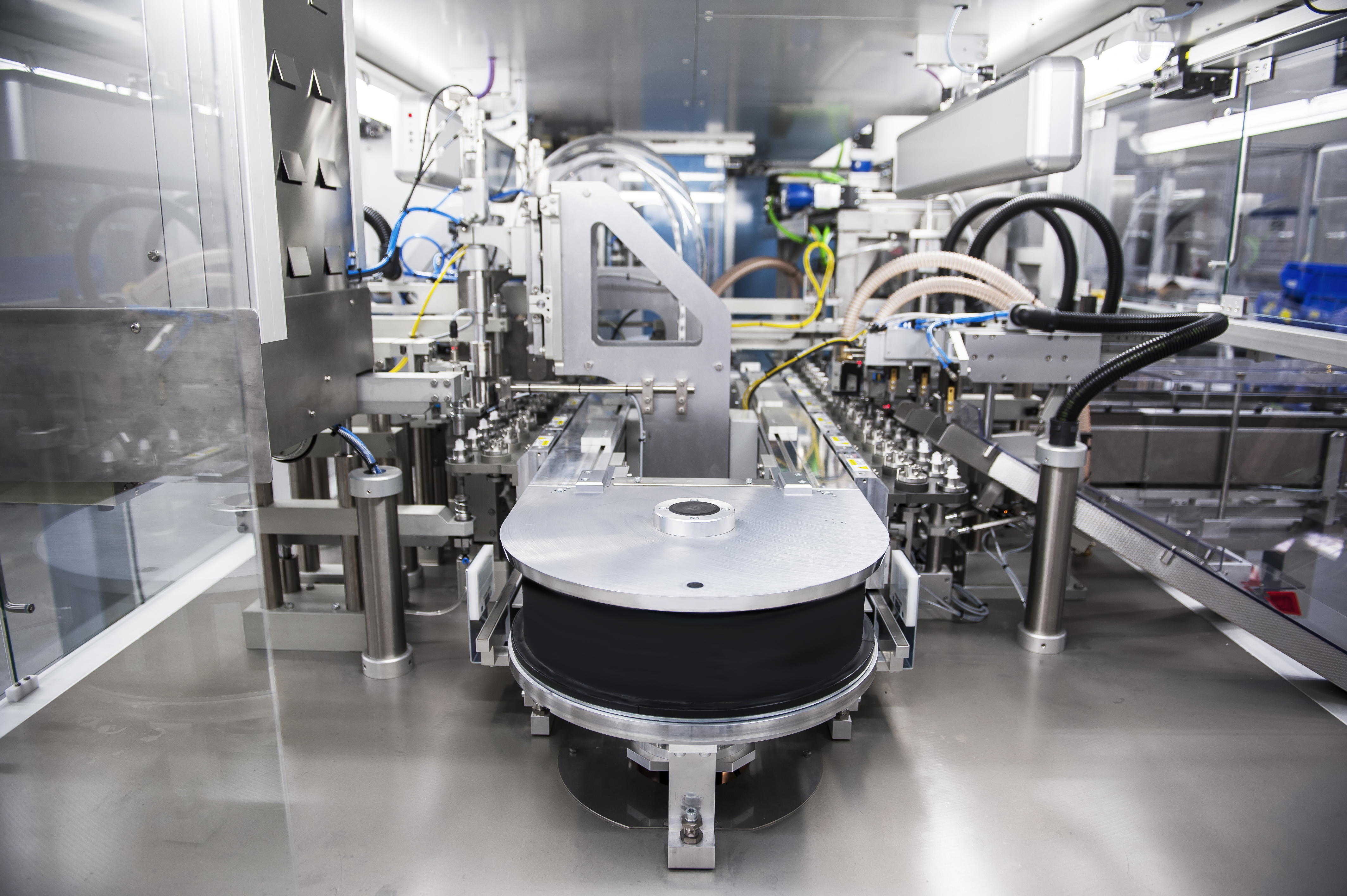 OmniTrak™ Assembly Platform
An assembly platform that combines the precision of cam-controlled workstations and the flexibility of linear motor-driven workpiece carriers, offering high flexibility, lower maintenance, and optimized footprint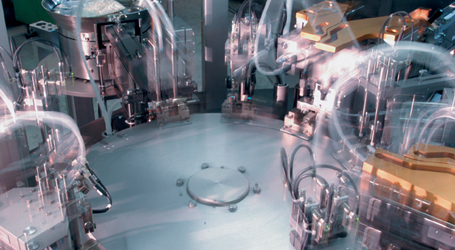 Discovery™ Assembly Platform
A dial-based, cam-driven platform perfect for high throughput, synchronized processes, with high production performance and easy maintenance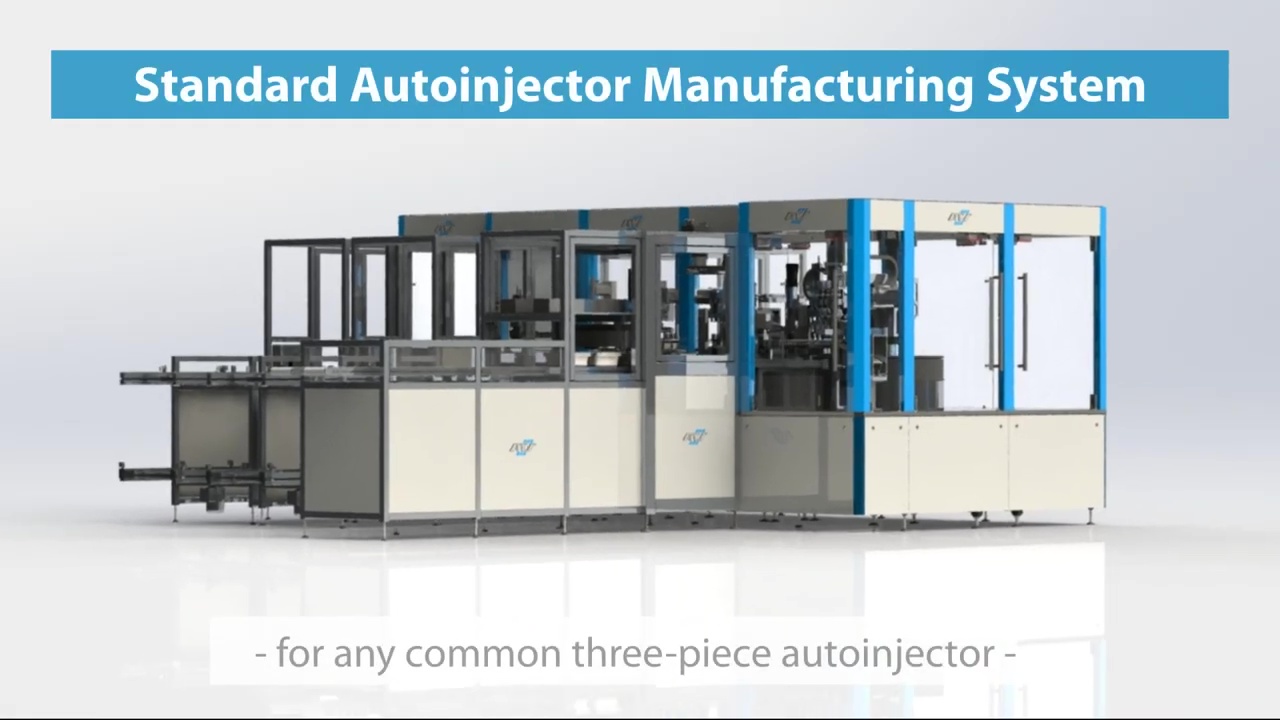 Autoinjector Assembly
Final assembly systems for any common three-piece autoinjector with scalable output rates between 2 ppm and 120 ppm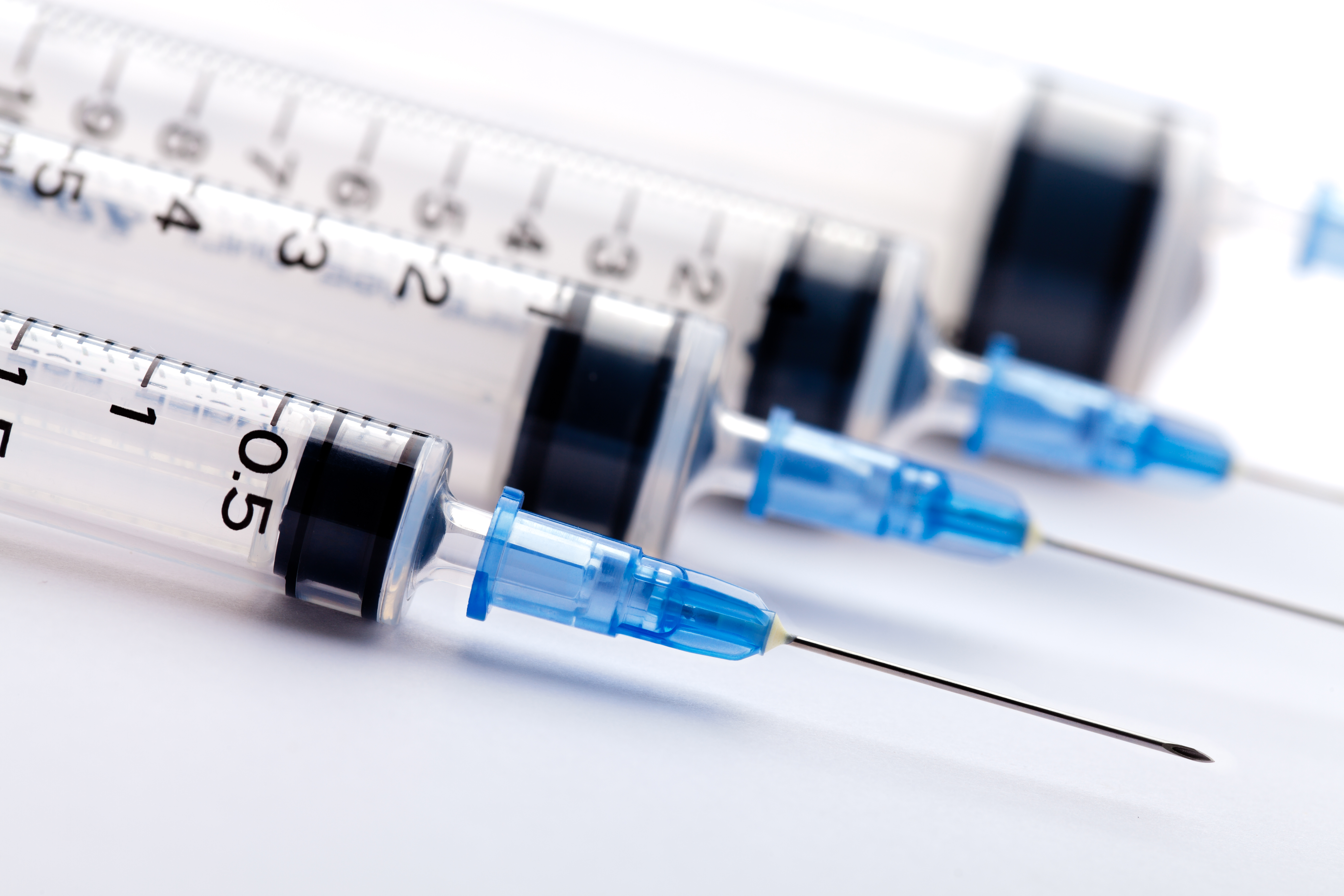 Syringe Assembly
End-to-end and turn-key services for glass or plastic assembly and handling, including our patented LED UV adhesive curing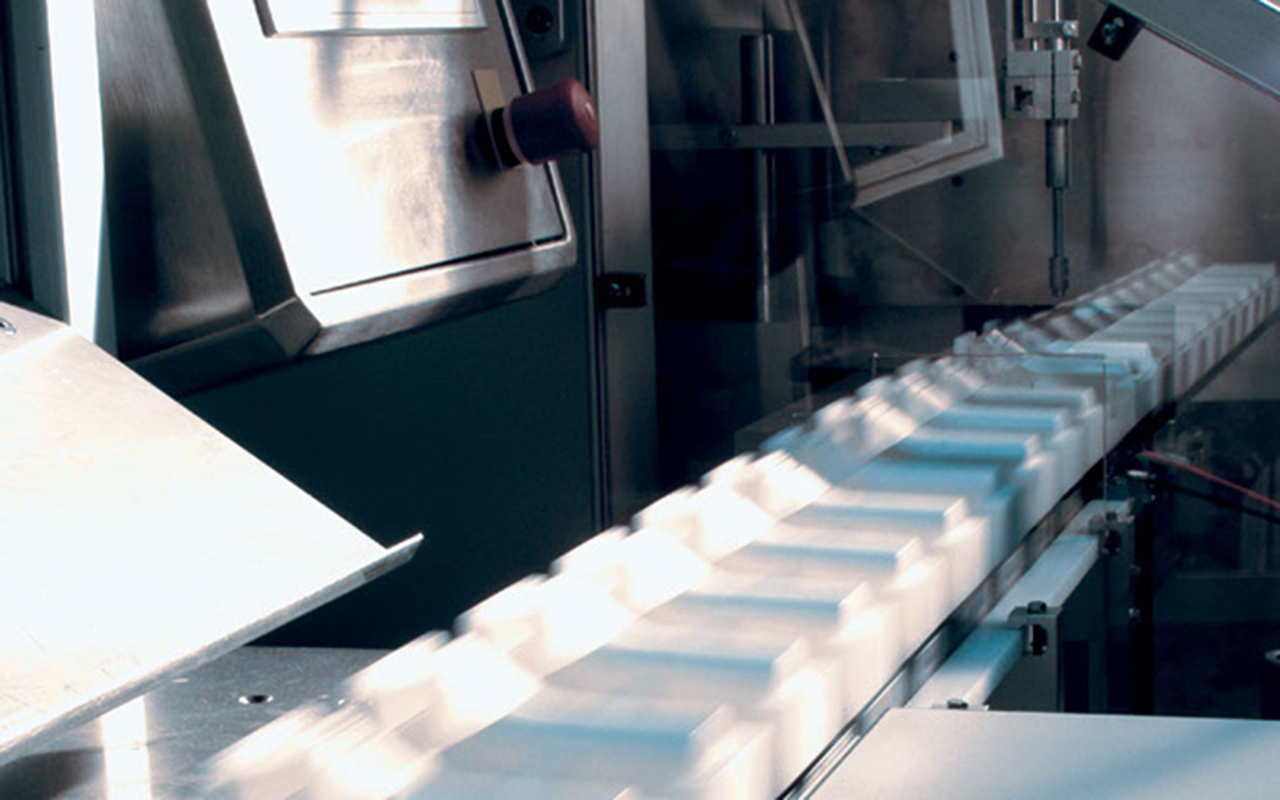 Jetwing™ Assembly (Platform)
A compact, modular, and customizable linear platform developed specifically for assembling items that need to go into production quickly or that require frequent design changes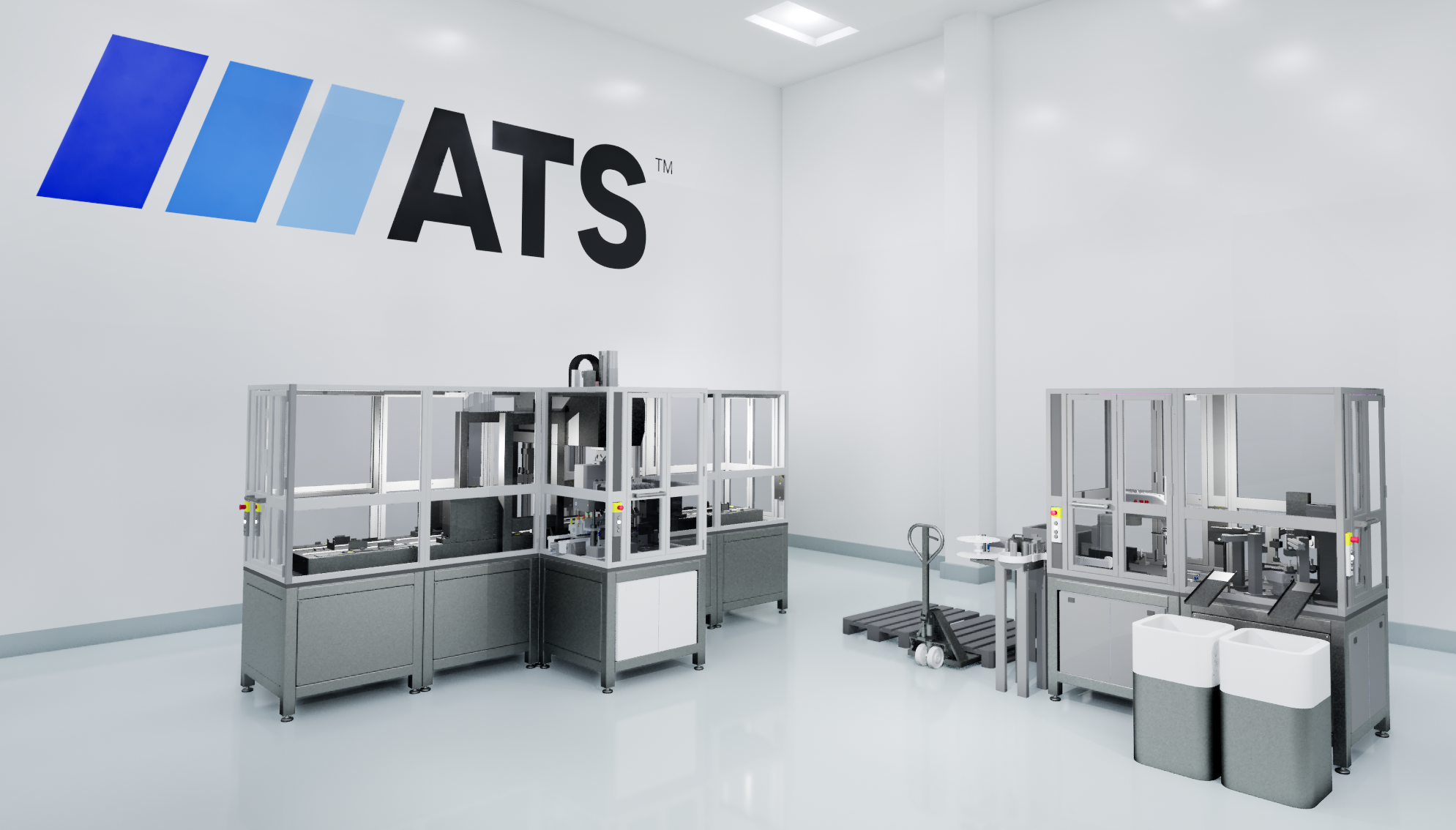 ATS SwiftCell™
Standardized assembly and handling modules with greatest flexibility and scalability due to pick-and-choose grid dimensions
Ready to discuss your medical assembly project with an ATS specialist?
We can offer a standardized approach to meet your immediate need or put together a customized solution to address your longer-term automation plan.
GET IN TOUCH
Briefly tell us about your automation needs and we'll get back to you.