Advanced inspection platforms for pharmaceutical manufacturing
PharmaScanTM AUTOMATED VISUAL INSPECTION SYSTEMS
The PharmaScan™ family of advanced inspection platforms is designed to meet the highest pharmaceutical industry standards for liquid or lyo. Check multiple defect criteria.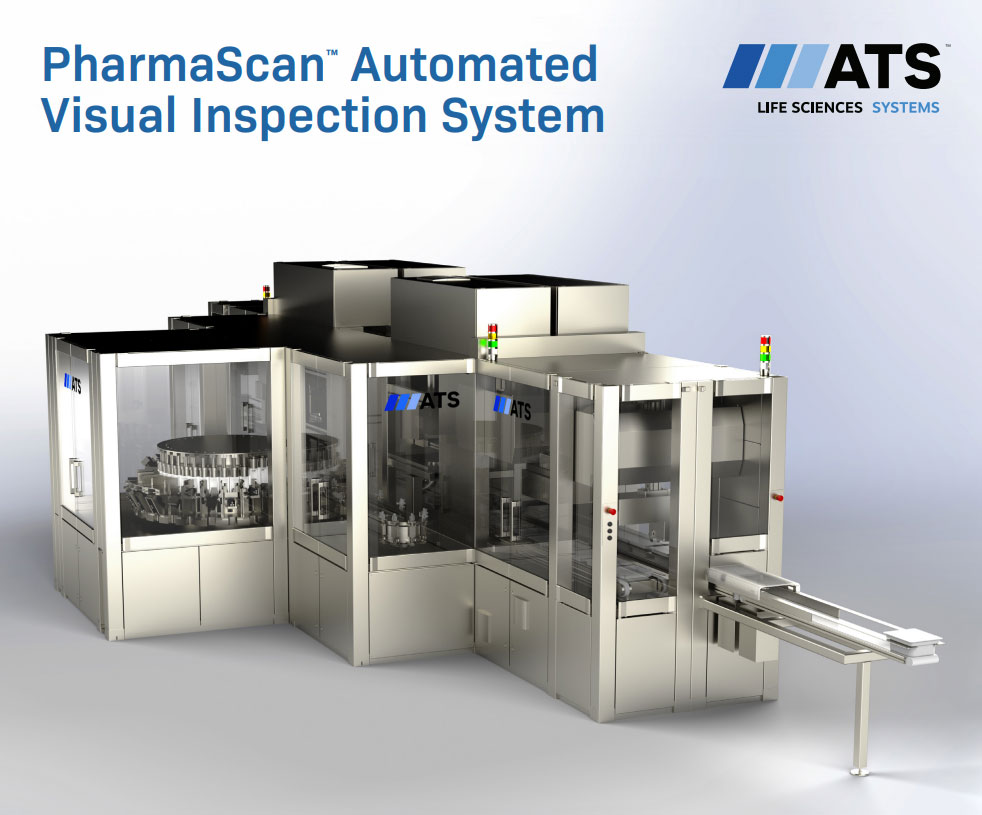 PharmaScanTM
From liquids to solids, PharmaScan empowers pharmaceutical manufacturing with precision, speed and efficiency.
3 standard platforms to deploy optimal handling and inspections
User-friendly interface makes it easy to operate, saving time and resources
Check for particulate, container integrity, fill level, product color, and more
Features
Single pass visual inspection up to 600 ppm
Accommodates syringes up to 5 mL, vials from 2R – 30R, and cartridges with barrel diameters from 8 mm – 22 mm
Applications
Inspects particles down to 50 μm while reducing false rejects
SuperTrak MICROTM is designed to unload multiple tub pitches, reducing changeovers and getting to final 70 mm inspection dial pitch with ease
Recommended For
Lyophilized product
Clear or opaque liquids, emulsions, viscous gels
Vials, syringes, cartridges
Clear, color containers; glass, plastic containers
PharmaScan Platforms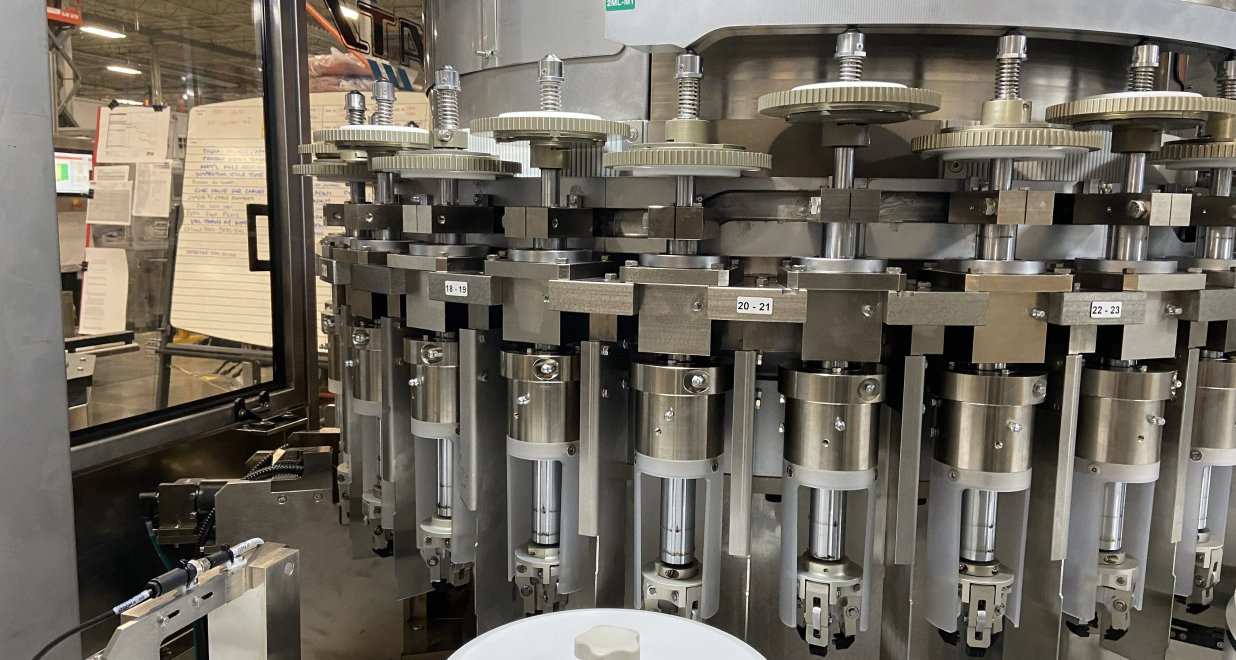 PharmaScan™ Lyo
High-speed visual inspection of vials holding lyophilized cakes or beads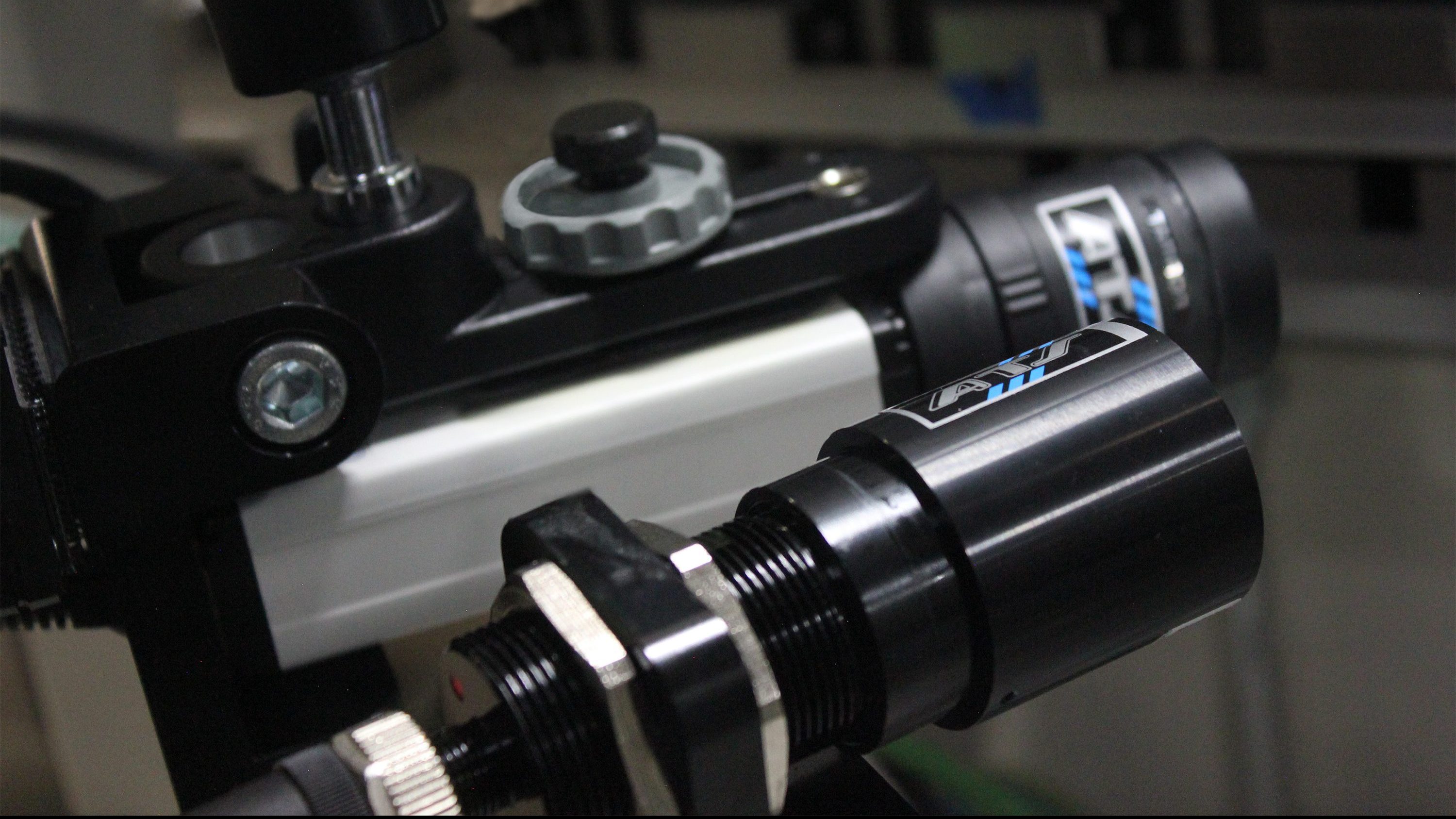 PharmaScan™ Liquid
High-speed visual inspection of liquids in syringes, vials, or cartridges
for Liquid or Hybrid Products in syringes, vials, or cartridges
The cost advantage of standard machines or customized options to meet your requirements. Find out how the PharmaScanTM family has you covered for optimal handling and inspections.