Medical Devices, Diagnostics, Pharmaceuticals, Pharmacies and Laboratories
MARKET SEGMENTS WE SERVE
From contact lenses to mail-order pharmacies, ATS Life Sciences Systems has a long history of providing automated manufacturing solutions for the assembly and handling of a broad range of products.
Market Segments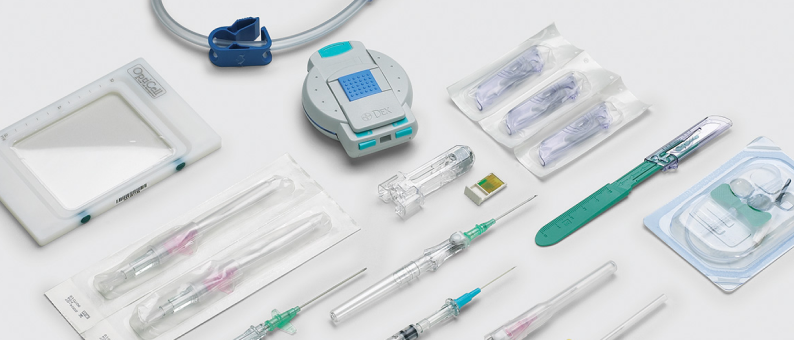 Medical Devices
Automated assembly processes and projects for high-performance medical devices for emergency or planned use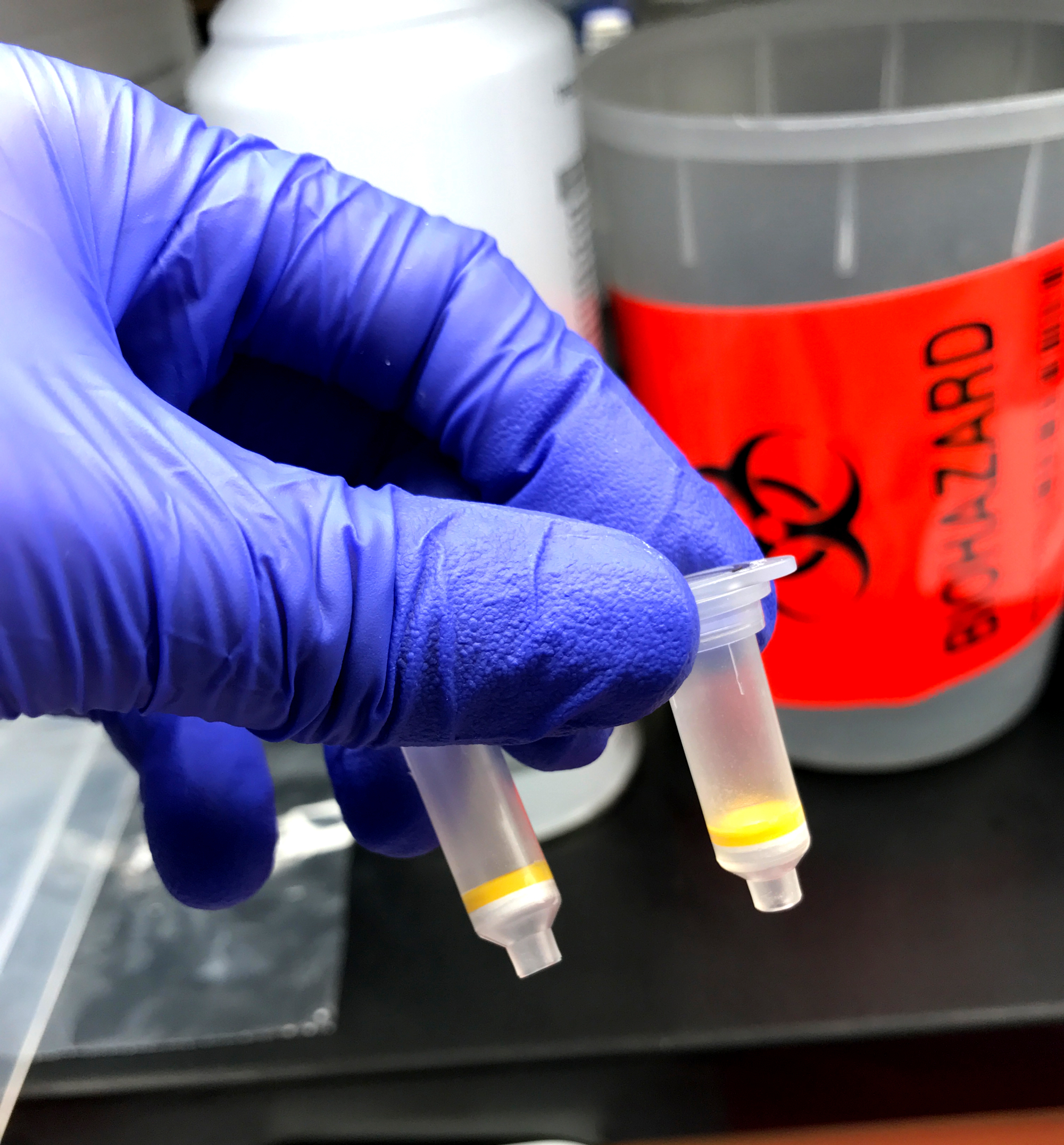 Diagnostics
Accurate and reliable test results and diagnoses matter. Learn about the different medical diagnostics capabilities that we have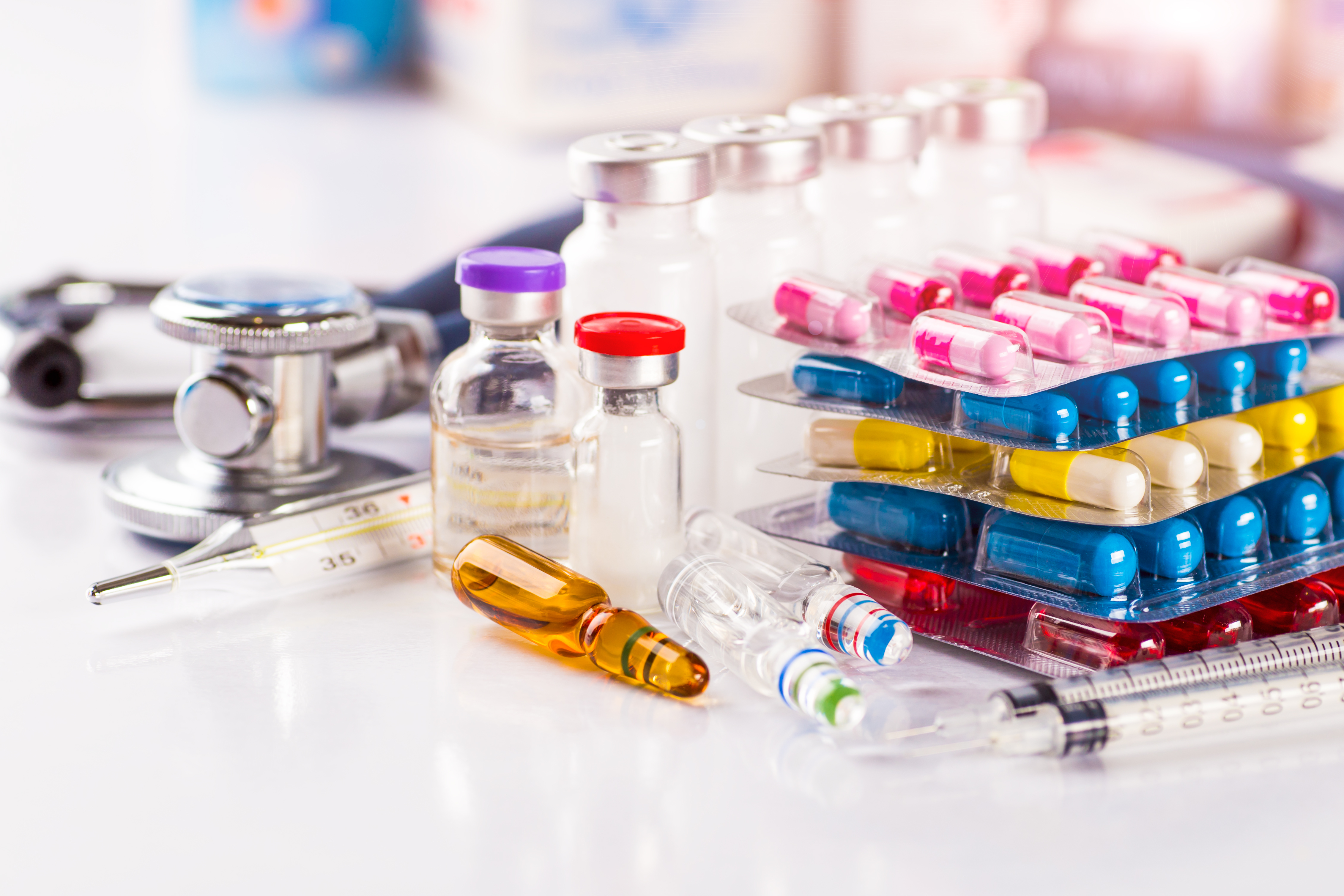 Pharmaceuticals
Medicines and medical technologies evolve, so the presentation formats requiring automated handling and packaging must also keep pace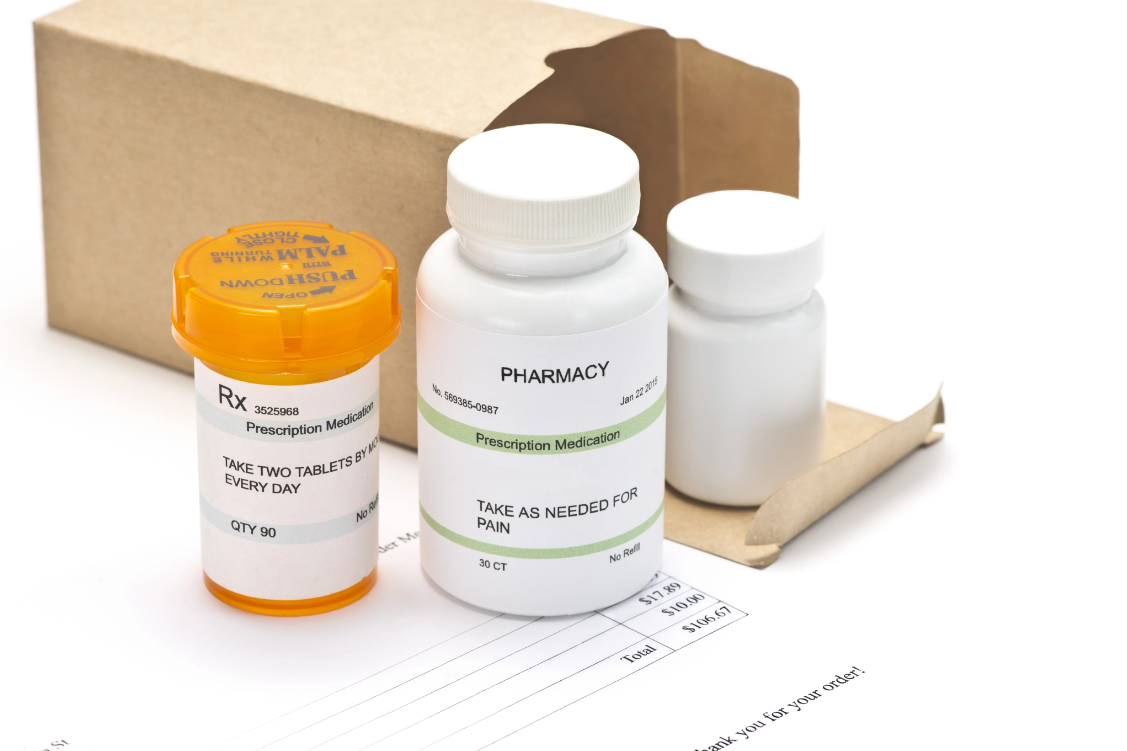 Pharmacies & Laboratories
Automation solutions are no longer out of reach for pharmacy and laboratory operations. ATS Life Sciences Systems can offer a viable automation solution with ASRS and AMR technology
Ready to discuss your life sciences project with an ATS specialist?
We can offer a standardized approach to meet your immediate need or a customized solution to address your longer-term automation plan.
GET IN TOUCH
Briefly tell us about your automation needs and we'll get back to you.