Automated and fully robotic solutions
MATERIAL HANDLING
Introducing to and removing from automation the components, subassemblies, and finished product is a key aspect of efficient operation. In addition to customized solutions for trays or pallets,
ATS Life Sciences also offers several standardized solutions
Specialization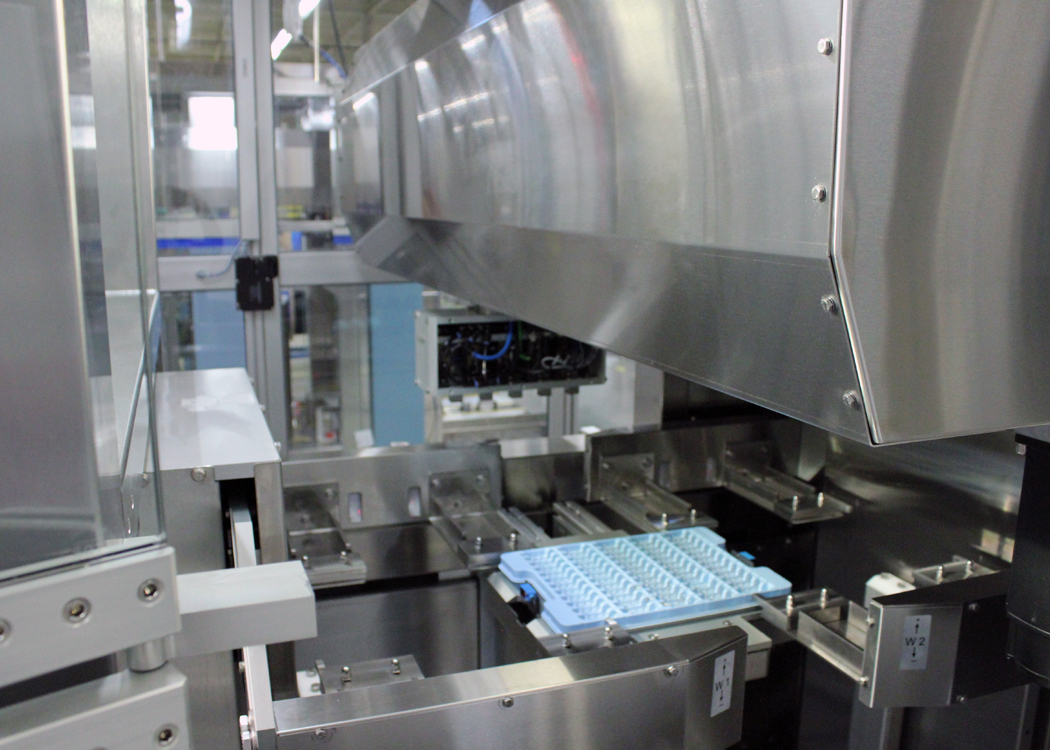 ATS Clearliner™
A highly flexible tray or pallet handler ideal for trays or ISO/Euro pallet sizes from 400-1000 mm, with potential to integrate a conveyor belt or trolley for transfer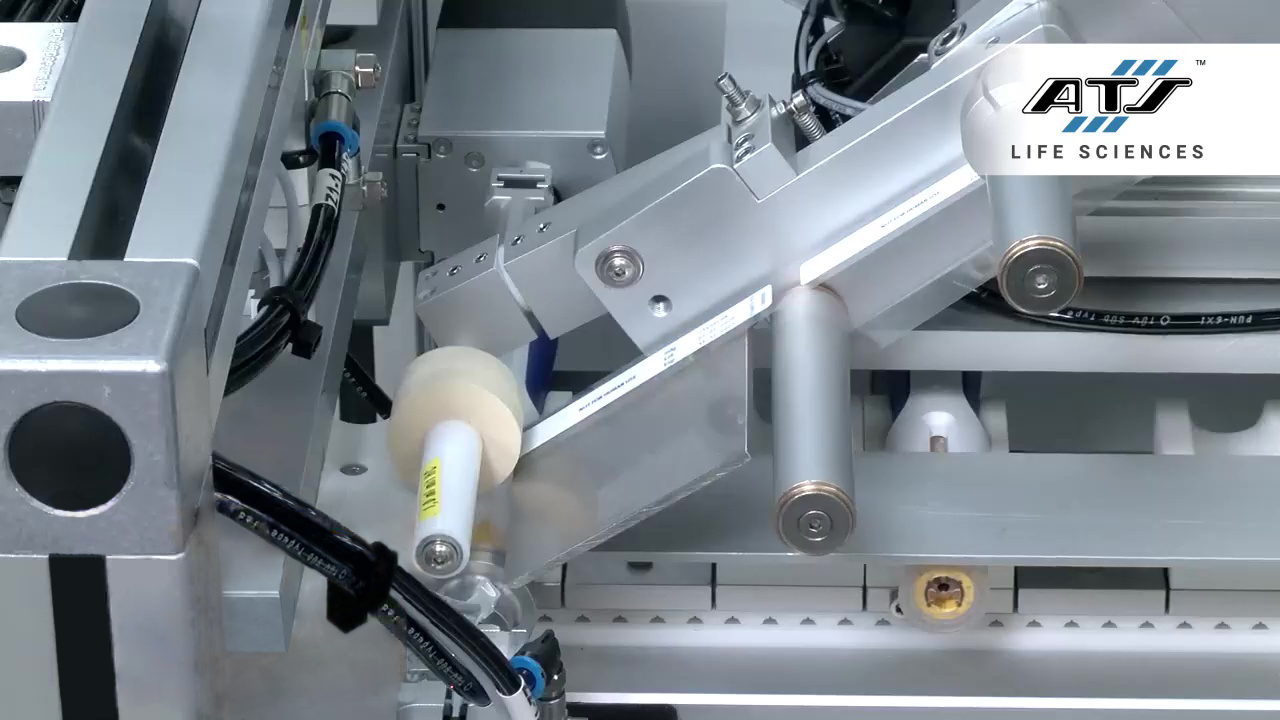 Labeling by ATS
A labelling system capable of handling a wide range of label forms and shapes, accommodating different product shapes and sizes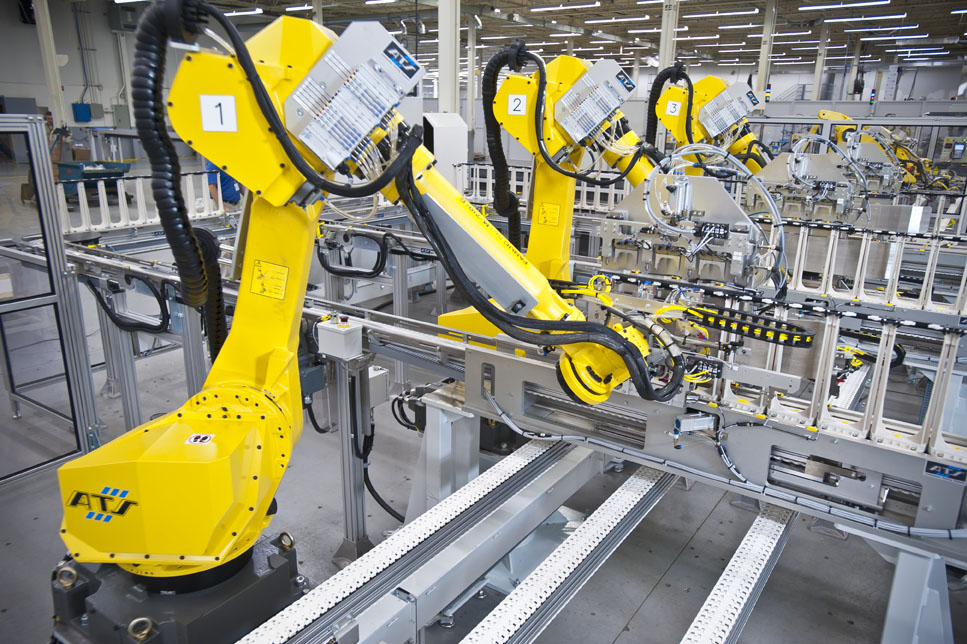 ATS Robotic Solutions
Turnkey robotic solutions that are highly flexible, scalable and innovative for trayhandling, palletizing, bin picking, assembly, packaging and more
Ready to make a move on your material handling needs?
We integrate material handling equipment for the movement of components, subassemblies, and finished product. Our material handling experts can discuss solutions for stacked trays, pallets, bulk components, and more.
GET IN TOUCH
Briefly tell us about your automation needs and we'll get back to you.