All-in-one integrated vision system
ATS CORTEX NEO
Vision system and open software for the coordination and control of cameras and lighting systems necessary for complex inspections, offering cost-effectiveness, connectivity, and customization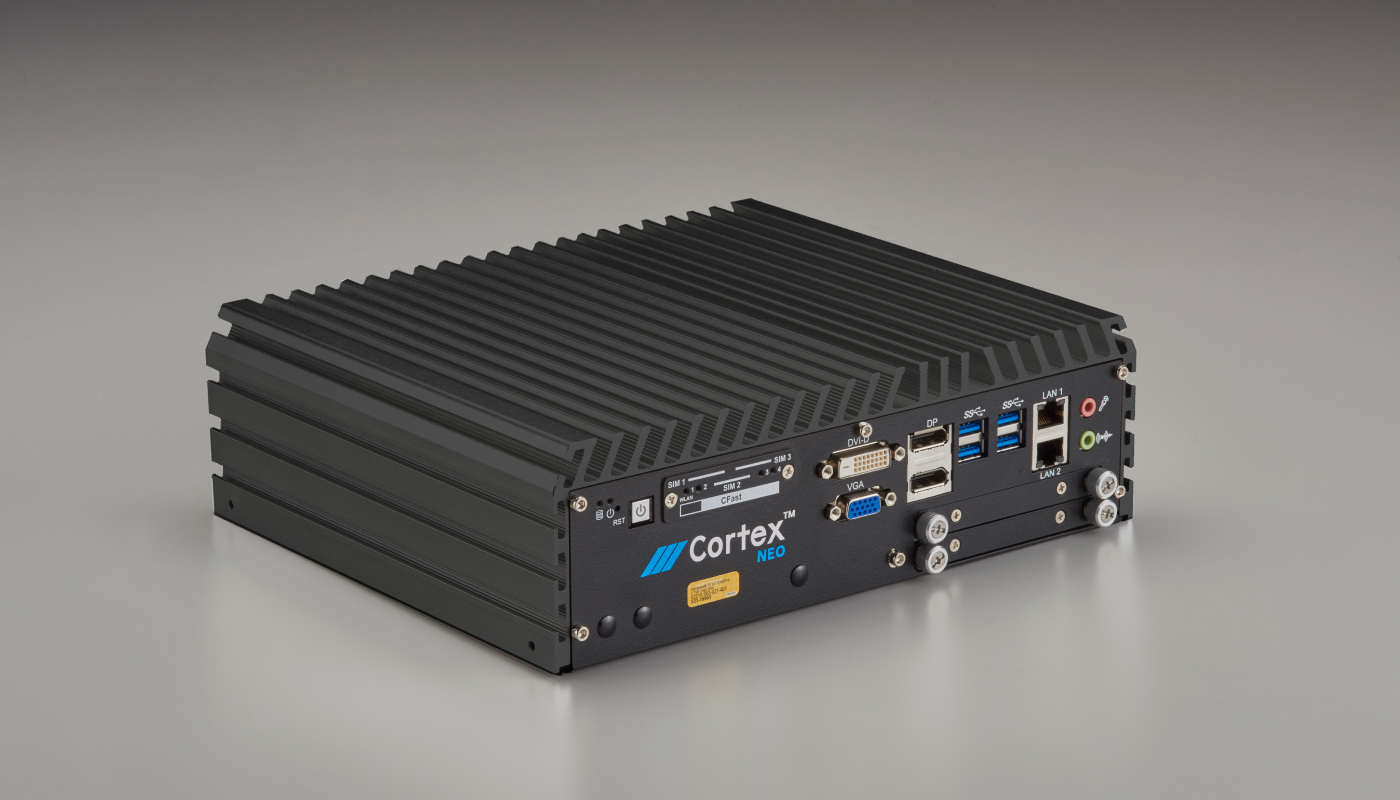 ATS Cortex NEO
Reduce integration time with a vision solution that comes complete with standardized hardware and software.
Scalable across application types and levels of complexity
Powerful toolkit included
Rapid application development
Other Vision and Testing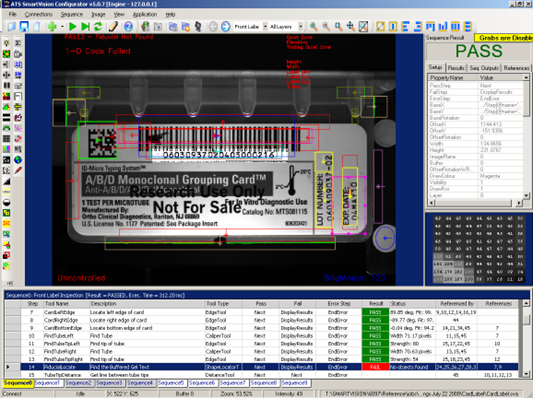 SmartVision™
SmartVision software is a highly scalable PC-based vision system that combines a high-performance, platform-independent vision engine with an easy-to-use development interface.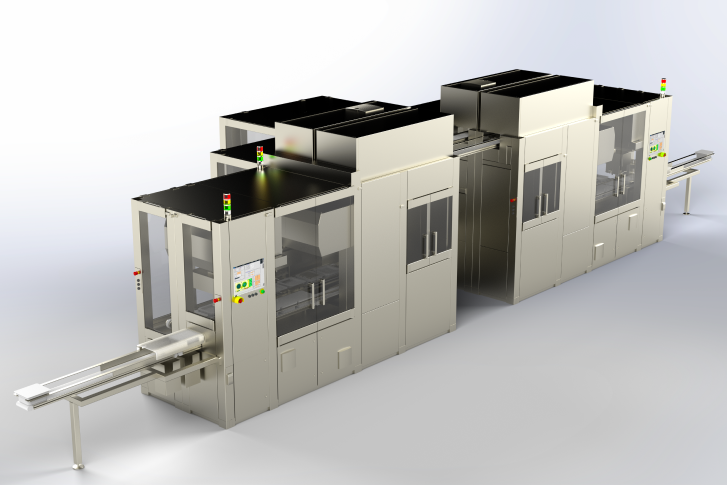 PharmaScan™
The PharmaScan™ family of advanced inspection platforms is designed to meet the highest pharmaceutical industry standards for liquid or lyo. Check for multiple defect criteria.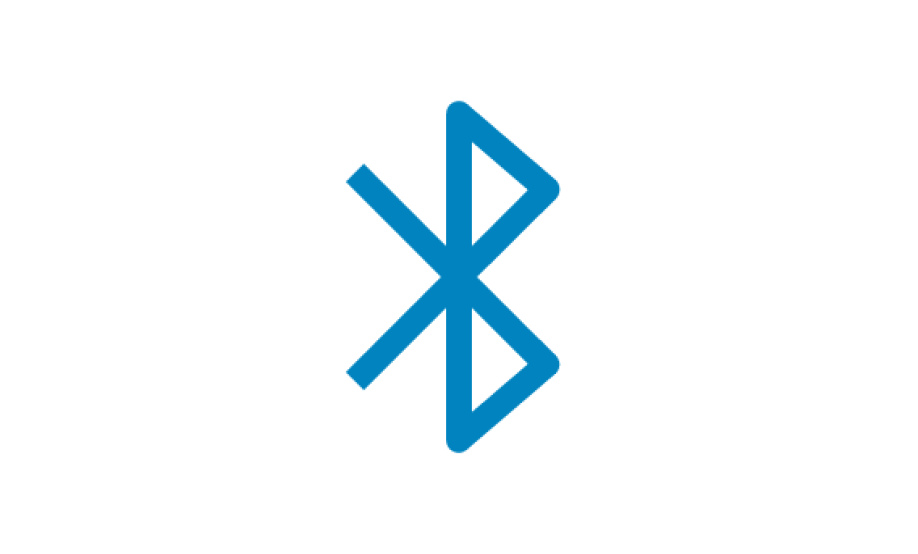 Bluetooth®
Verify and validate the correct transmission of data and functionality of your Bluetooth® enabled smart medical and diagnostic devices. We co-develop Bluetooth® functionality tests tailored to your specific product and process requirements.
All-in-one Integrated Vision System
For complex inspections, we offer cost-effectiveness, connectivity, and customization. Let's see what we can put together!