Solutions to get your product ready for market
END OF LINE
Secondary packaging including labeling, wrapping, collating, sorting, kitting, disinfection, and cartoning. Handling including cobot systems and autonomous vehicles for depalletizing and feeding needs.
End of Line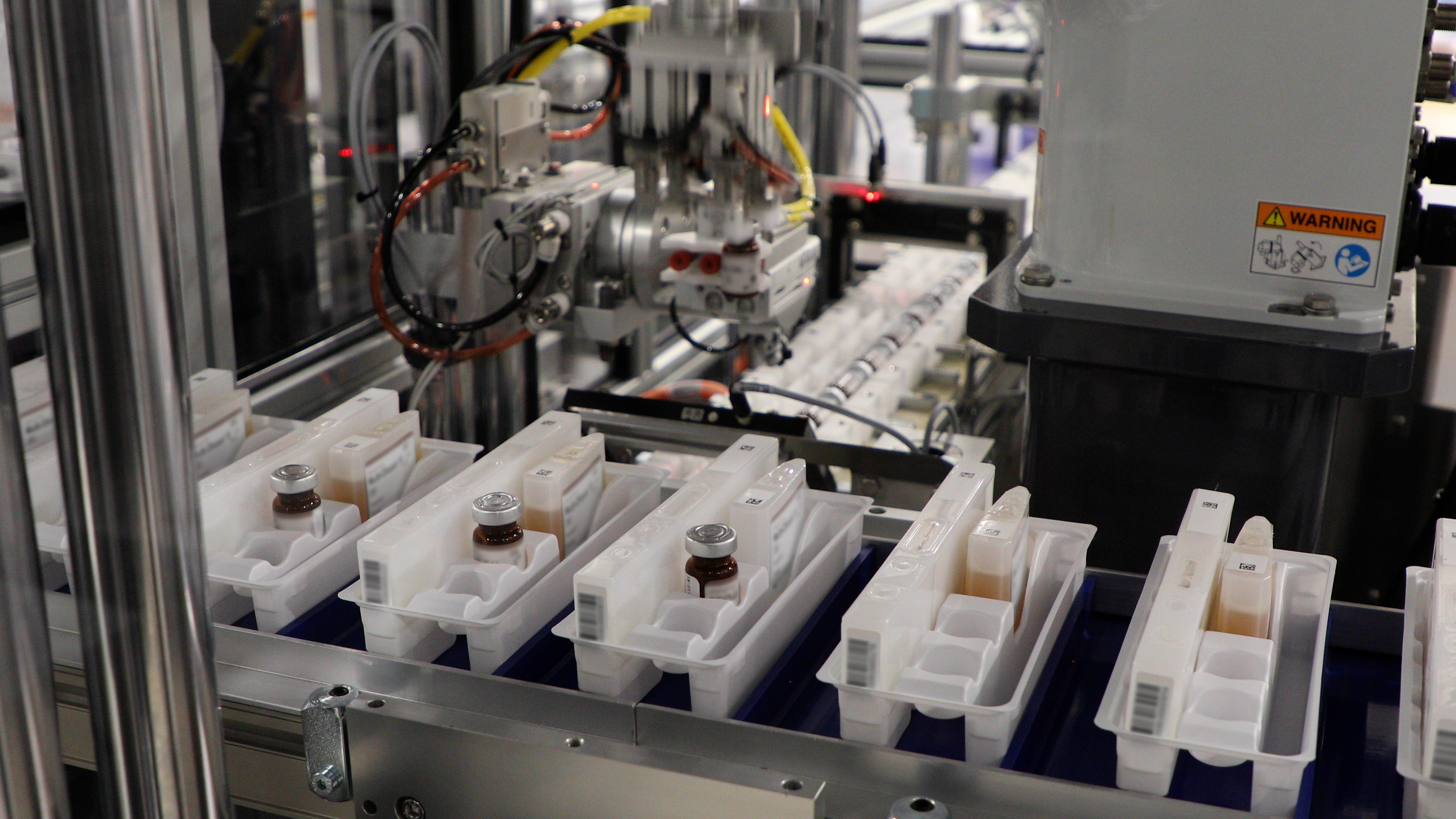 Kitting
From primary packaging, finished products may be placed directly into trays, clam shells, blisters, tubs, or pouches, and then sealed for integrity purposes. Some may undergo further packaging in the form of kits, or specialty packs like tubs or multi-pocket trays.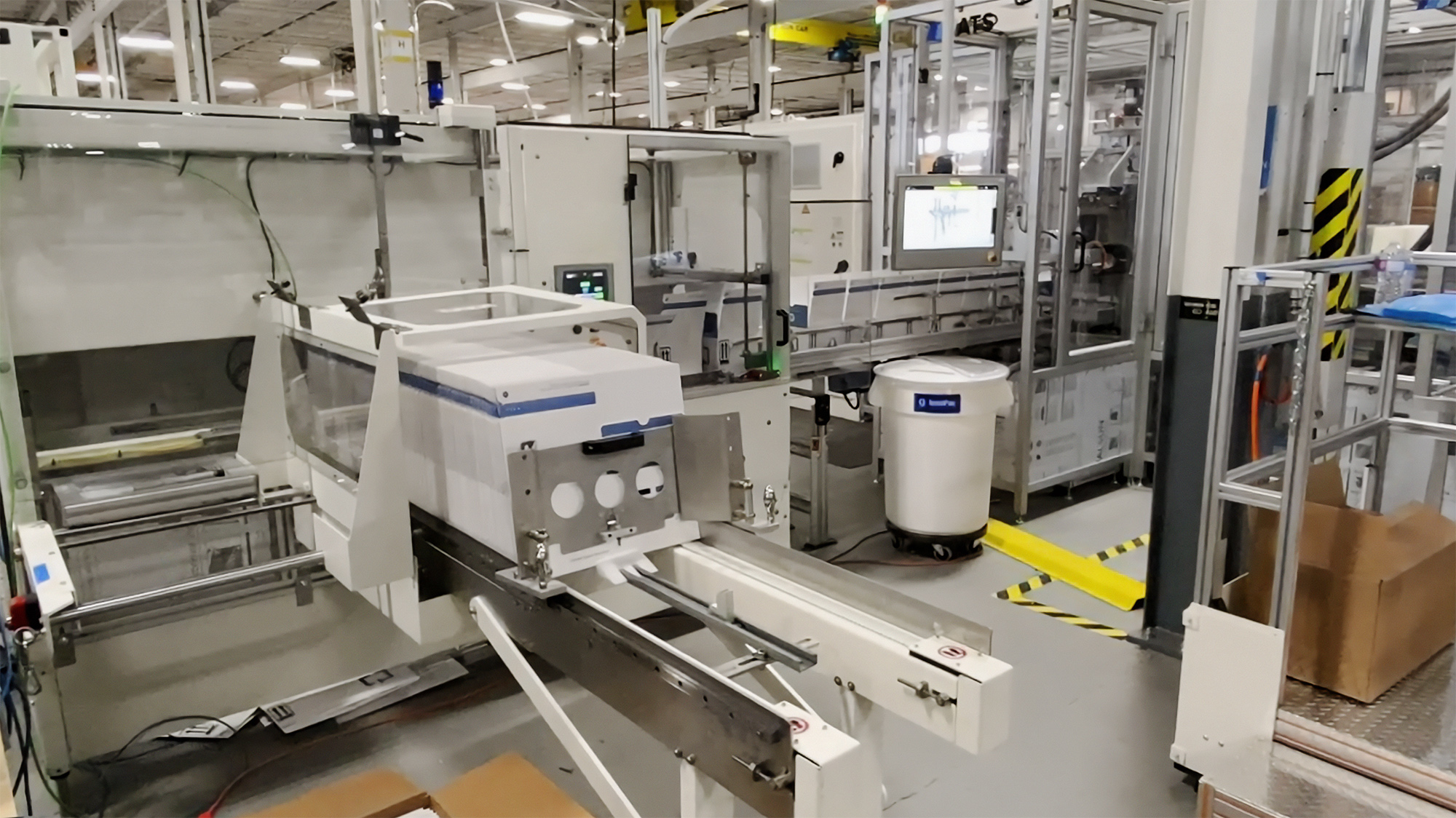 Cartoning
Vertical, horizontal and top loading cartoners and fully automatic box feeding for a huge range of packaging applications including bottles, tubes, blisters, jars, and pouches.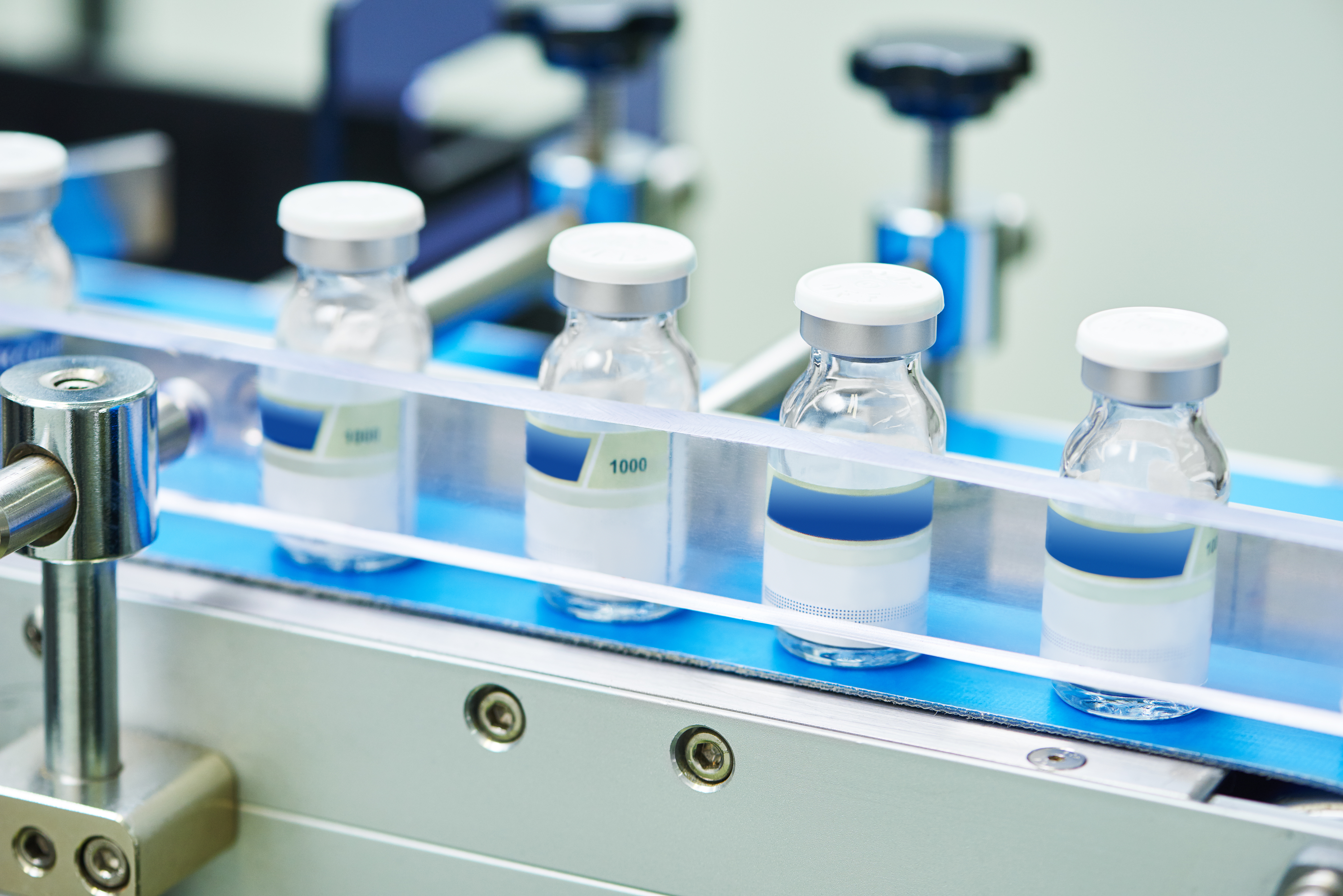 Labeling
Labelling or marking is an essential step for identifying the product for compliance and traceability. For those unique primary packaging scenarios, ATS can offer standard equipment as well as customized systems.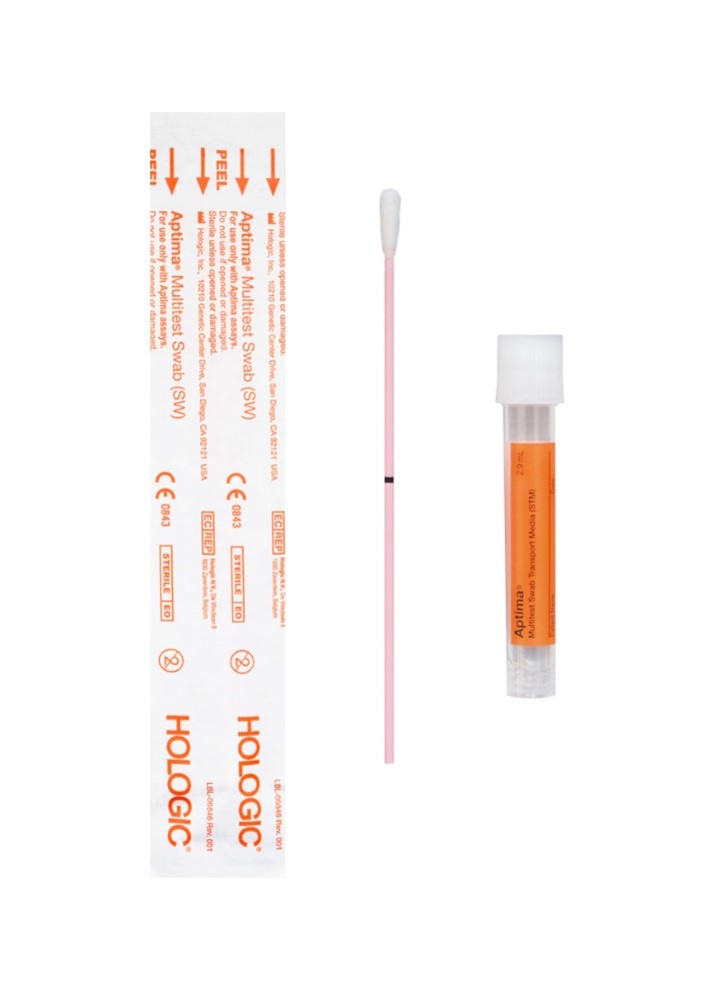 Flow Wrapper
Integrated equipment to package products into a sealed bag or package. Forms film into a flexible package for a wide variety of products to be packed either separately or on a tray.

Disinfection
FDA-validated process systems integrating sterilization equipment for devices and pharma products. Aseptic/sterile material handling with robotics, and packaging processes including autoclaves and gamma radiation sterilization systems.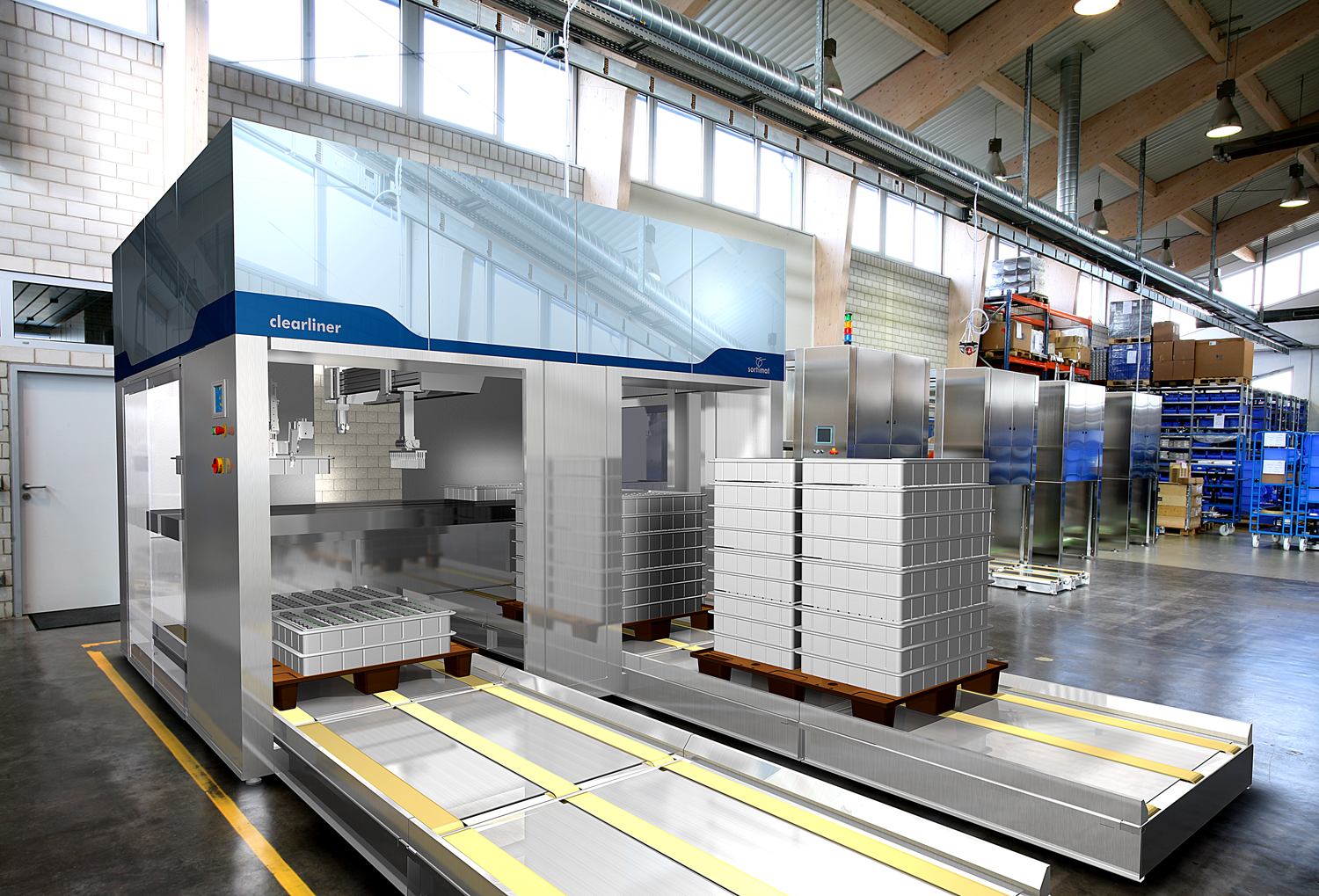 Palletizing
Turnkey robotic solutions that are highly flexible, scalable and innovative for assembly, palletizing, packaging and more.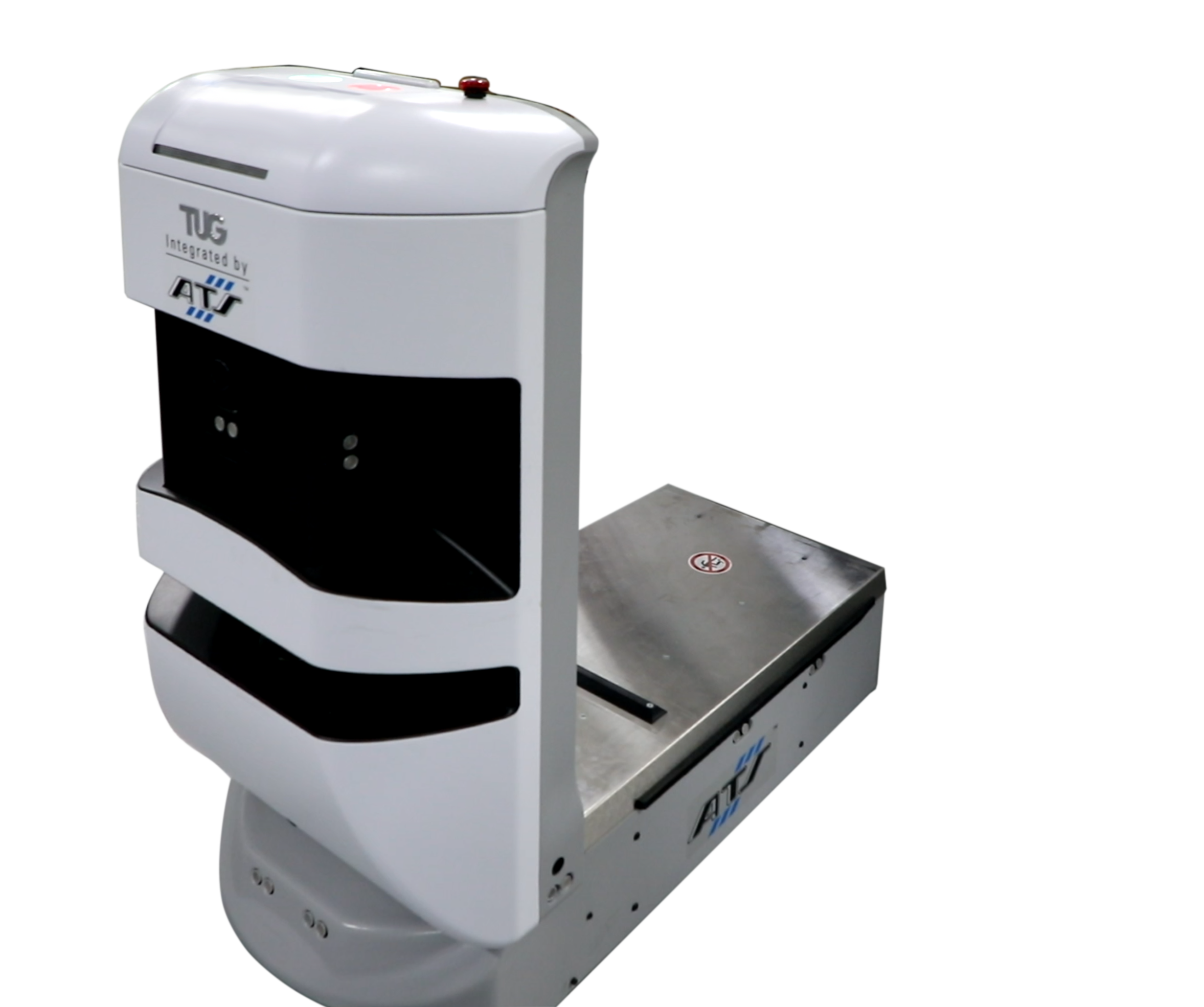 AMR Solutions
An autonomous mobile robot (AMR) or autonomous intelligent vehicle (AIV) can be integrated into a plant floor with optimized mapping. With market-specific designs, wireless guidance systems, and flexibility for payloads, these vehicles are ideally suited for logistics complexity on the manufacturing floor or in fulfillment centers.
Integrated Processes for End of Line
Our products and services support the entire automated manufacturing process from material intake to finished and packaged product. Let's talk about getting your product out the door.