End-to-end expertise from handling to manufacturing to testing to packaging
HANDLING PROCESSES
Robot-assisted or fully automated systems for material handling of parts, components, trays or pallets. Improve capacity, safety and precision from feeding to assembly to labeling to finished product
Specialty Handling Processes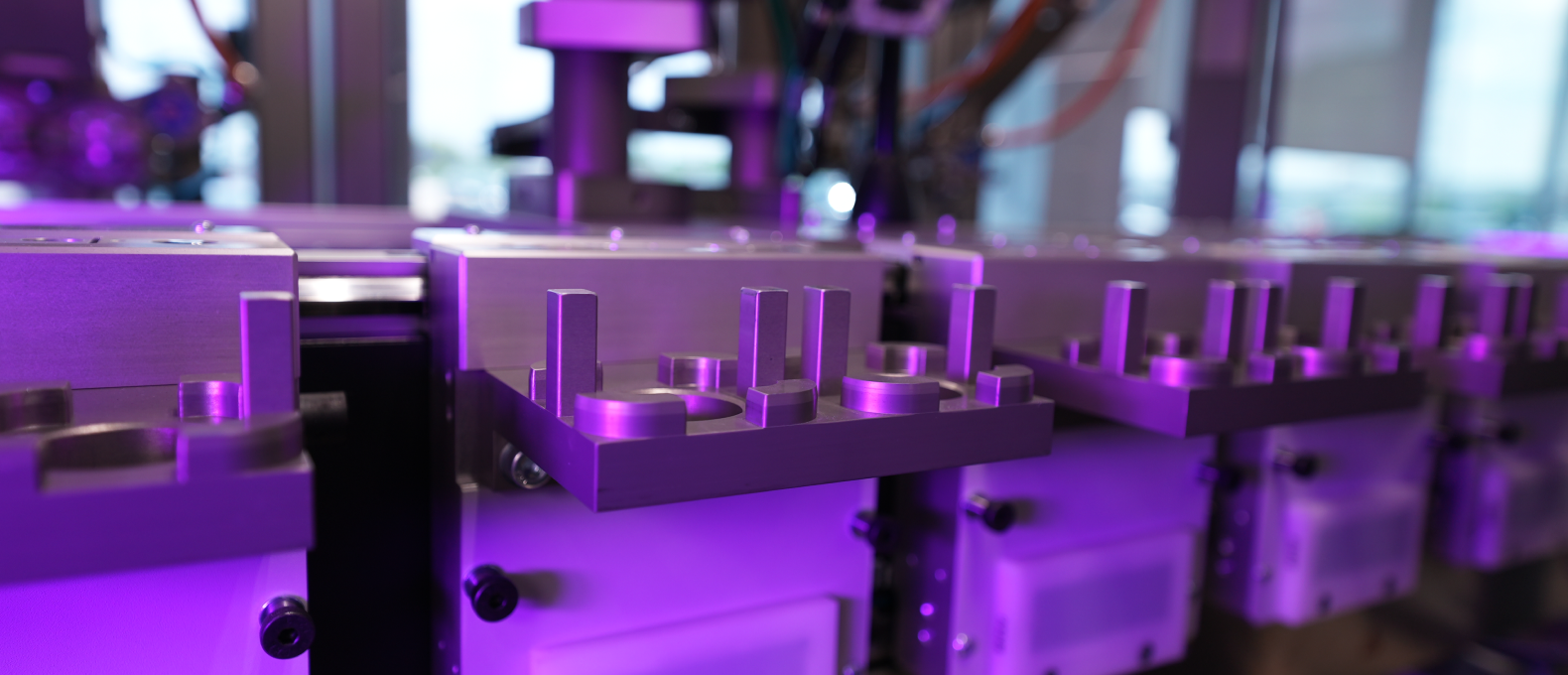 Conveyance
High-speed part transfer systems for cleanrooms or aseptic processes; intelligently integrated to link handling systems for downstream stages of assembly.

Feeder Technology
Designs for reliable feeding and orientation of small or lightweight parts; particularly effective for safely transporting small, unstable parts that cannot be fed in bulk.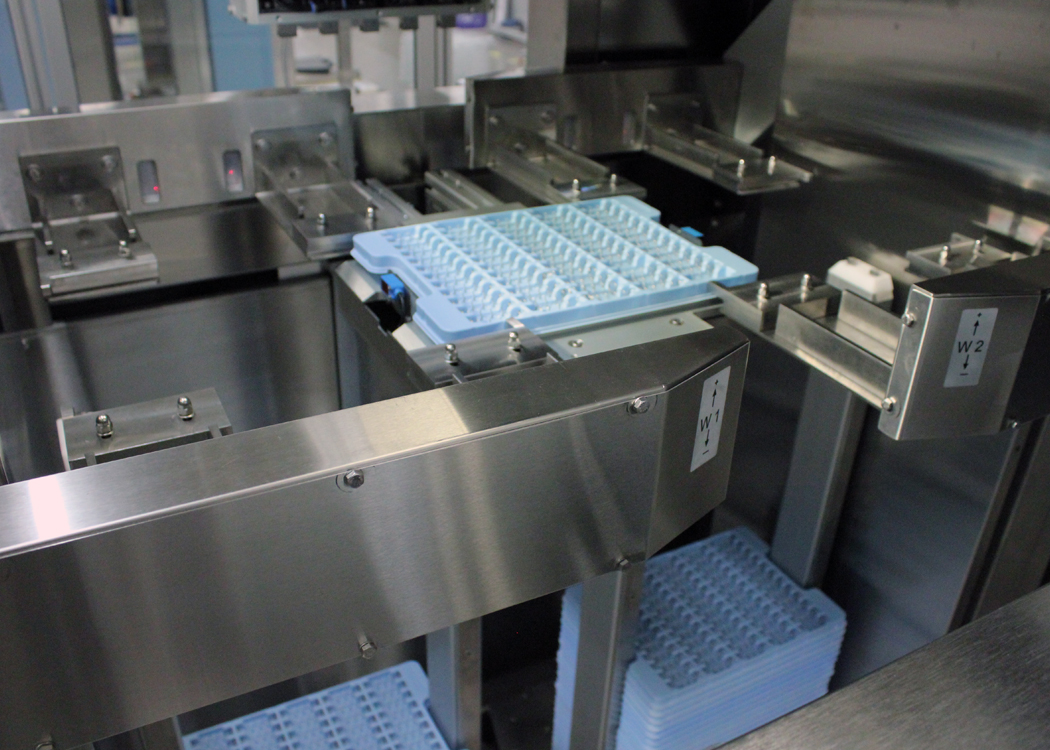 Trayhandling
Process automation is made possible with flexible gripping and precision handling of parts by robots. Customized turnkey systems for bin picking and assembly for sterile and non-sterile applications.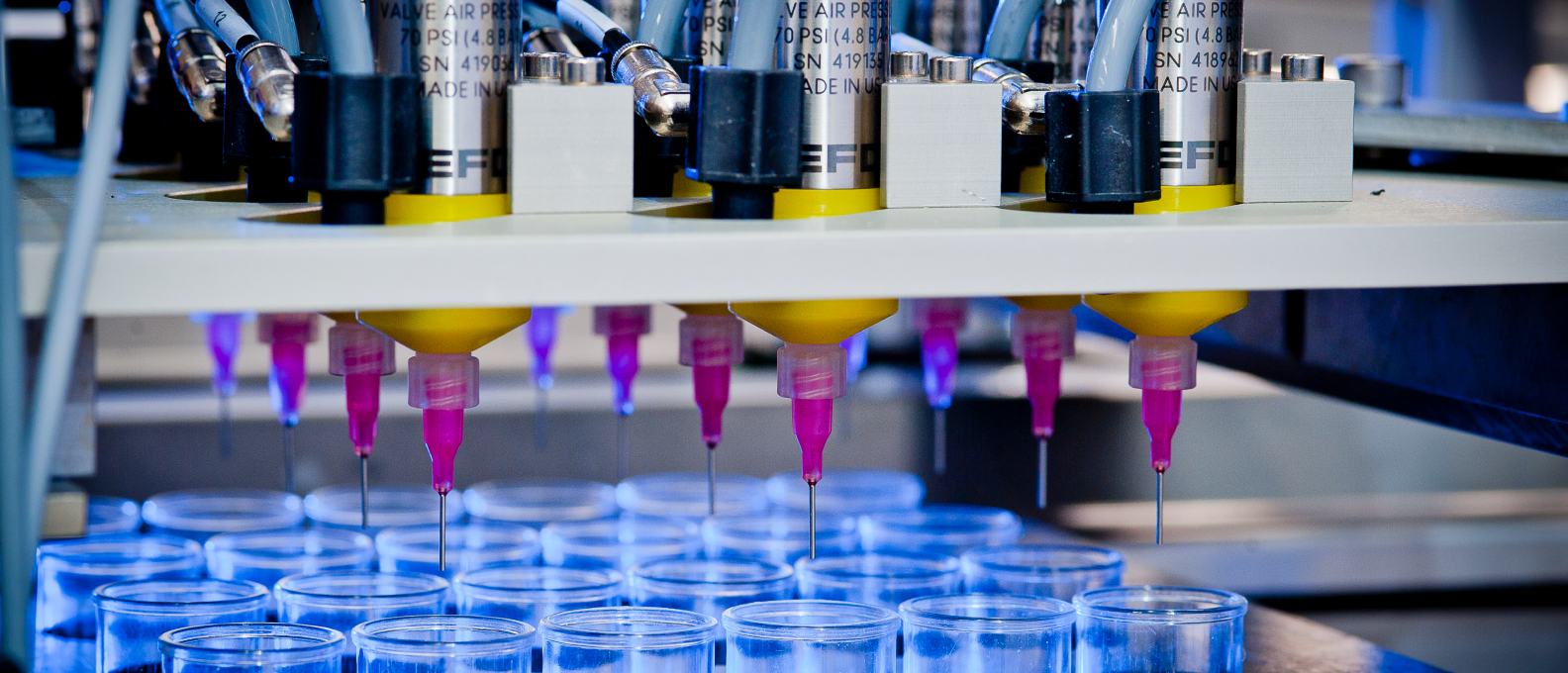 Dispensing
Automated, high-throughput, ultra-low volume dispensing from pico liters to nano liters (ml, ul, pl). IV bags, flexible, aseptic, infusion, combo, poly, dual chamber, and cryogenic bags for cell and gene therapy. Highly accurate and reproducible, vital to consistently high standards of production.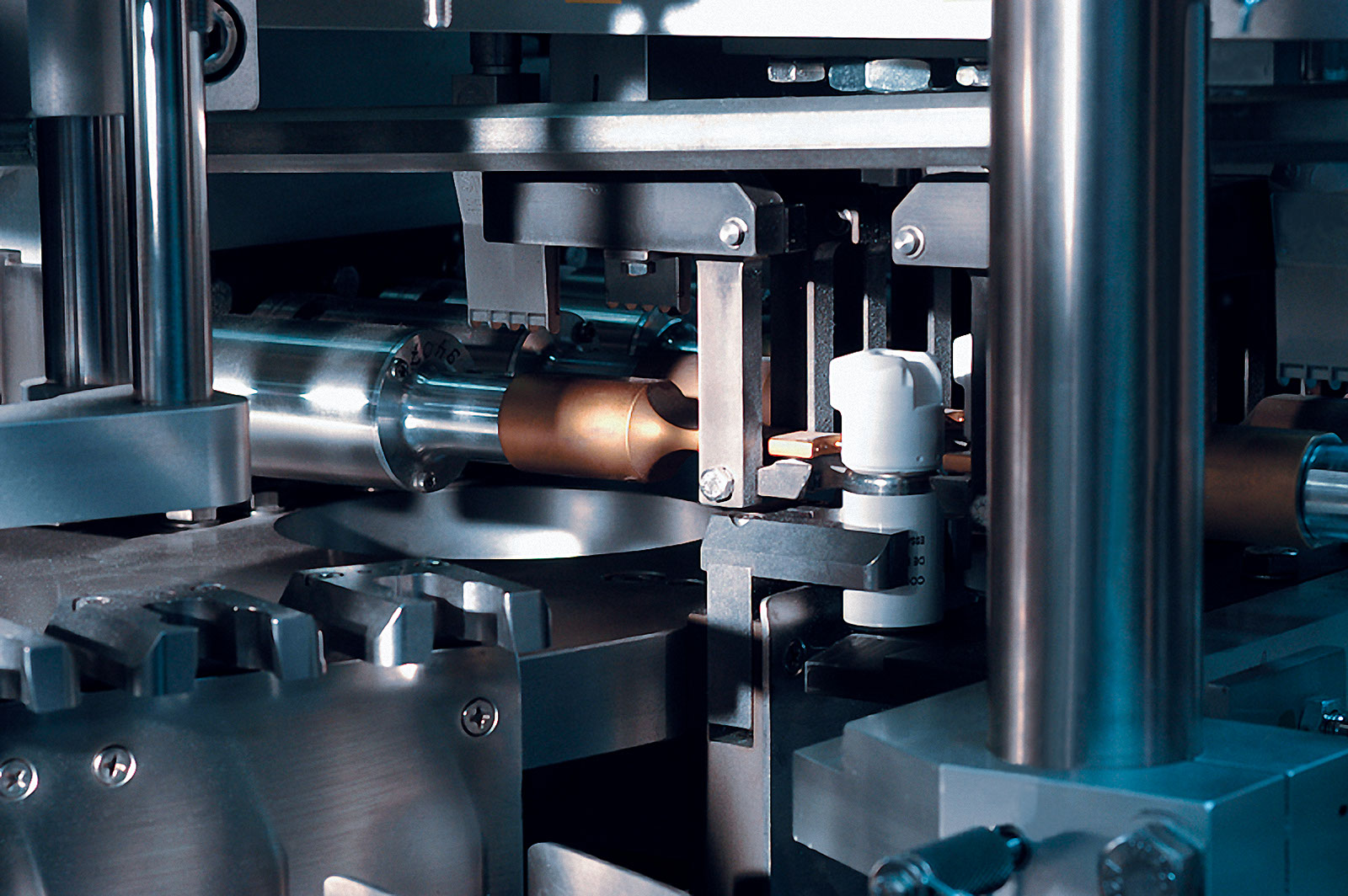 Marking
Various printing technologies (inkjet, pad printing, laser, thermal transfer) for marking on a variety of materials. Some methods support multiple colors and can guarantee accurate positioning of the product for consistent machine-readable results.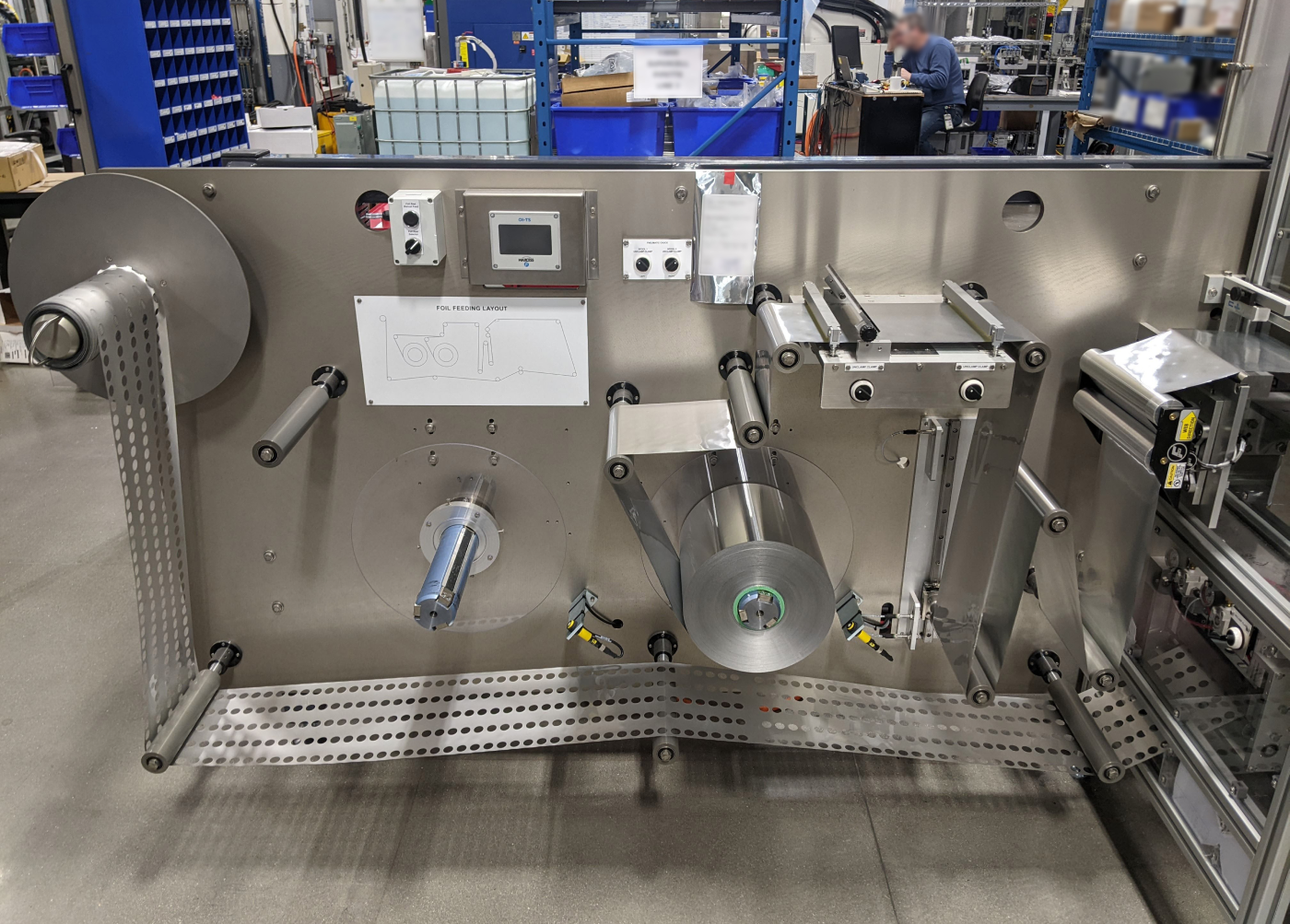 Filter and Foil
Automated systems for de-reeling filter or foil materials through punch/die sets (Feeding and Punch). Punching dies are interchangeable. Custom specifications to meet customer requirements.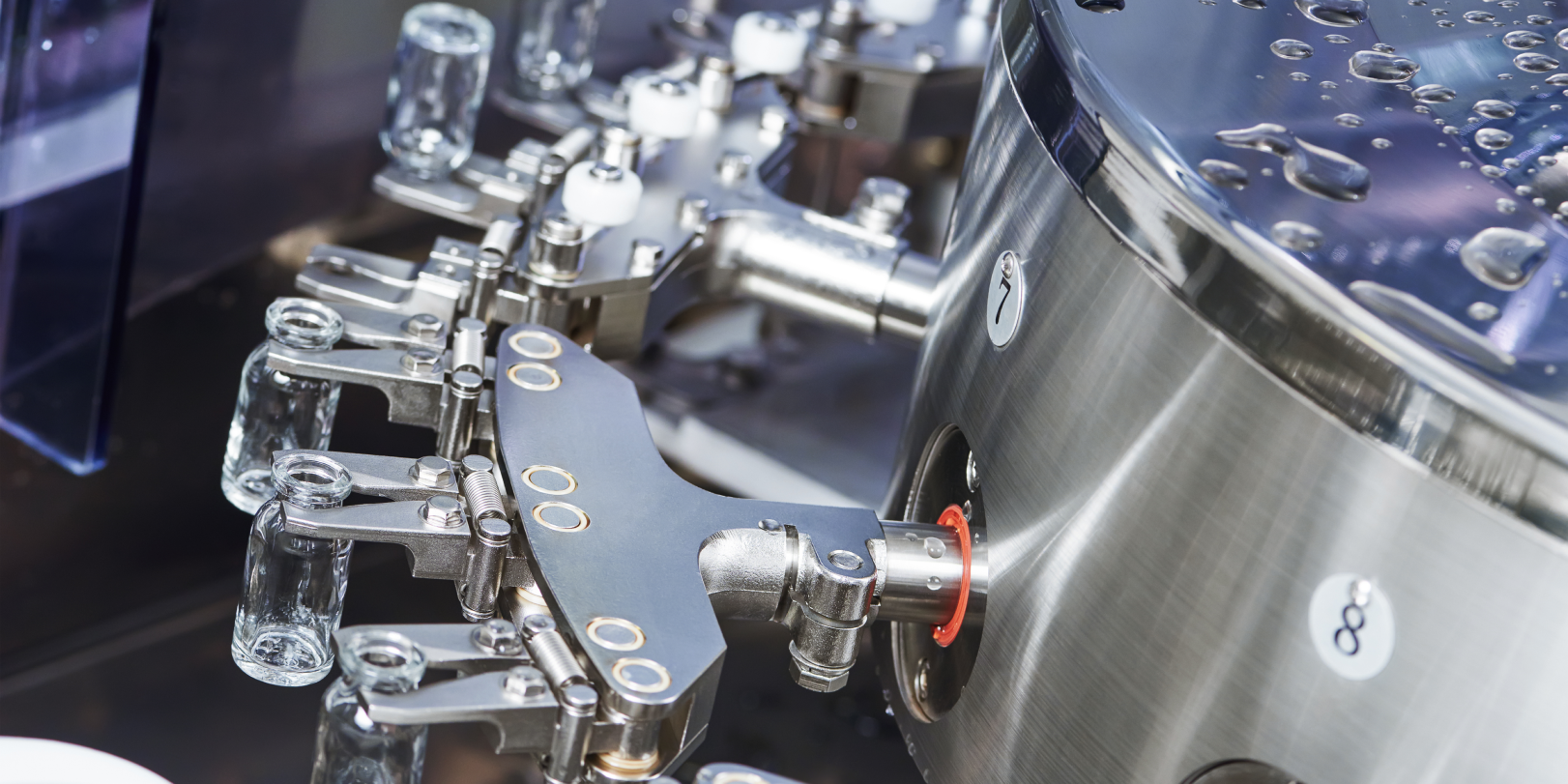 Cleaning
Tubes are washed (Ultrasonic, Plasma, Chemical Bath, CO2) in a closed-cycle chamber, with up to 80% of water being returned. For purity, multistage filtering technology, capable of removing particles 0.2 μm in size. Can be followed by siliconization. Tubes are dried at a controlled temperature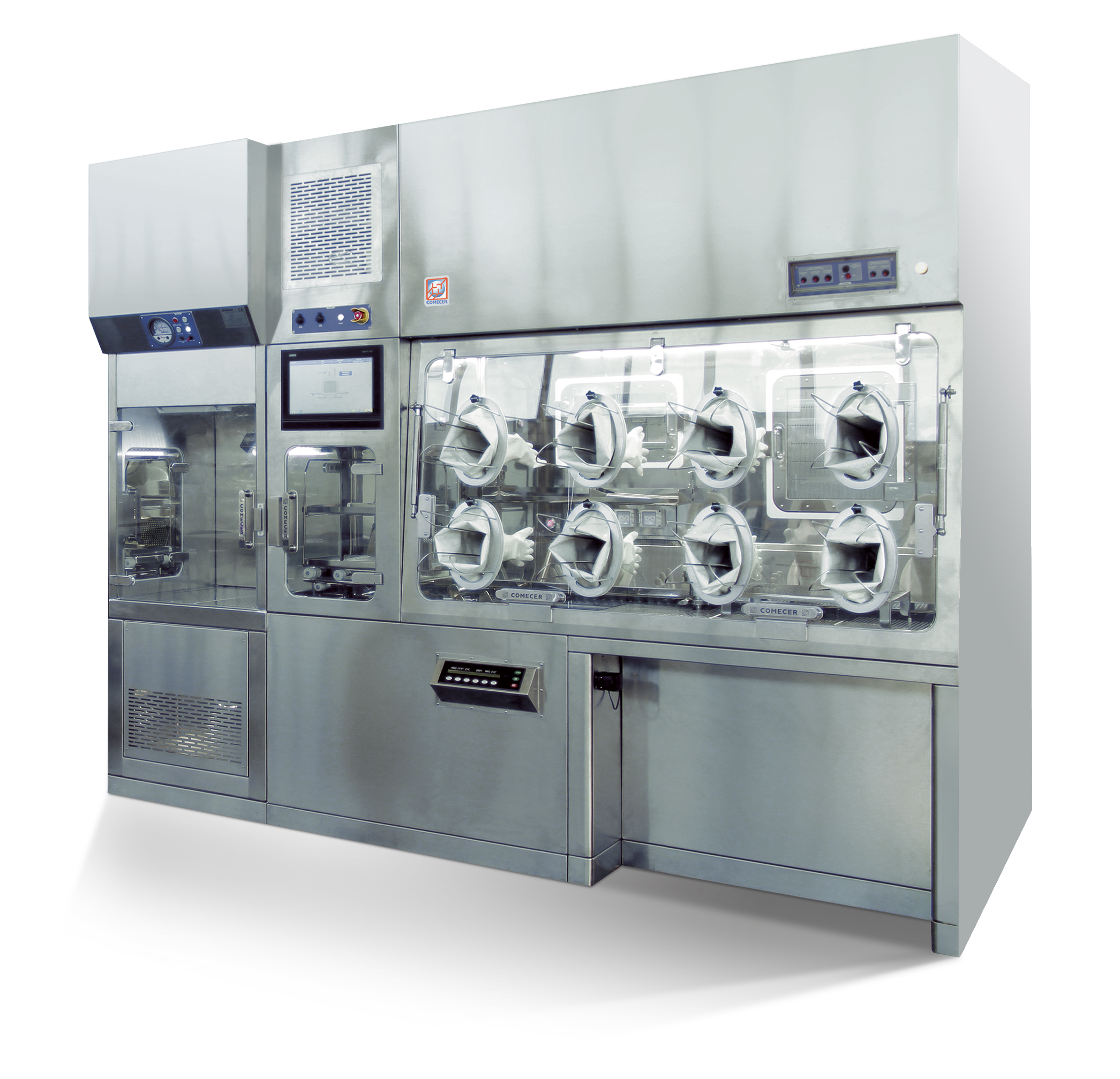 API Handling
Mitigate the risk of microbiological contamination and product adulteration (Lyo, Powder, Reagent), while protecting the operator. Isolators and automated processing create a safe, aseptic environment that maintains separation between product and people.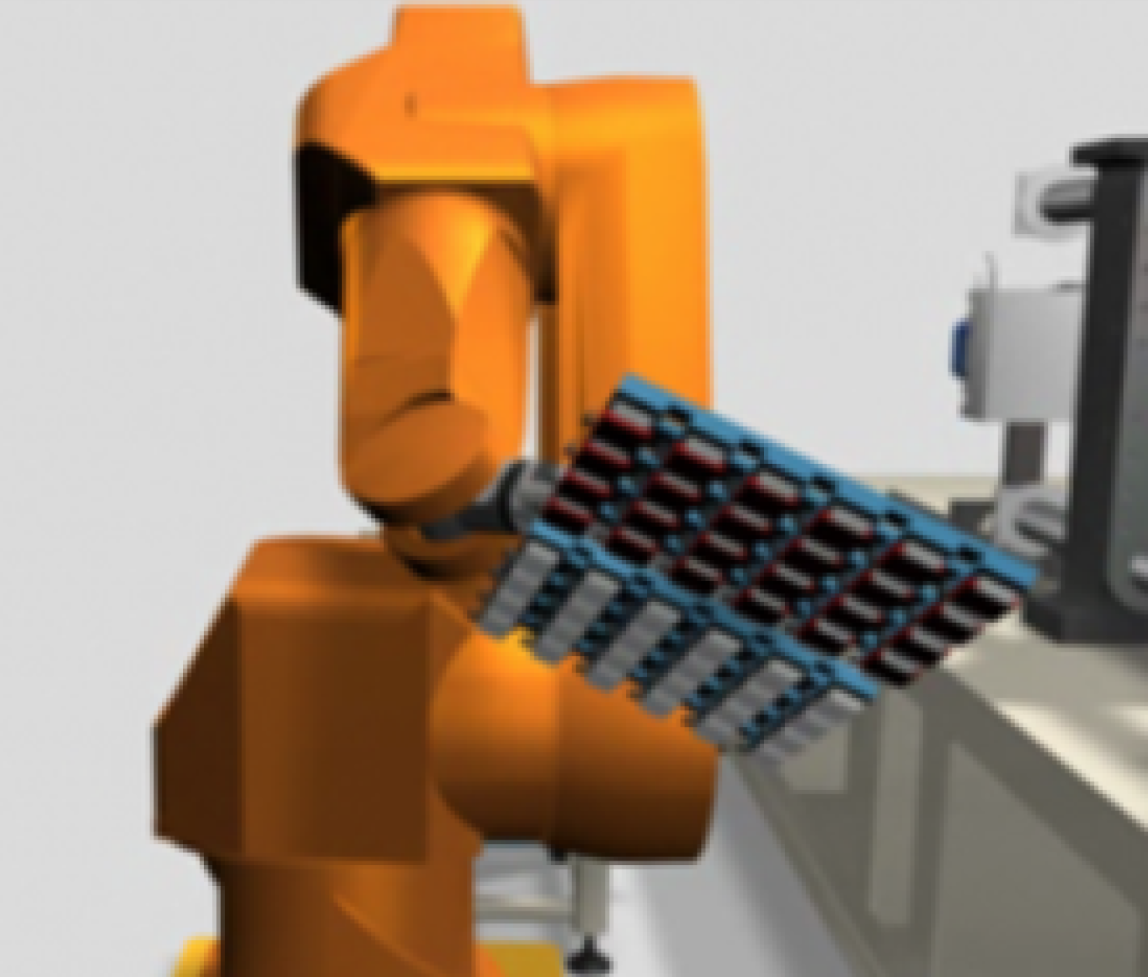 Mold Tending
Custom, high-speed robot solutions provide flexibility for material handling. Designed to optimize system layout, part transfers happen within a multiple shot mold or between multiple machines.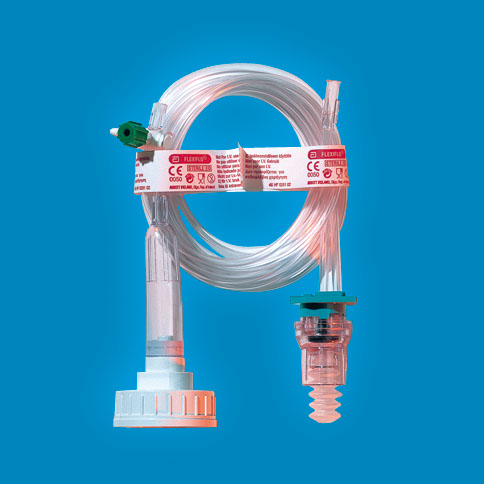 Tube Handling
ATS has standard assembly machines for medical devices that require tube handling and joining (example tube sets)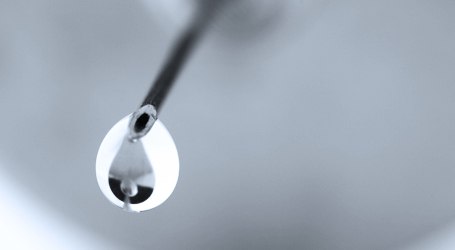 Cannula Handling
Injection products, such as safety syringes and IV catheters, must be precision manufactured. Tip forming comprises precisely shaping the tube around the cannula. The correctly-oriented needle is directly transferred to the cannula hub for maximum precision.
Let's get your product moving
ATS provides specialty handling capabilities for your life science automated manufacturing. Backed by decades of experience, we can suggest standardized machines or work with you to develop a custom solutions