Asset management and post-project services
POST AUTOMATION
The strong loyalty of our customers is a result of the systems supplied AND our commitment to providing world-class service and technical support.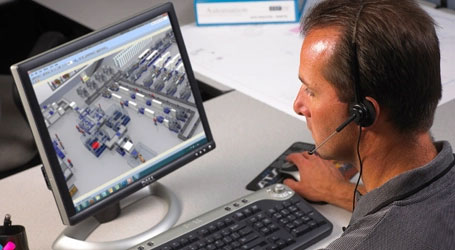 Asset Management
Choose from a selection of services to keep your operation running smoothly:
On-site and remote support
Performance monitoring and health management
Emergency service
Spare parts supply and management
System retooling, retrofits, upgrades and relocations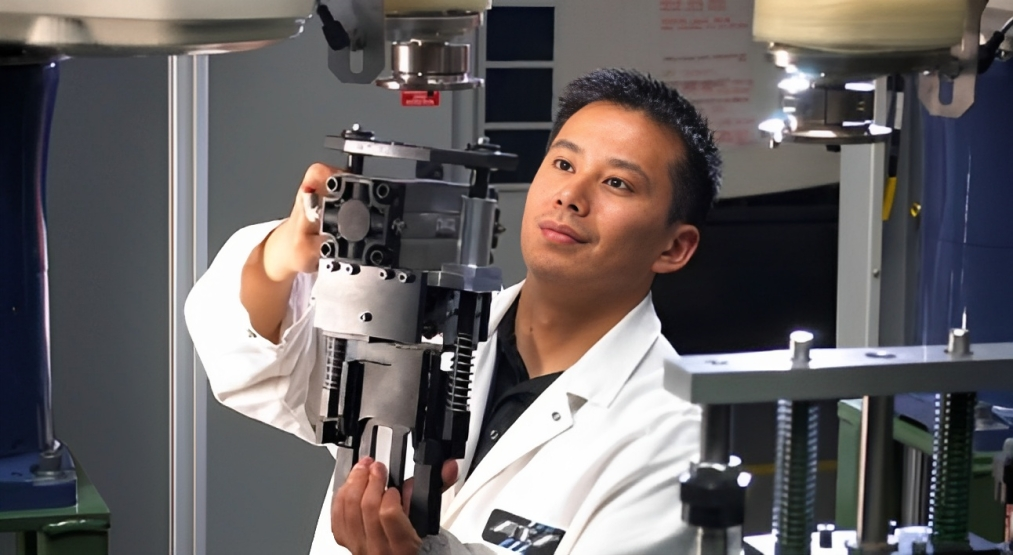 Spare Parts
Provisioning:
///Spare part supply and management;
///Reduce part acquisition time;
///Reduce downtime associated with part failures;
///Decrease maintenance and working capital costs;
///Reduce the obsolescence risk of the system BOM.
Remote Support
Access to ATS experts and customer portal to manage and monitor your service needs. Benefits:
///24/7 access to information
///Ability to raise and track support tickets in real-time
///Faster recovery from downtime events
Customer Portal – 24/7 web access to:
///Request and track service support tickets,
///Verify part order status,
///View asset information,
///Review recommended part list, BOM, drawings, etc.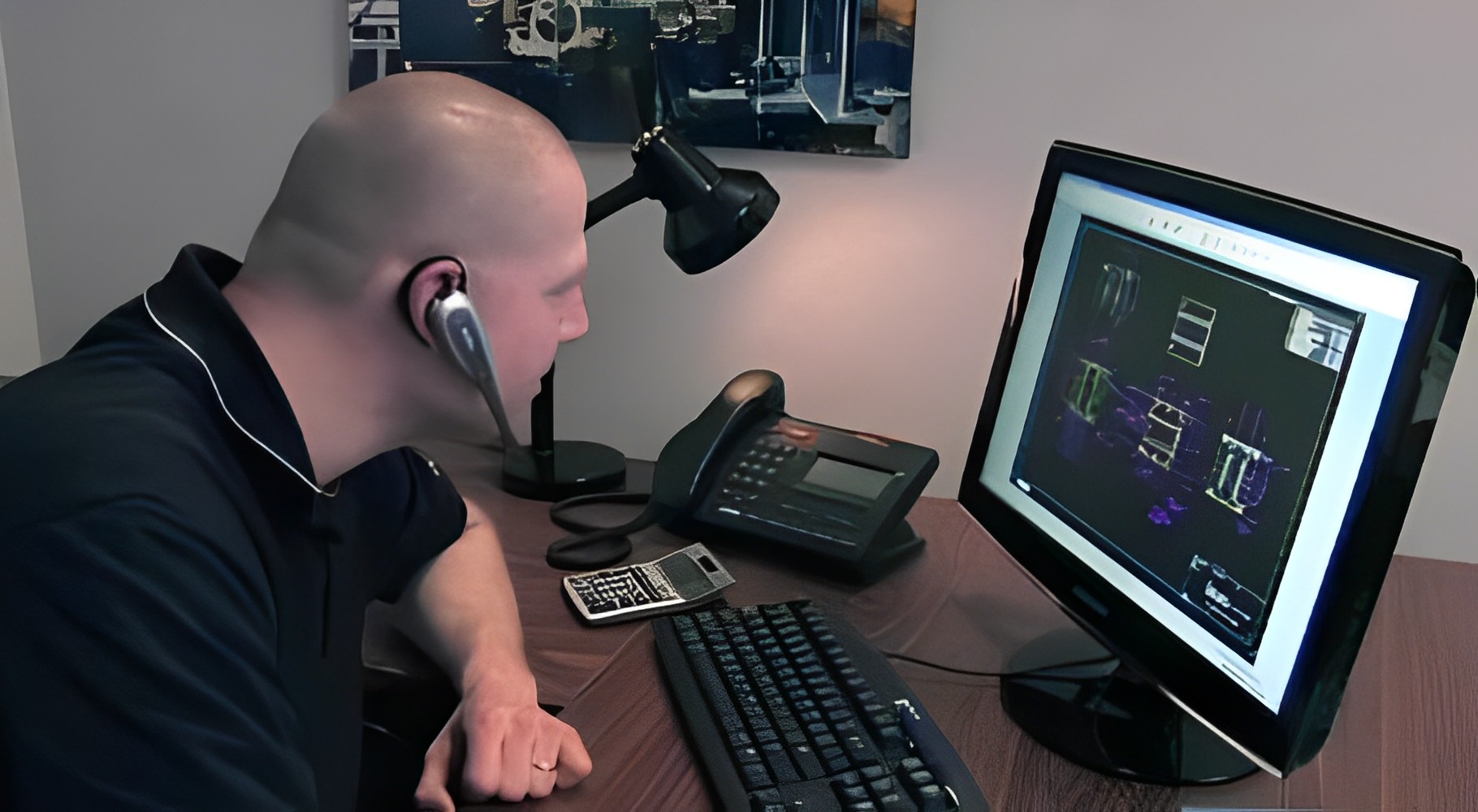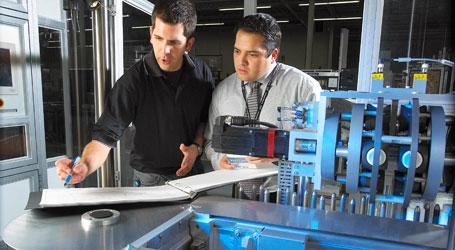 System Upgrade & Retrofit
Like your product, there is a life cycle for automated manufacturing projects. We can help you capitalize on market surges and get the most from your investment with system retooling, retrofits, upgrades and relocations.
Onsite Support
Access to embedded ATS experts: ATS resource(s) operate as an extension of your maintenance and/or operations team to sustain optimal machine performance.
///Faster recovery from downtime events;
///24/7 access to information regardless of proximity to machine;
///Ability to raise and track support tickets in real-time.
Training & Resources
///Maintain knowledge level during employee turnover
///Less variability in production performance between shifts
///Earlier detection of faults and performance issues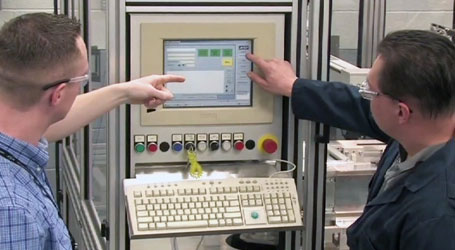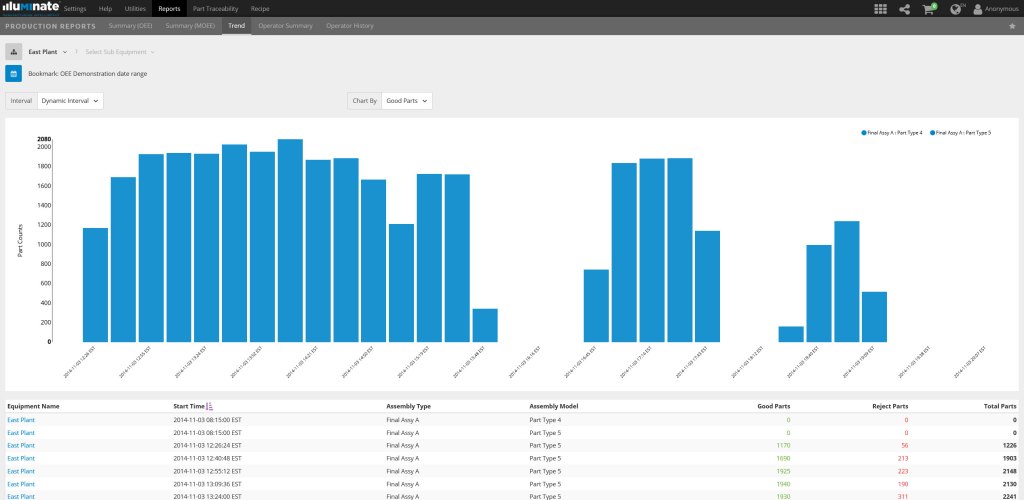 Production Performance Assessment
Operational Performance:
///Higher OEE and output;
///Downtime, maintenance, and operational savings;
///Actionable insights from data;
///Visibility into asset performance;
///Higher equipment availability;
///Lower direct maintenance cost;
///Efficiently targeted maintenance visits;
///Optimize maintenance programs.
Other Services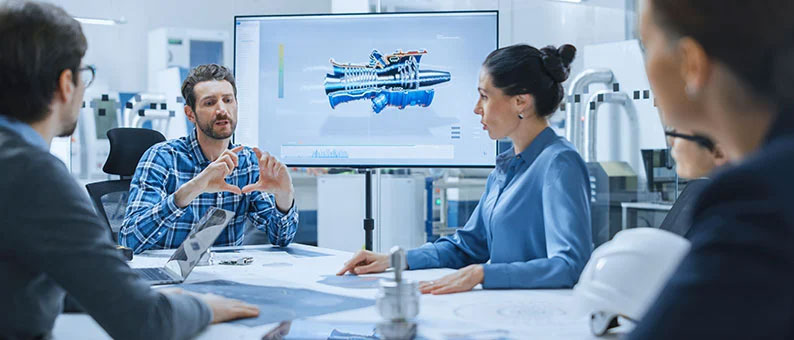 Pre-automation Services
Feeling confident about your capital investment plans begins with thorough evaluation and planning. A business investment strategy can set you on the road to capitalizing on opportunities.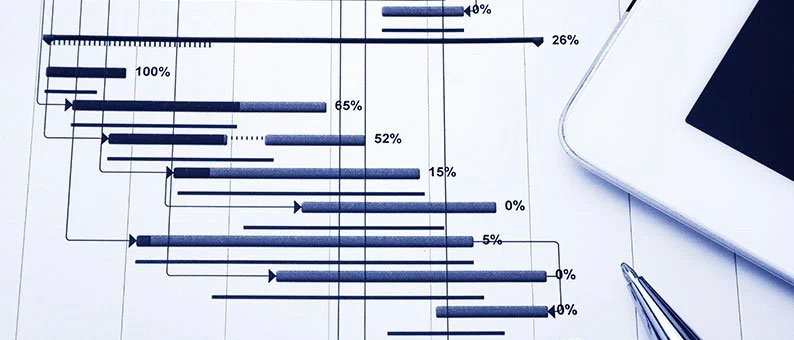 Project Management
Our highly skilled PMs have a track record of successfully delivering complex programs by setting the course, defining success parameters, and nurturing relationships for the duration.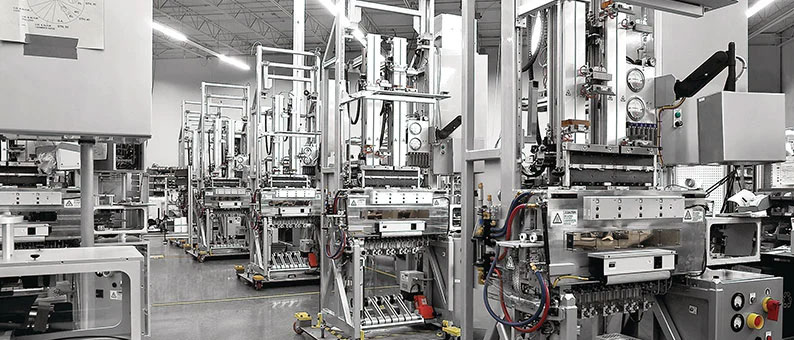 Contract Manufacturing
Turnkey repetitive equipment manufacturing (REM) and build-to-print services apply value engineering and supply chain cost reductions to help you meet your demand forecast efficiently.
Mix and Match Offerings for Customized Support
Combine service offerings to address your specific needs so you can reach your targets more quickly, an approach that could save you time and money. Let's discuss how to optimize your investment.