Low volume device assembly and trayhandling
ATS SWIFTCELL™
Highly flexible modules providing the foundation for easy automated part handling and assembly of medical devices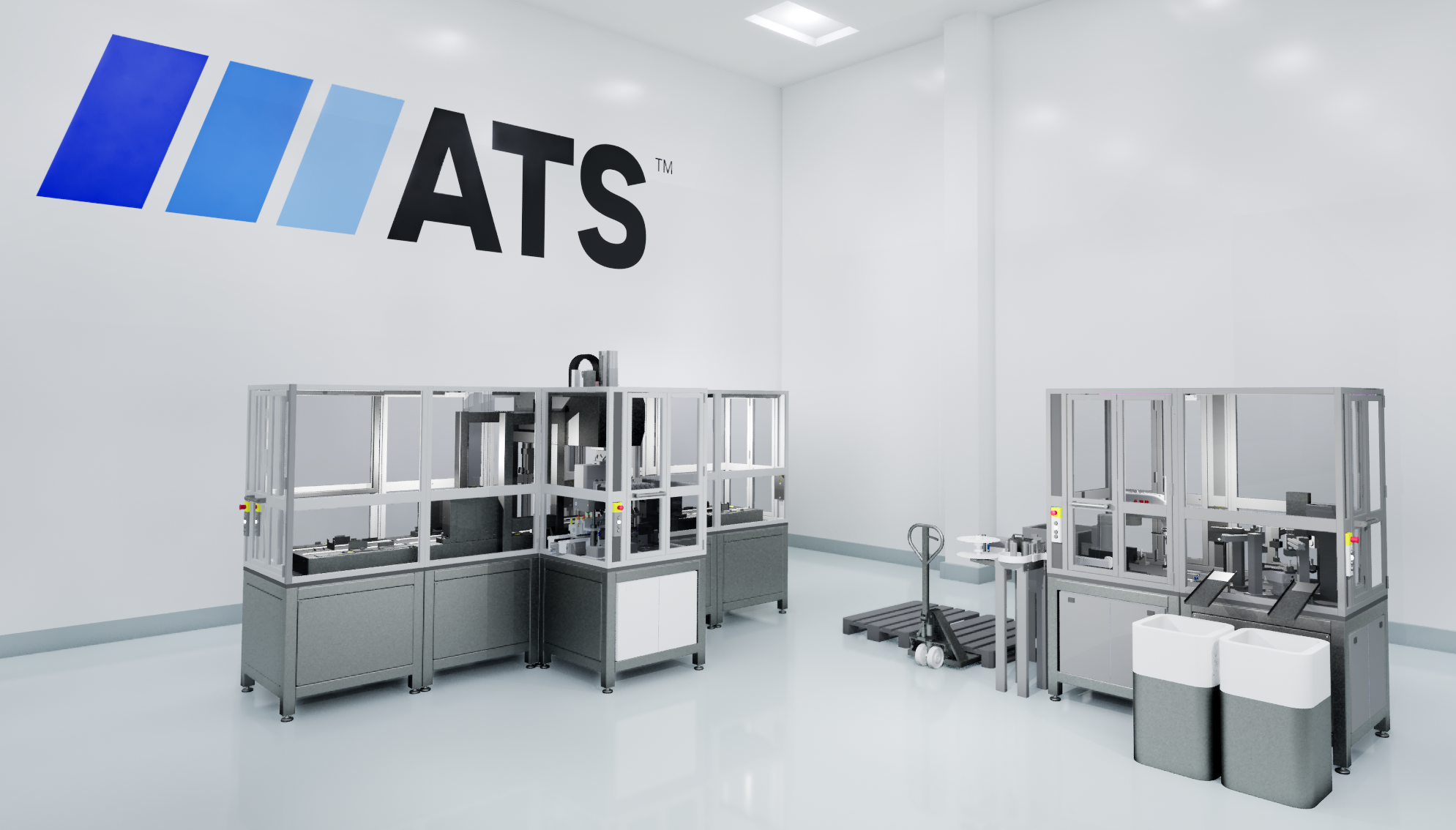 ATS SwiftCell™
Standardized assembly modules are designed to meet the highest regulatory standards.
Low volume: 5 – 20 ppm
Pick and choose modules for transport, infeed/outfeed, and process stations
Several vision options possible
Features
Highly standardized modules for picking and choosing
Transport style: Robot, Dial, Belt and/or Conveyor
Infeed/Outfeed solution: Flex feeding, vibratory feeding and/or manual loading
Processes: Assembly, Handling, Gripping, Picking, Inserting and/or tray loading
Fixed process griddimension for easy adaption
Standard documentation and validation package
Applications
Flexible low volume manufacturing
Allows for future expansion with new processes or repurposing for a completely new product
Customized processes possible according to customers´ needs
Recommended For
Most types of medical devices, e.g. safety syringes, autoinjectors, pens, inhalers, contact lenses, etc.
Specs
Output rate: 5-20 parts per minute (customizable)
Base Module: 1000 x 1000 mm
Part weight: up to 2 kg
Several vision options possible
Illuminate Manufacturing Intelligence
Other Assembly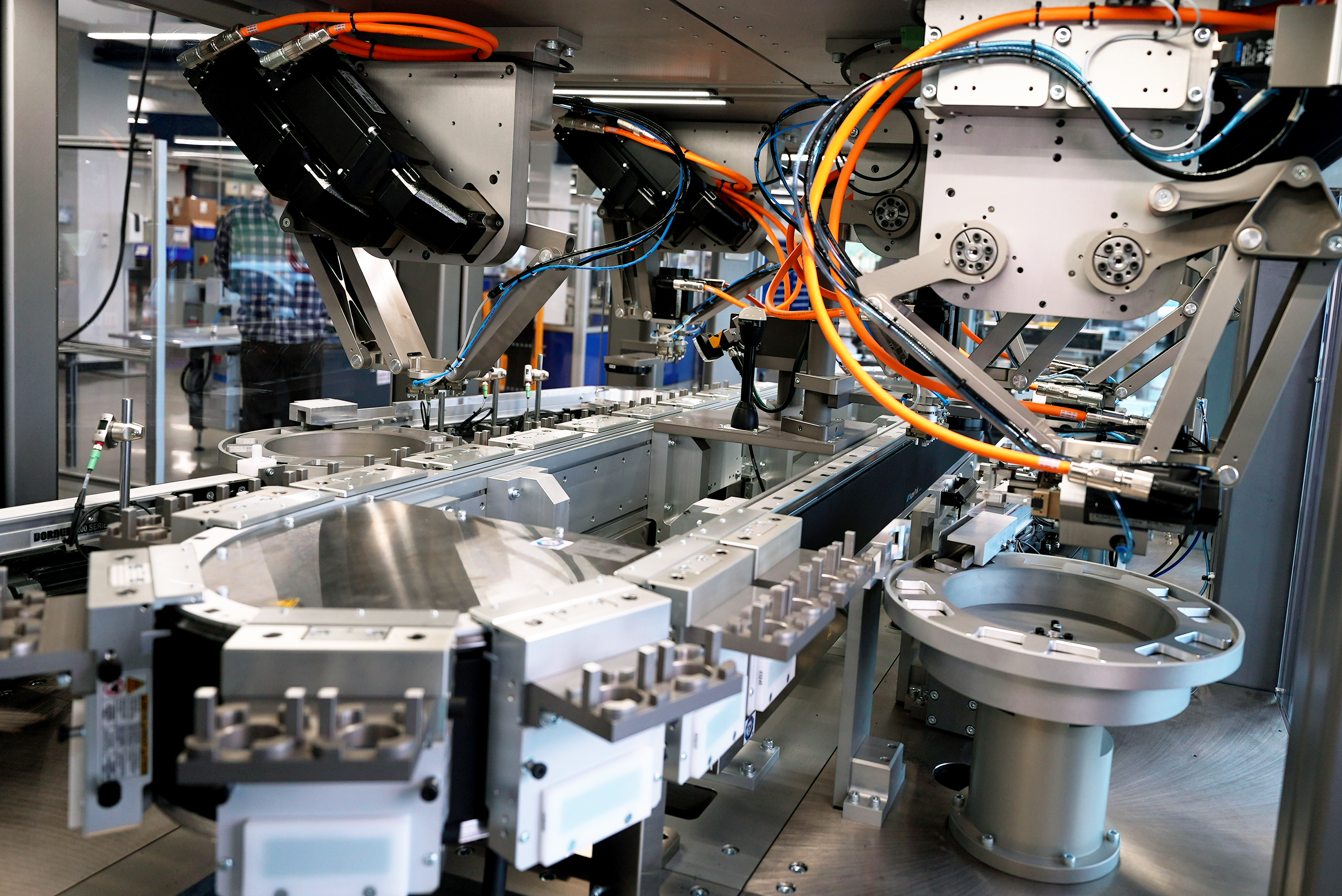 Symphoni™ Technology
An innovative digital assembly platform that delivers high-performance, flexibility and quality. With a high degree of standardization and a modular design, it delivers speed, versatility, AND precision without compromise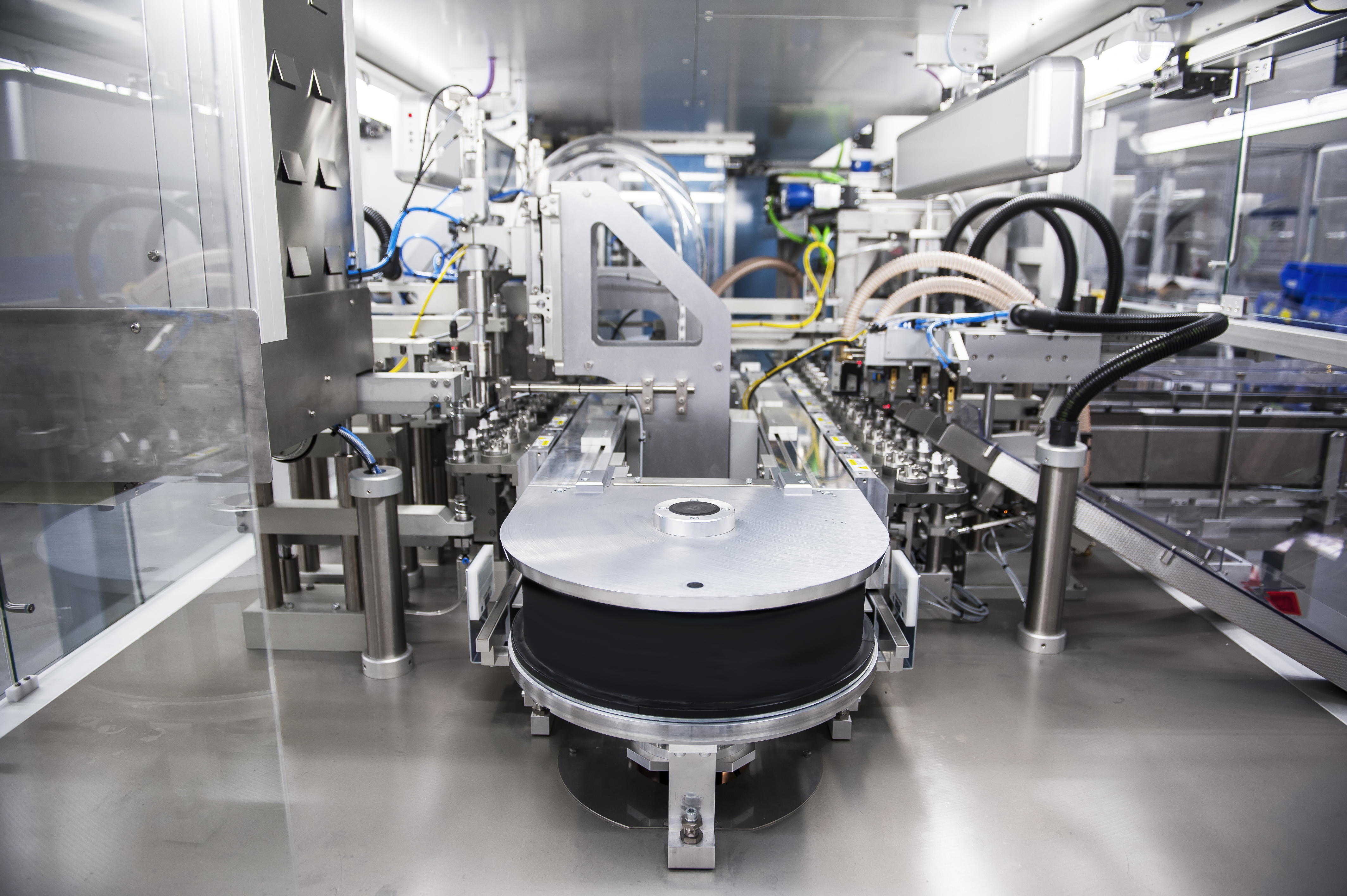 OmniTrak™ Assembly Platform
An assembly platform that combines the precision of cam-controlled workstations and the flexibility of linear motor-driven workpiece carriers, offering high flexibility, lower maintenance, and optimized footprint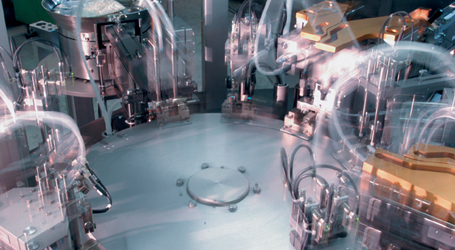 Discovery™ Assembly Platform
A dial-based, cam-driven platform perfect for high throughput, synchronized processes, with high production performance and easy maintenance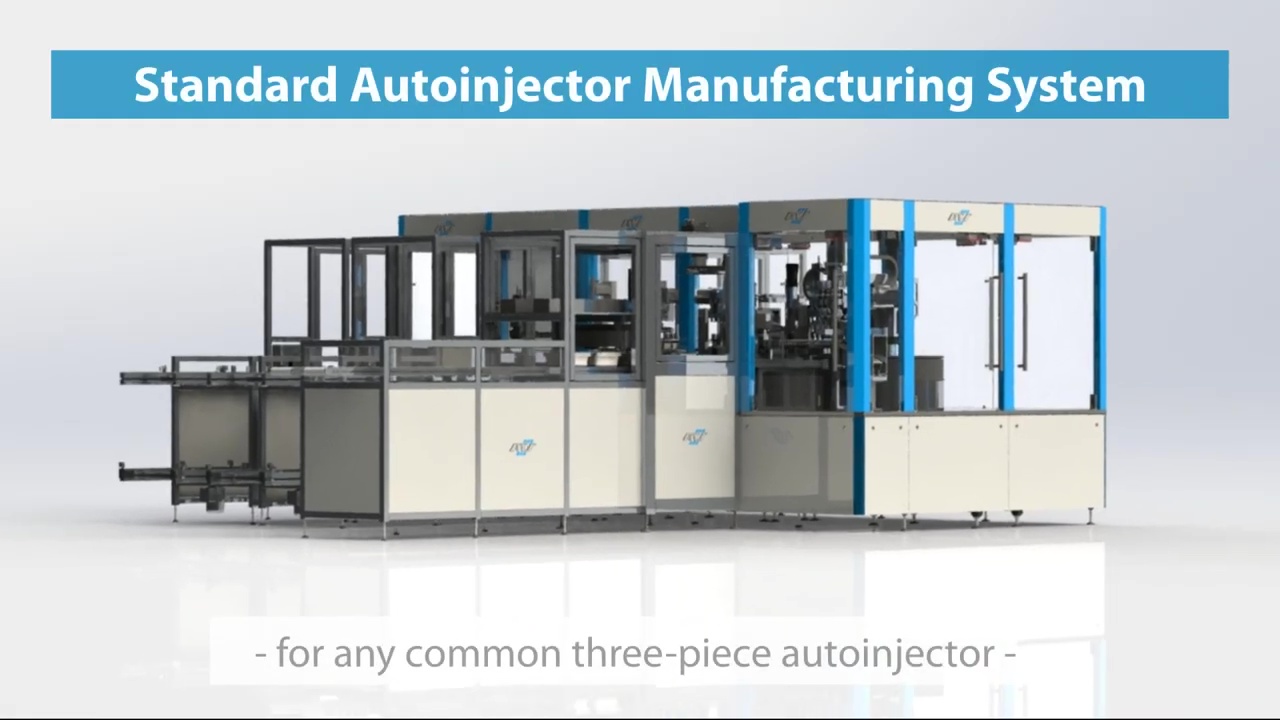 Autoinjector Assembly
Final assembly systems for any common three-piece autoinjector with scalable output rates between 2 ppm and 120 ppm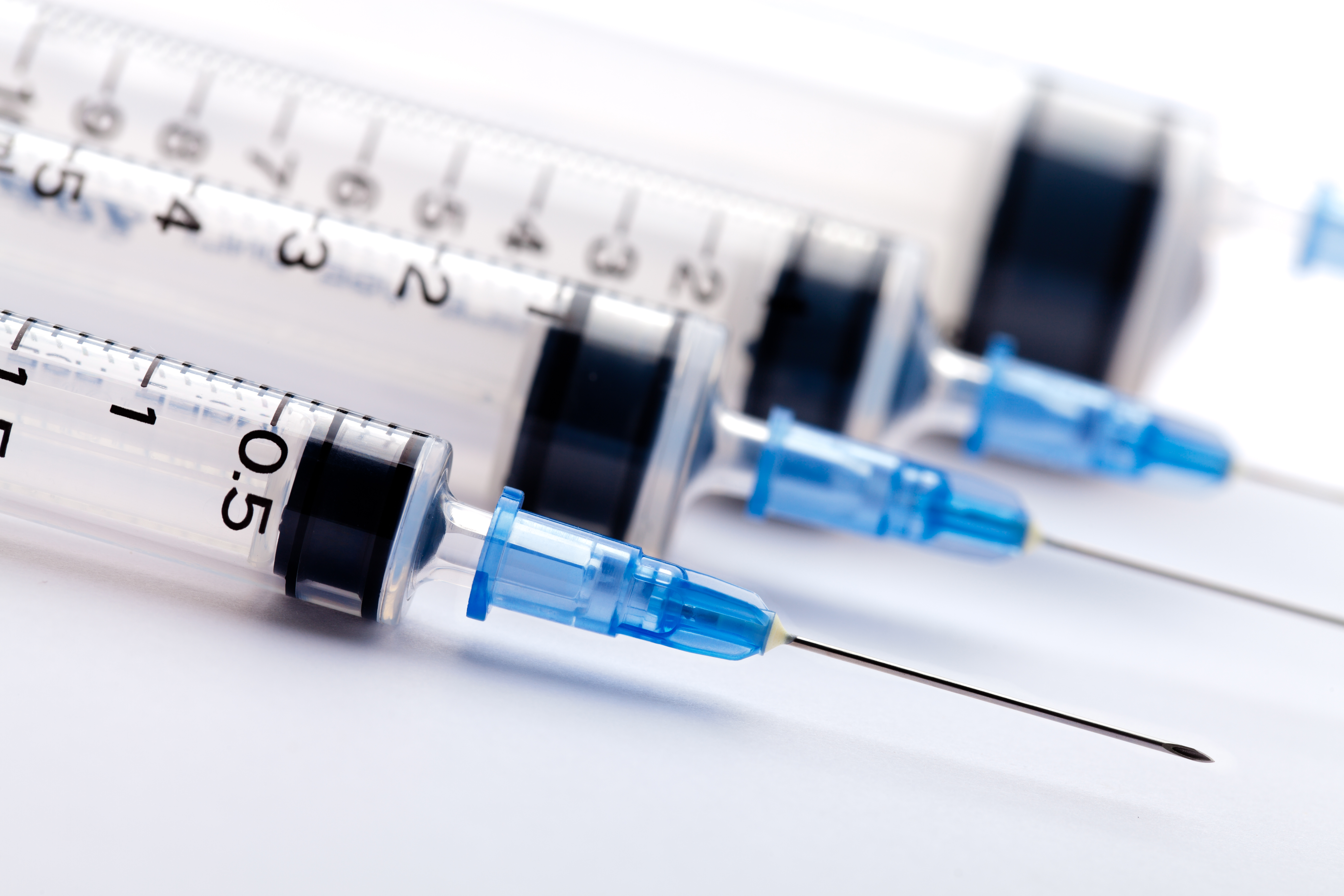 Syringe Assembly
End-to-end and turn-key services for glass or plastic assembly and handling, including our patented LED UV adhesive curing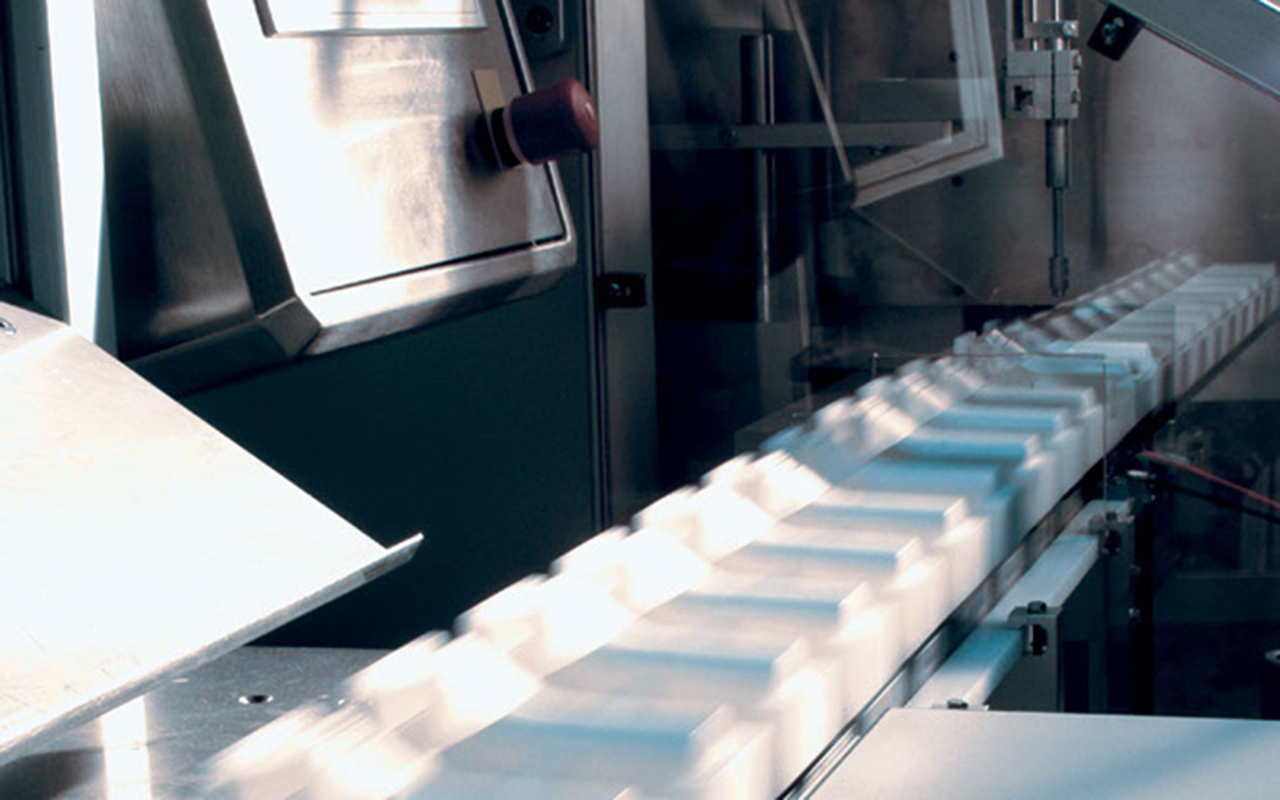 Jetwing™ Assembly (Platform)
A compact, modular, and customizable linear platform developed specifically for assembling items that need to go into production quickly or that require frequent design changes
Accessible Automation for Low-volume Assembly and Trayhandling
The SwiftCell™ family of advanced standardized assembly modules is designed to meet the highest regulatory standards making us the go-to choice for leading medical devices manufacturers in the low volume sector.
GET IN TOUCH
Briefly tell us about your automation needs and we'll get back to you.