Tray and Pallet Handling in Cleanrooms
CLEARLINER TRAY AND PALLET HANDLING
Suitable for many medical device components, subassemblies and finished products including autoinjectors and glass cartridges
tray and Pallet Handling for Cleanrooms
Robust, dynamic and versatile, the Clearliner range was specially developed for efficient, dynamic automation in the pharmaceutical and medical sector.
From straightforward tray handling tasks to complex, standalone feeding, inspection and assembly cells
Space-saving footprint and ergonomic design
Ideal for any tray or ISO/Euro pallet sizes from 400 to 1000 mm
The Clearliner Range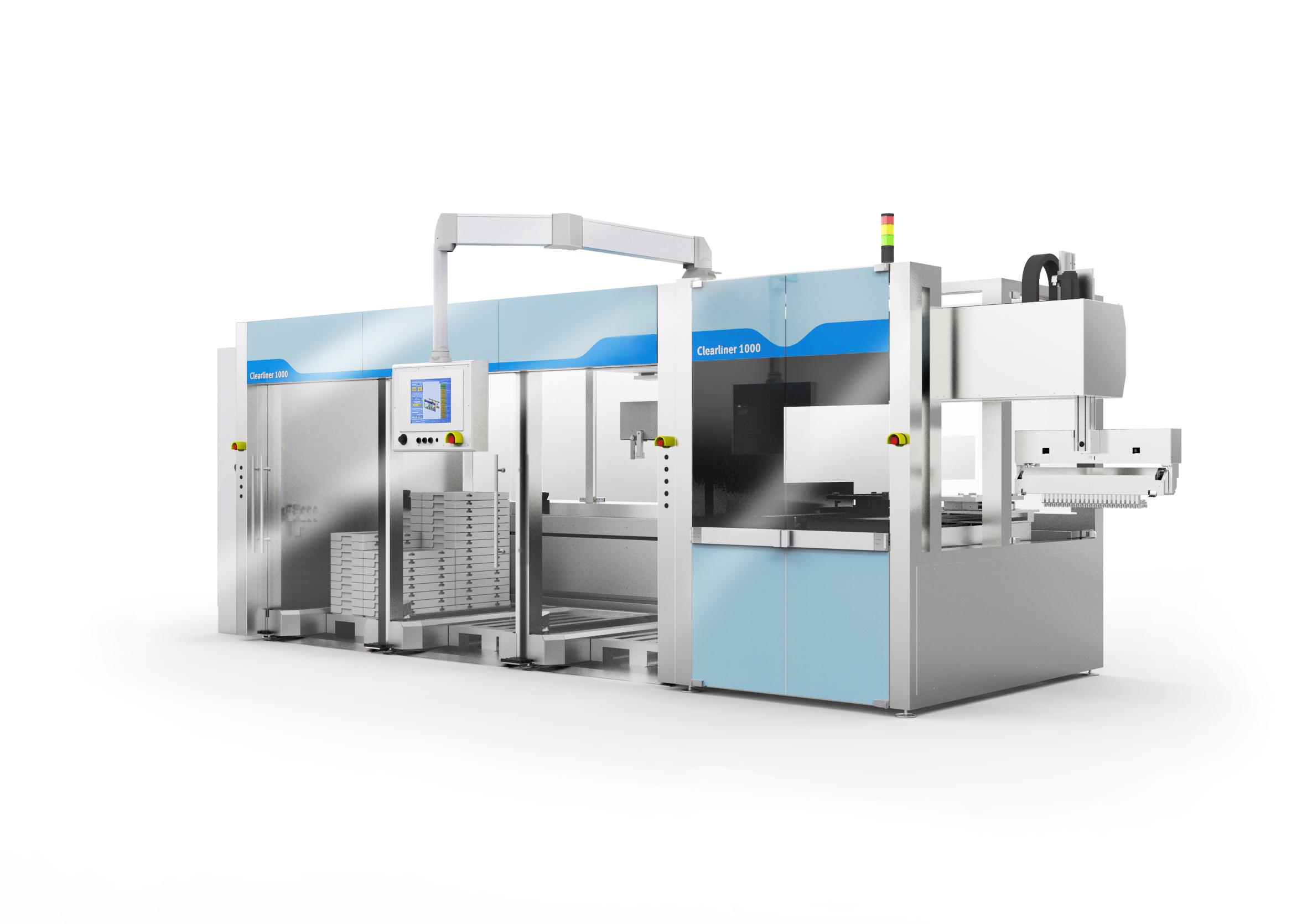 Clearliner 1000
This solution includes loading units that remove trays from pallets, and pick-and-place units that remove components from trays.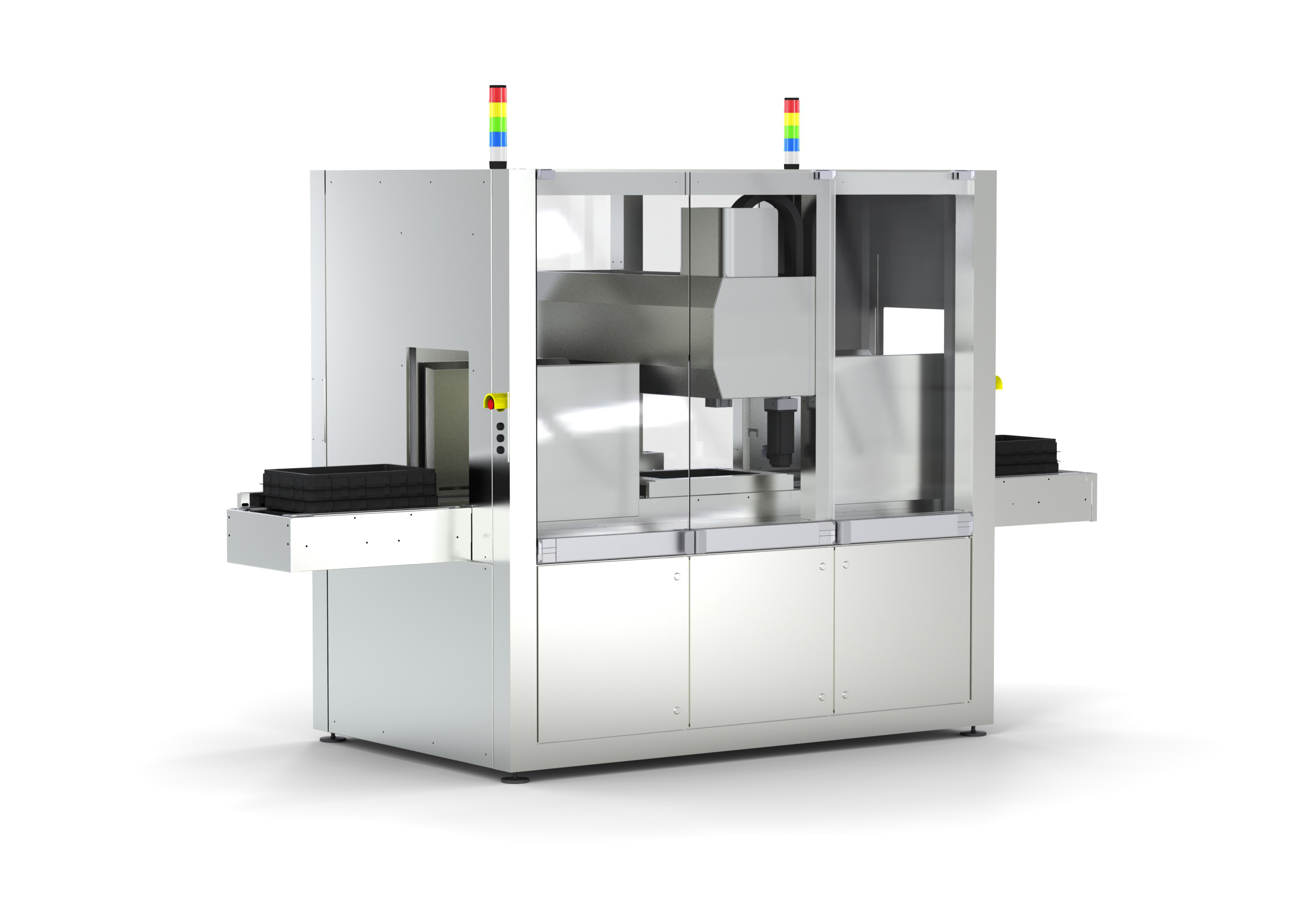 Clearliner 400M
Perfect for relatively lightweight trays, with optional positioning of part handling perpendicular to material flow. A popular choice for pharmaceutical products.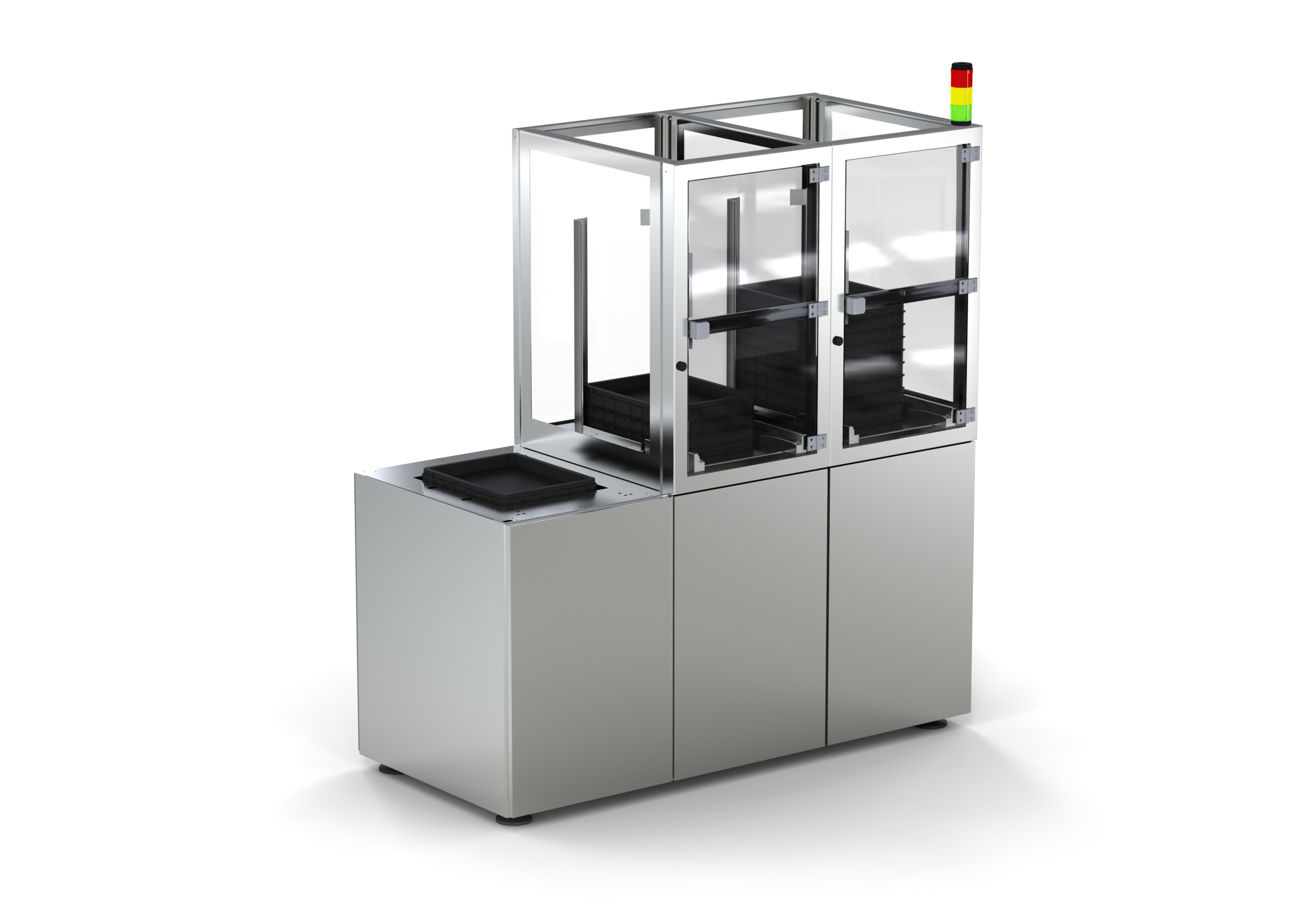 Clearliner 400V
Perfect for applications with relatively lightweight trays. Slimline design, small footprint and option of positioning part handling at rear of the machine make it an outstanding choice for feeding parts to assembly equipment.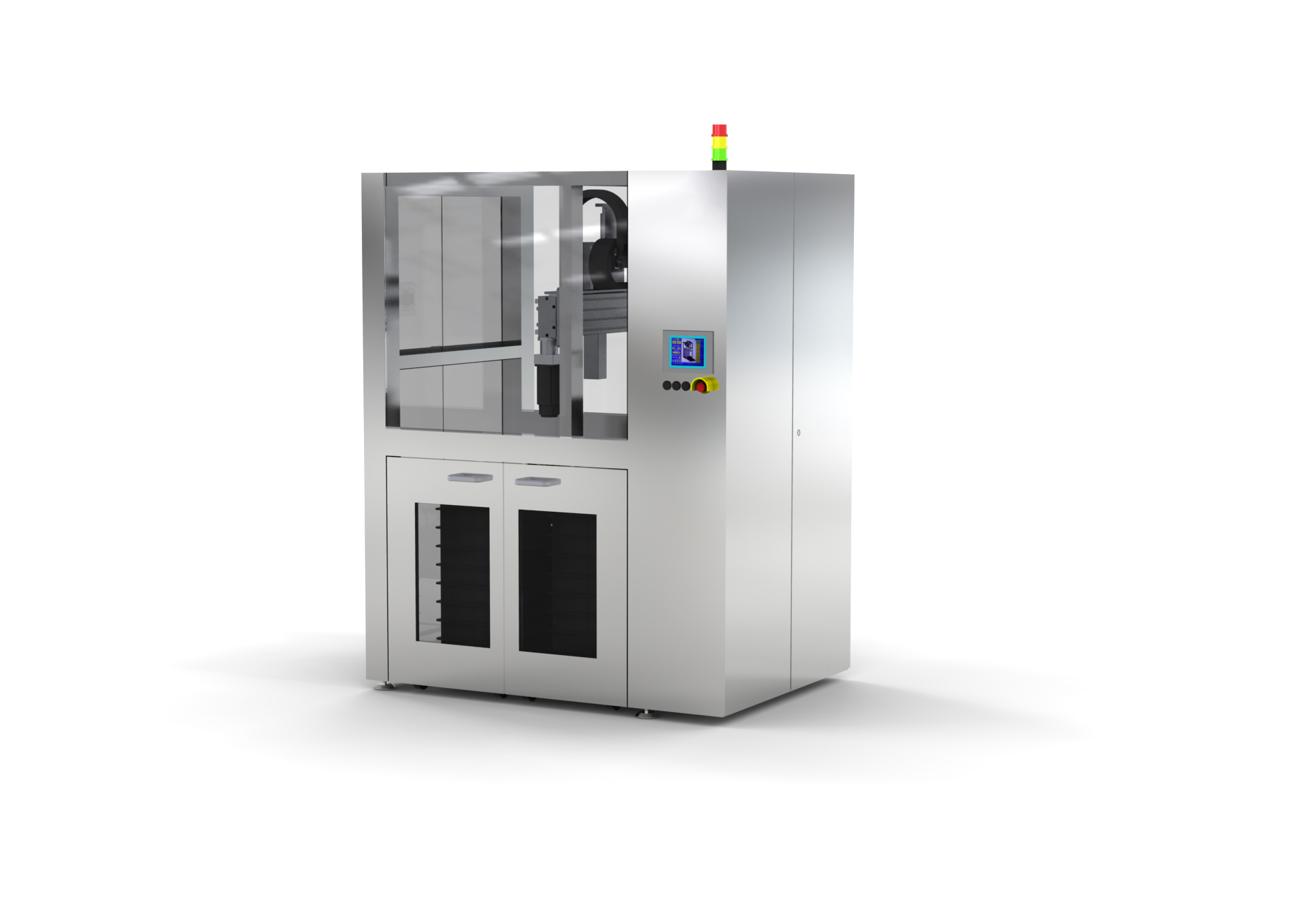 Clearliner 400 S-T
Thanks to the many options and add-ons available, Clearliner 400/400S and 400T can be employed for a host of d rent applications. Con tions range
Pallet and Trayhandling Under Cleanroom Conditions
In addition to customized solutions for trays or pallets, ATS Life Sciences also offers several standardized solutions to suit your material handling operations.