User interface for SuperTrak CONVEYANCE™
TrakMaster™
Software user interface for SuperTrak CONVEYANCE™ platform. Create system simulations; configure functionality to remove risk and engineering time; access diagnostic tools.
TrakMaster™
TrakMaster™ software is the user interface for SuperTrak CONVEYANCE™ designed to help you create high-performing automation with less risk.
Three key components: simulation, configuration, and diagnostic allowing you to create world-leading automation
Reduce design and integration hours
Features
Access diagnostic tools
View system performance statistics
Applications
Designed and built to reduce engineering and integration hours
Easy-to-use software empowers high performance with less risk
Recommended for
Create system simulations
Configure integrated functionality
Other Software/IIOT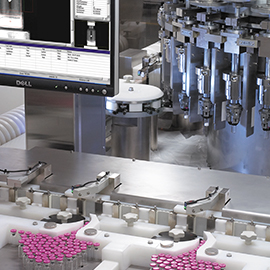 SmartVision™ M+
Partnering machine efficiency with human discernment, by 'teaching' machine learning algorithms that compare machine decisions to inspector decisions.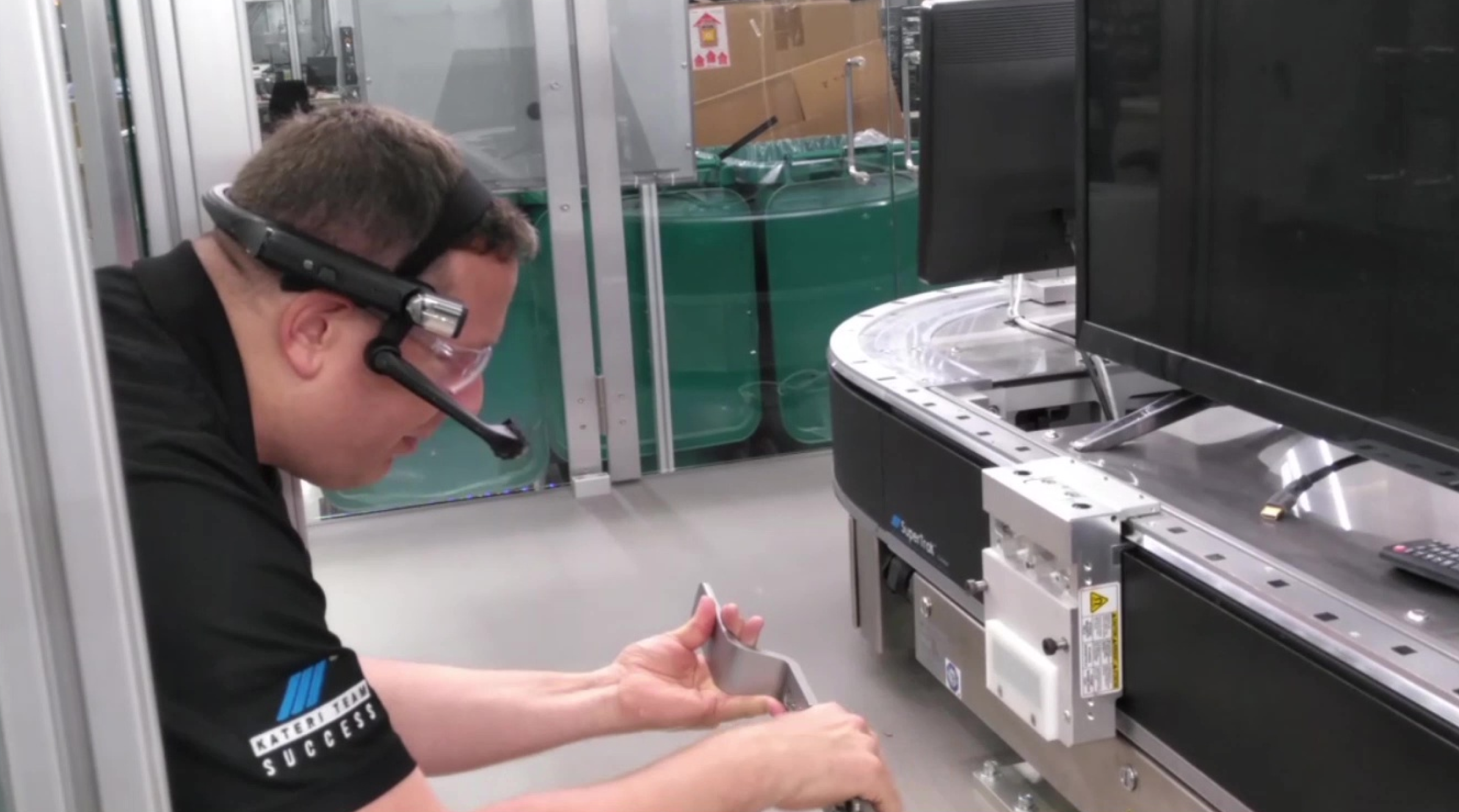 Smart Coach™
Training on-demand to coach workforce on machine safety, changeovers, troubleshooting, operation, and more. Mobile friendly and customizable.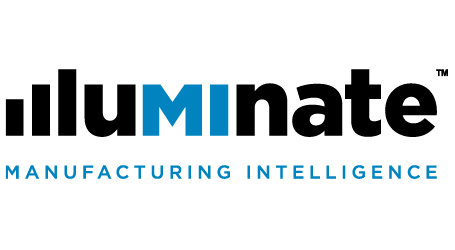 Illuminate™
Smart manufacturing solution that provides pre-configured real-time dashboards and reports for OEE, faults and rejects leading to significant gains in operational efficiency.
High-performing Automation With Less Risk
TrakMaster™ software is the user interface that provides access to the track's powerful integrated functionality. Let's discuss how it can work for you.