Opportunities for sales growth
ATS PARTNER NETWORK
The ATS Partner Network is an ecosystem of businesses that collaborate on Marketing, Sales, and Innovations to maximize the value of the system we offer to the end user.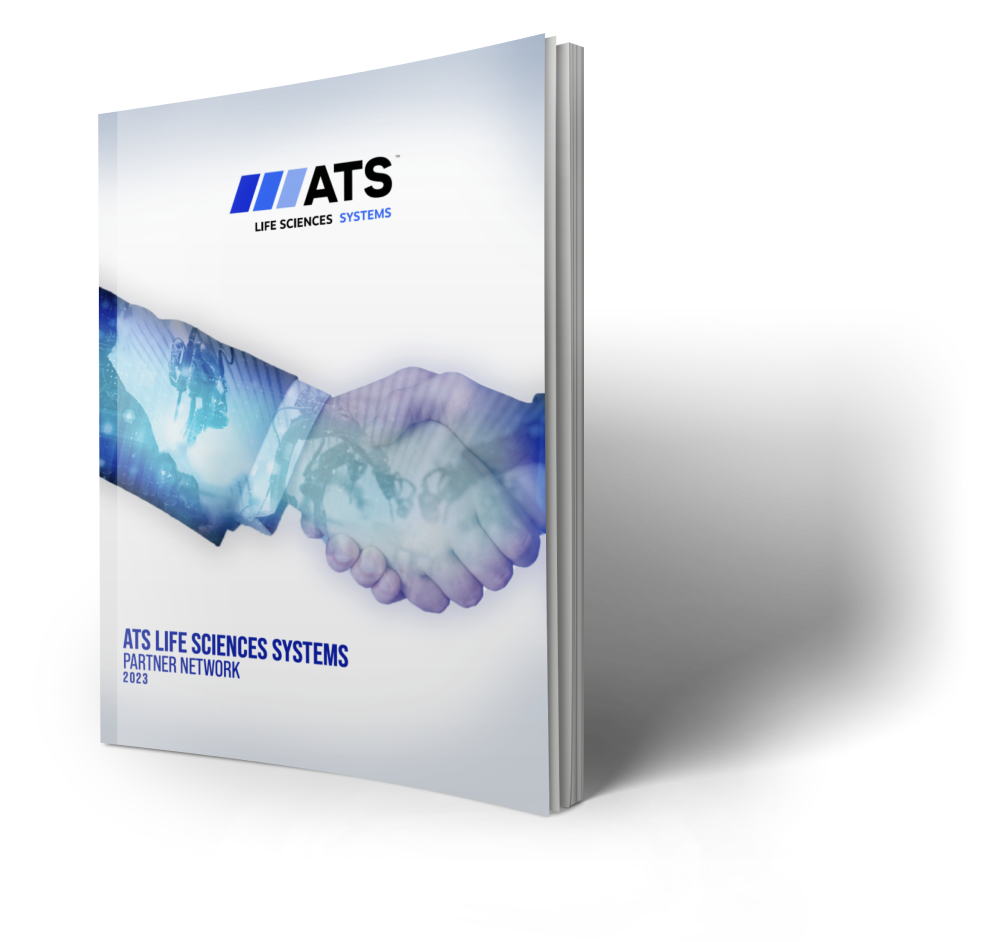 Partnering for a better product/service offering
We work primarily within three different LS segments – Medical Device, Diagnostics, and Pharmaceuticals. Our partners in the Network will be able to support mutual growth in any one of these three areas.
Medical Device
Automated assembly processes and projects for high-performance medical devices for emergency or planned use
Diagnostics
Accurate and reliable test results and diagnoses matter. Learn about the different medical diagnostics capabilities that we have
Pharmaceuticals
Medicines and medical technologies evolve, so the presentation formats requiring automated handling and packaging must also keep pace
Value
The value of the ATS Partner Network is the power of working together on all levels of device, diagnostic, and pharmaceutical development through to commercialization. The ecosystem allows us to find new customers and new opportunities while supporting end user development.
Join our trusted partners