The ATS Partner Network is an ecosystem of businesses that collaborate on Marketing, Sales, and Innovations to maximize the value of the system we offer to the end user.
We work primarily within three different LS segments – Medical Device, Diagnostics, and Pharmaceuticals. Our partners in the Network will be able to support mutual growth in any one of these three areas.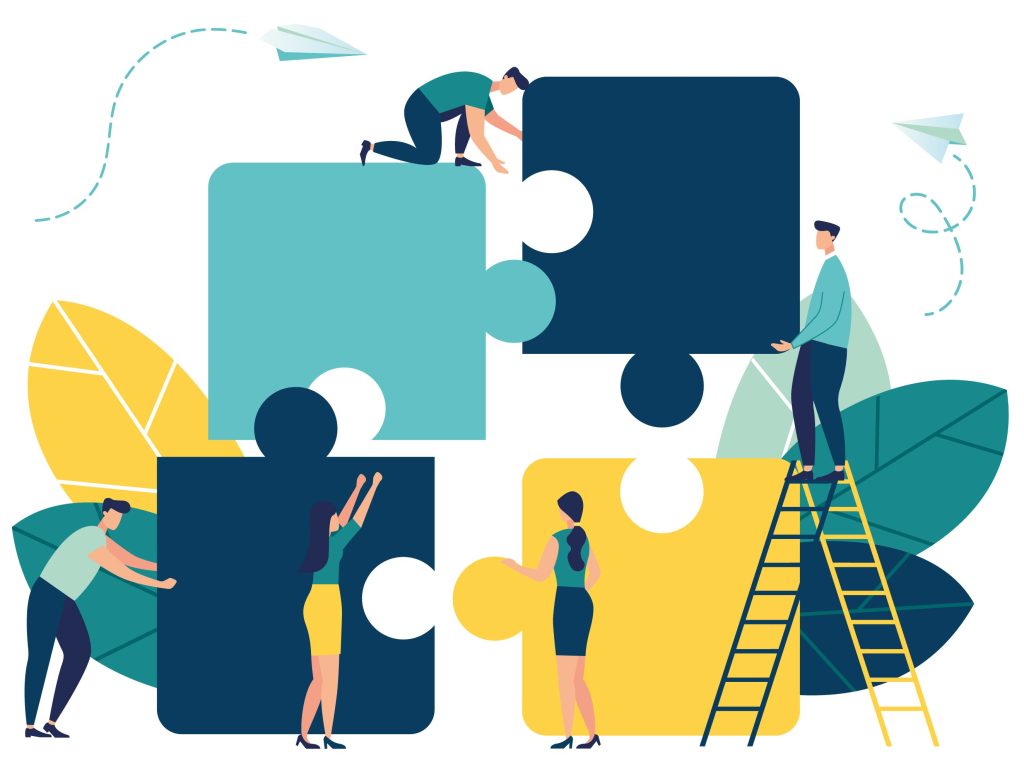 Participate in joint marketing where ATS Life Sciences will include the partner company in white papers, social posts and other forms of marketing communication.

Partners can attend sales meetings and calls to promote their products/services as part of an ATS integrated solution featuring our partners.

Events like innovation days at ATS facilities bring partners together in order to promote automation technology in the community and share recent advancements and discoveries in our respective fields.

Partners will be listed on this webpage with a clickable logo allowing us to monitor and track all backlinks to partner companies, contributing to brand awareness and collaboration.

We'll work with our partners at key tradeshows, supporting their efforts to grow their business by providing expertise on the integration side of their equipment.

We'll coordinate cross training about our partners' products so that our Network will be knowledgeable ambassadors about each other, and will know who to go to with technical questions.