Conveyance and linear motion technology
CONVEYANCE
Smart, modular, high-speed linear movement technology (LMT) built for optimal levels of productivity and efficiency. ATS conveyance systems maximize floorspace, integrate with robots and existing systems, and deliver precision movement for automated medical manufacturing in regular and aseptic environments.
Specialization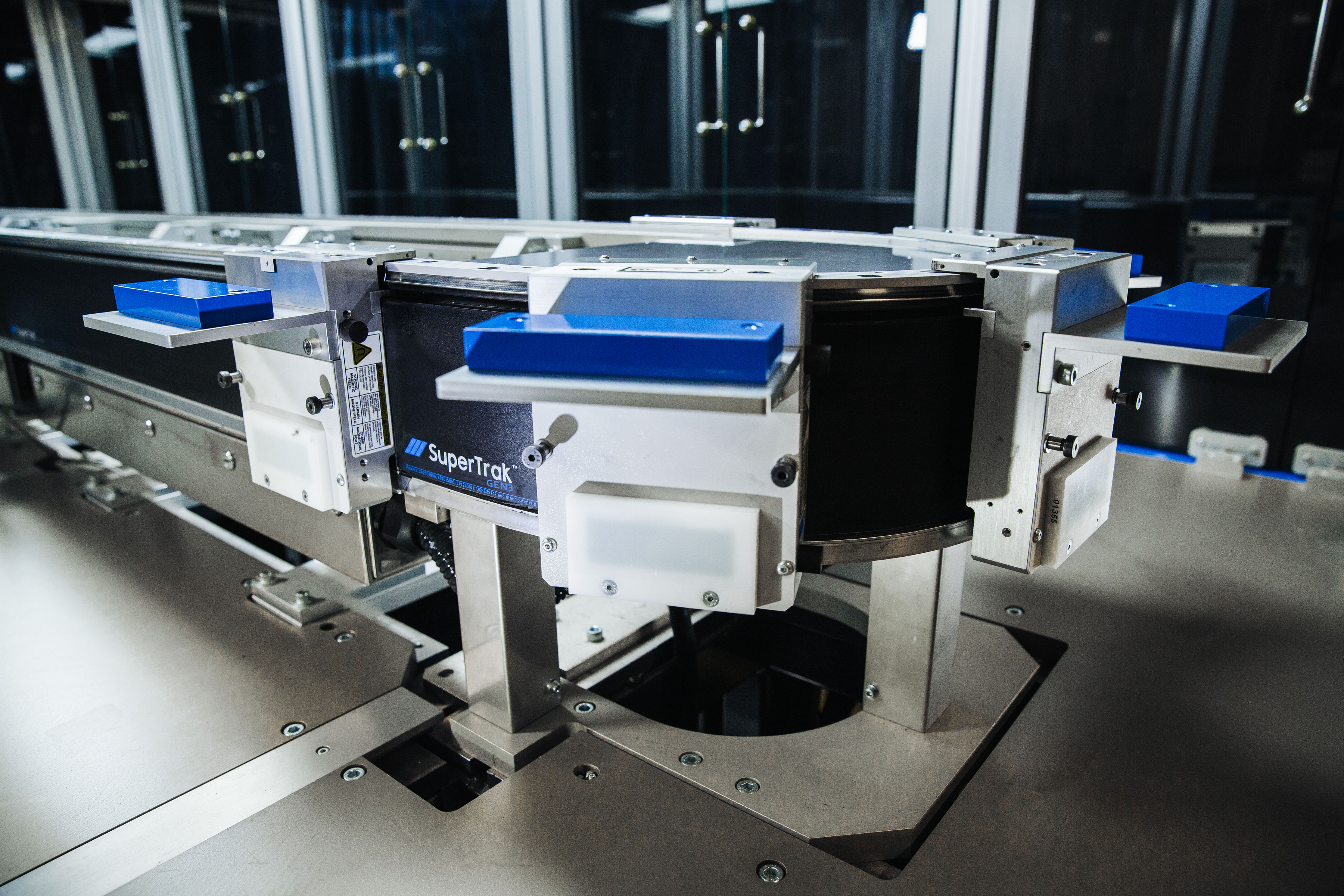 SuperTrak GEN3™
The current generation of high performance and reliable linear motion platform that enables synchronous and asynchronous processing for reduced tooling and footprint while delivering speed, motion profiling, precision positioning, flexibility, and programmability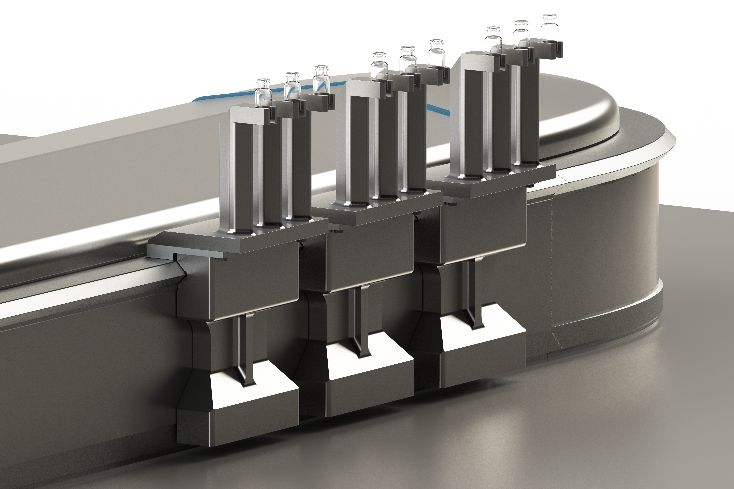 SuperTrak PHARMA™
An assembly platform that combines the precision of cam-controlled workstations and the flexibility of linear motor-driven workpiece carriers, offering high flexibility, lower maintenance, and optimized footprint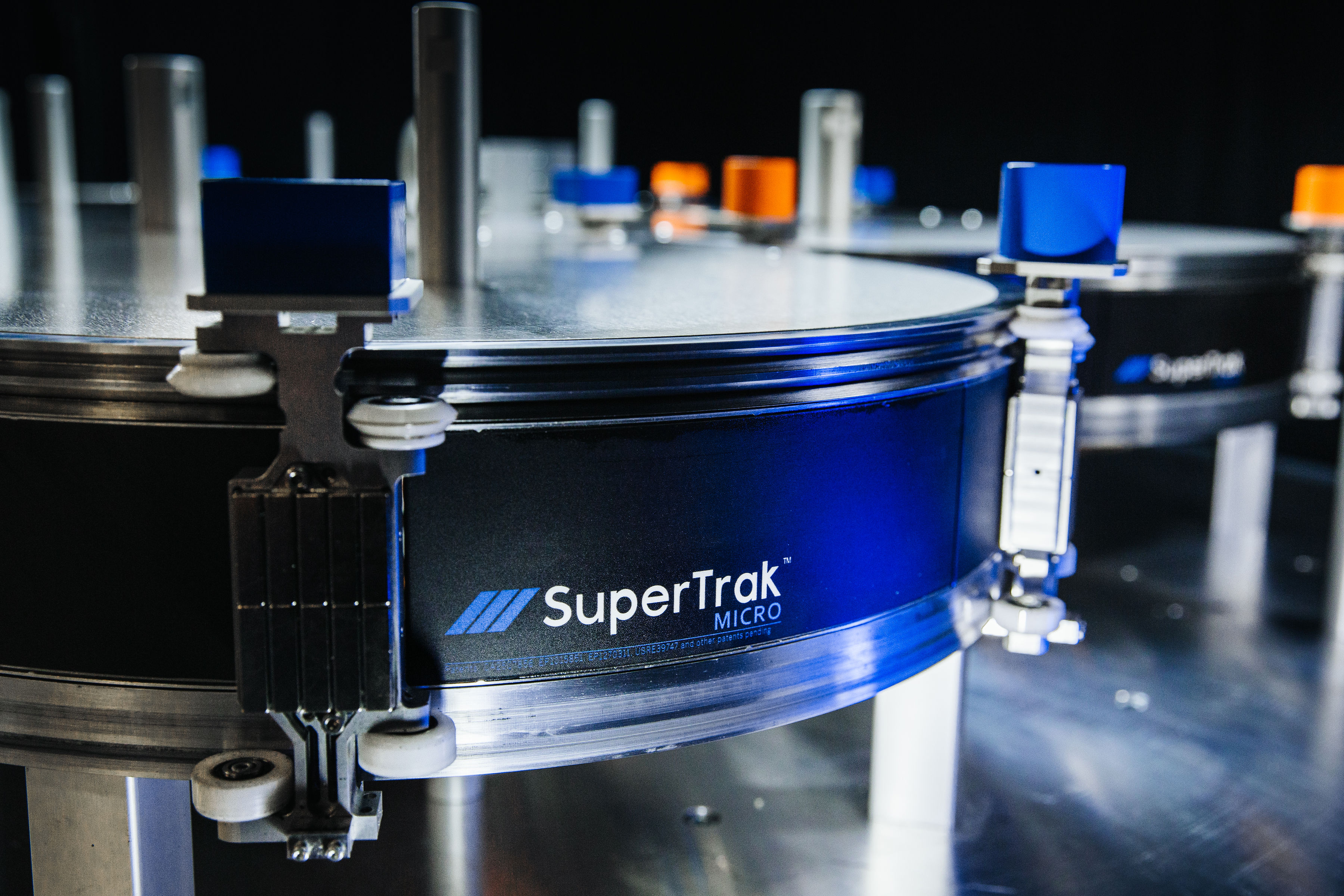 SuperTrak MICRO™
A high speed, low weight linear mover that facilitates multiple track manufacturing, with track to track switching for sort and divert purposes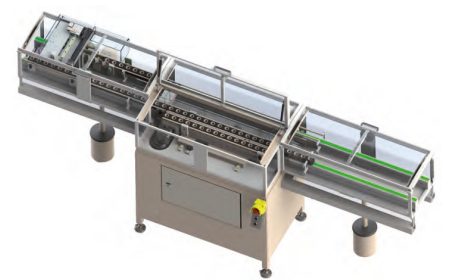 Cleantrak™
A configurable transfer system for intelligently integrated, end-to-end automation. Links the ClearlinerTM handling system to downstream automation
Ready to discuss your conveyance needs with an ATS specialist?
By focusing on your conveyance early in the design phase, you transform the way your automation systems are built, making it easier to not only design but also to develop and deploy.
GET IN TOUCH
Briefly tell us about your automation needs and we'll get back to you.