Maximum output for a minimal investment in the smallest footprint
SYMPHONI™
An innovative high-speed manufacturing solution that combines standardization and speed with gentle part handling. Assembly rates from 40 – 1100 PPM with a much smaller footprint than conventional assembly equipment.
Symphoni™
Digital assembly platform that is pre-engineered, highly standardized and modular. A general-purpose asset that surpasses conventional systems in flexibility, speed, and precision.
Patented RSM Technology® enables tight coordination of integrated, multi-axis robotic arms
Compact, configurable, and modular construction reduces footprint
End-to-end digital awareness, with status and position of each system device, mapped out in 1-millisecond intervals, verified 200 times per second by self-diagnostics
Features
High flexibility of pallets & robots
Pre-engineered, plug-and-play design
85% standardized and modular; 90% less tooling than conventional equipment
Ultra-precise motion control with a delicate touch
Applications
R&D
Clinical and low-volume production
High-volume assembly; variable speed capable of 10 – ~1000 ppm
High-volume/low-mix & low-volume/high-mix products
Recommended For
Autoinjectors, pens (4 – 10 components)
Output: up to 400 ppm
Eye dropper bottles and lids (2 – 3 components)
Tube sets >10 components
Output: up to 320 ppm
Inhalers
Output: up to 320 ppm
Other Assembly Solutions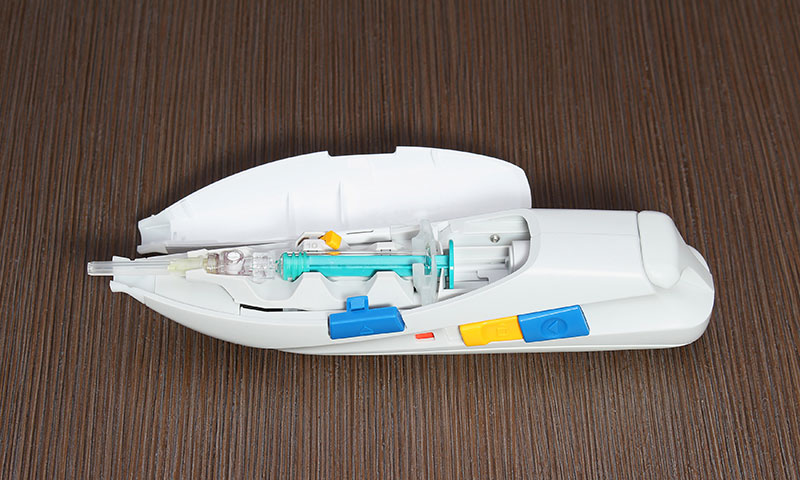 Autoinjector Platform
Pre-assembly to final assembly, semi-automated to fully automated systems tailored to specific requirements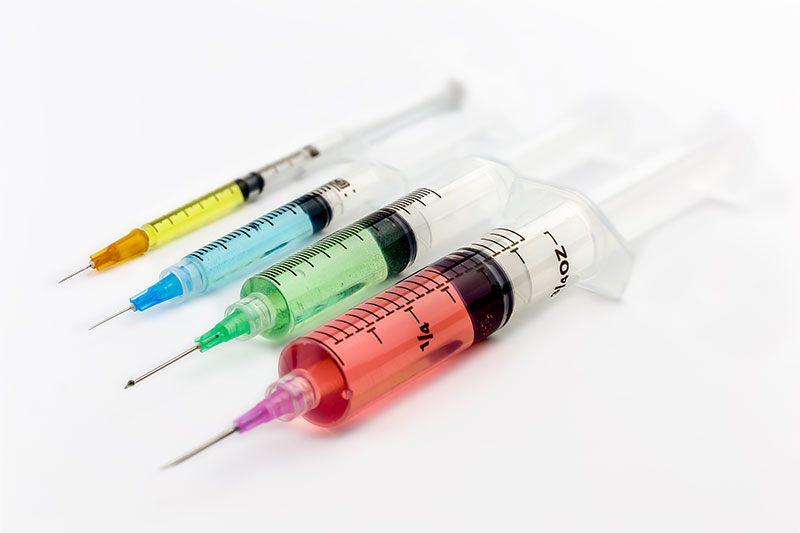 Syringe Platform
Linear motion platforms that enable synchronous and asynchronous processing and configurable transfer systems for aseptic environments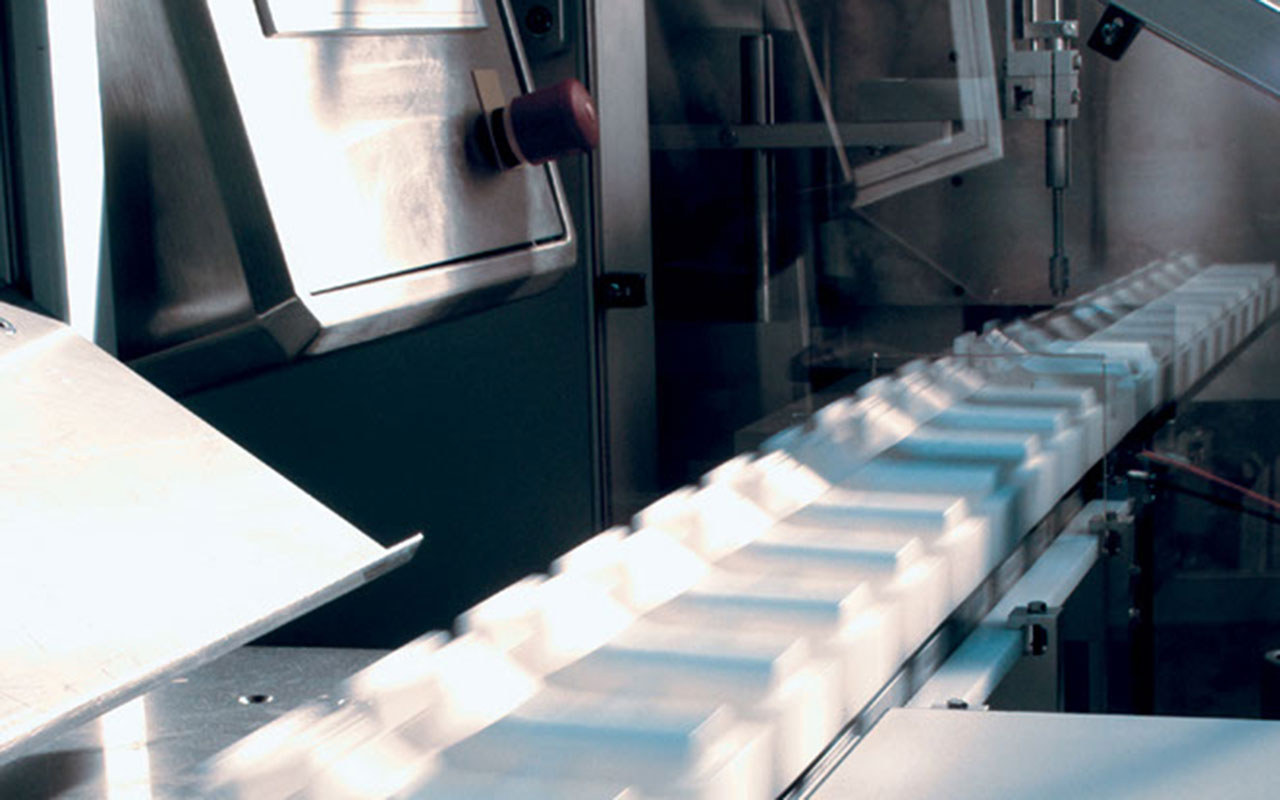 ATS Jetwing
Introducing and removing components, subassemblies, and finished product is a key aspect of an efficient operation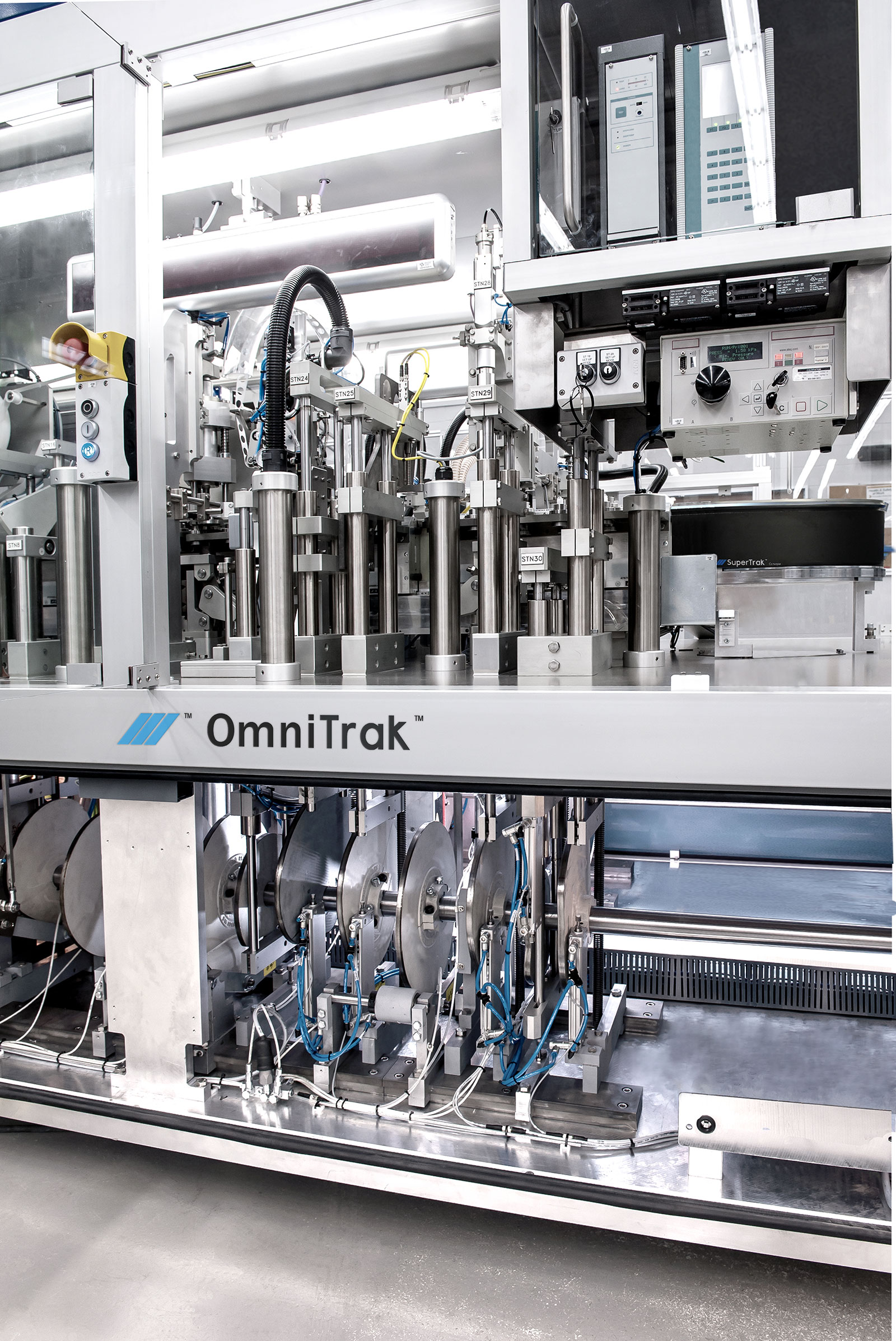 ATS OmniTrak
Product quality control and assurance through smart test, inspection, and digital monitoring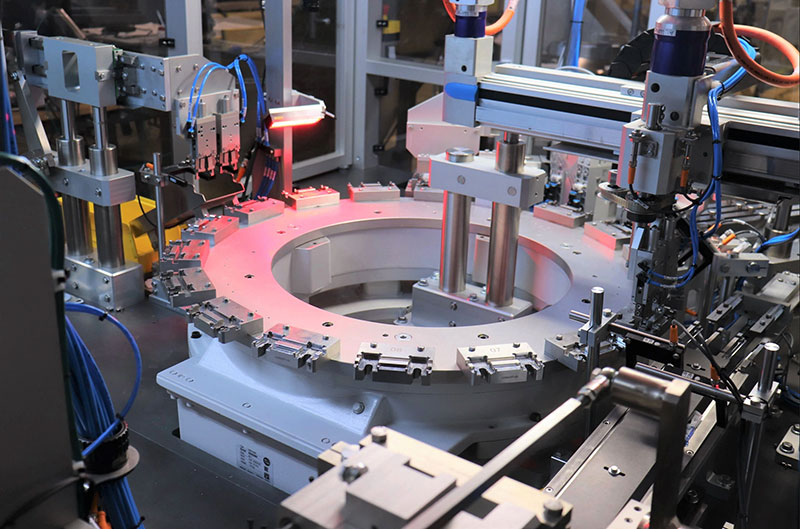 ATS Discovery
Product quality control and assurance through smart test, inspection, and digital monitoring
Symphoni™ Gives You the Edge
Technology that transforms the way you invest in automated assembly. Enhanced servo-based motions and e-cams mean a single system can run multiple product lines 24/7with 90% less retooling.
GET IN TOUCH
Briefly tell us about your automation needs and we'll get back to you.