Automated manufacturing assembly and handling solutions
ATS LIFE SCIENCES – YOUR PARTNER FOR LIFE
We'll custom design or help you find the right machines for your Assembly, Material Handling, Conveyance, Manufacturing, Vision Testing, Software (IIoT) needs
Automation Solutions
ATS Life Sciences Systems provides high-quality, high-value automation solutions to manufacturers of medical technology and pharmaceutical products where regulatory compliance is critical. We are dedicated to assisting our customers in improving quality of life for people around the world. When there is no room for error, and product failure is not an option, leading life sciences companies trust us to resolve their production challenges.
ATS Life Sciences Systems is a division of ATS Corporation, an industry-leading automation solutions provider to many of the world's most successful companies.
Life Sciences Global Overview

Years of Life Sciences experience


Square meters floor space

Culture of Innovation
Our unique track record of innovation and passion for excellence sets us apart as the world's leader in automation. This comes from years of experience in helping many of the world's most successful manufacturers with their new product launches, capacity expansions, and productivity improvement initiatives.
Whether you need ATS to build custom automation globally or help you take advantage of our contract manufacturing, we have the scale and resources to reduce costs and speed time to market.
Vendor partner network
ATS Life Sciences Systems provides high-quality, high-value automation solutions to manufacturers of medical technology and pharmaceutical products where regulatory compliance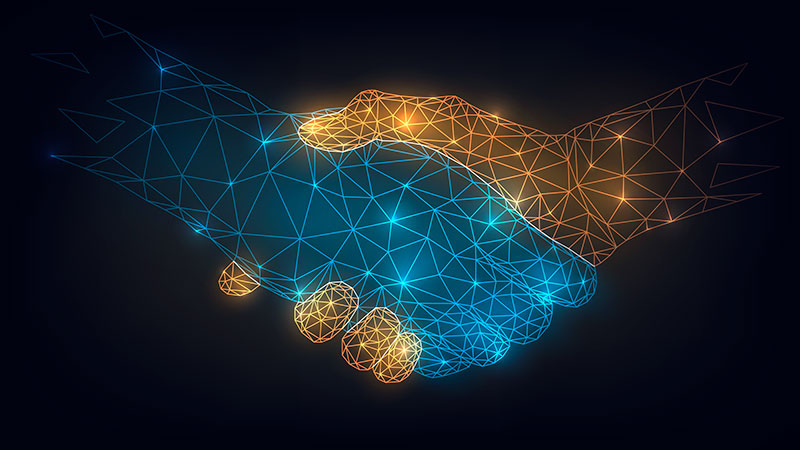 Quality is more than customer satisfaction. It is also a commitment to deliver automation solutions that are compliant with customer and regulatory requirements. This belief is the basis for our quality policy. We demonstrate our commitment to our quality policy every day through the following activities and more.
ISO 9001 certifications of our facilities
ISO 13485 certifications of specific facilities
Adoption of GMP and GDP practices
Processes and templates implemented for design reviews, change control, non-compliance issues, requirements traceability, and commissioning and qualification
Supplier Management and auditing
Internal auditing regimen
Preventive and corrective actions
In-process and final product inspections
Environment
Our people are the core of our business; protecting their safety and health and the environment is a fundamental business priority. Our corporate values are key to the ATS Sustainability program, which includes Health and Wellbeing and Safety Culture, where we support our people to foster a safe, positive, and inclusive workplace where everyone is respected and given the opportunity to do their best.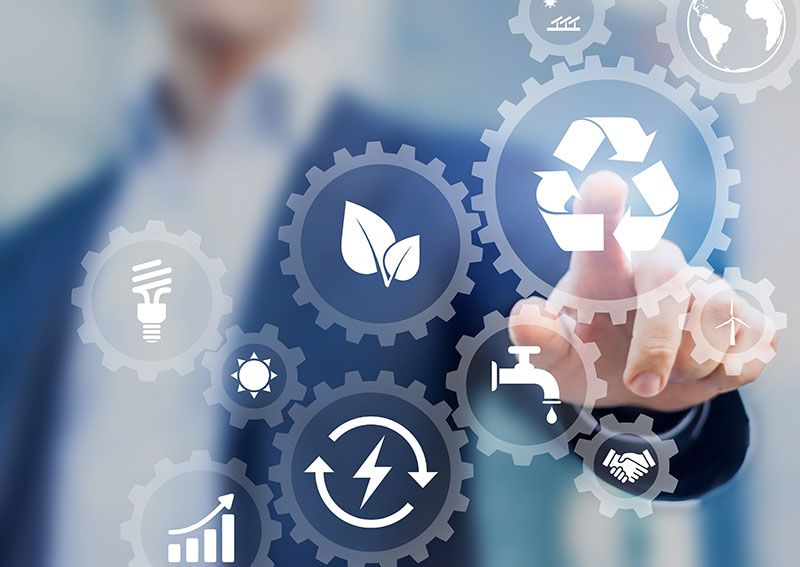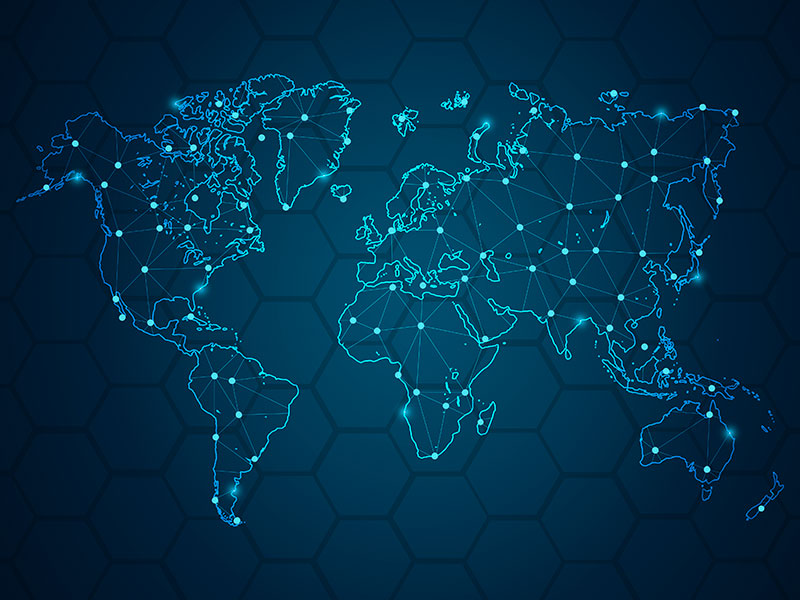 Locations
With manufacturing sites in North America and Europe, we have a highly flexible supply base. You will experience the same quality of service regardless of the site of execution.
Strong Leadership. Strong Results
Meet the leadership team at ATS Life Sciences! These colleagues set our vision and strategy, inspire our teams, focus on our customers, and draw out the very best in every sales, operations, and project team in our organization. Their philosophy is symbolized by the helping hand—helping employees do better, helping other ATS companies succeed, helping our customers achieve their goals, and helping patients realize positive outcomes.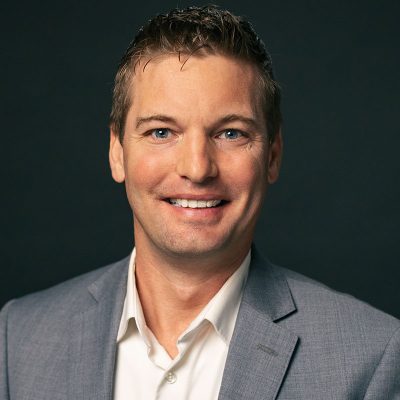 BLAIR DE VERTEUIL
President, Life Sciences Systems
Blair de Verteuil has been with ATS since 2001, assuming various roles and responsibilities that have developed and informed his appreciation for ATS Life Sciences customers, his understanding of ATS' business and culture, and his commitment to service excellence. Blair is a dynamic and passionate leader who believes in empowering people to create an engaged team culture. He is a strong advocate of leveraging innovative ideas and technologies to advance ATS' product and service offerings. Blair enjoys fishing, coaching hockey, and homesteading on the Ottawa River with his wife, niece, and three children.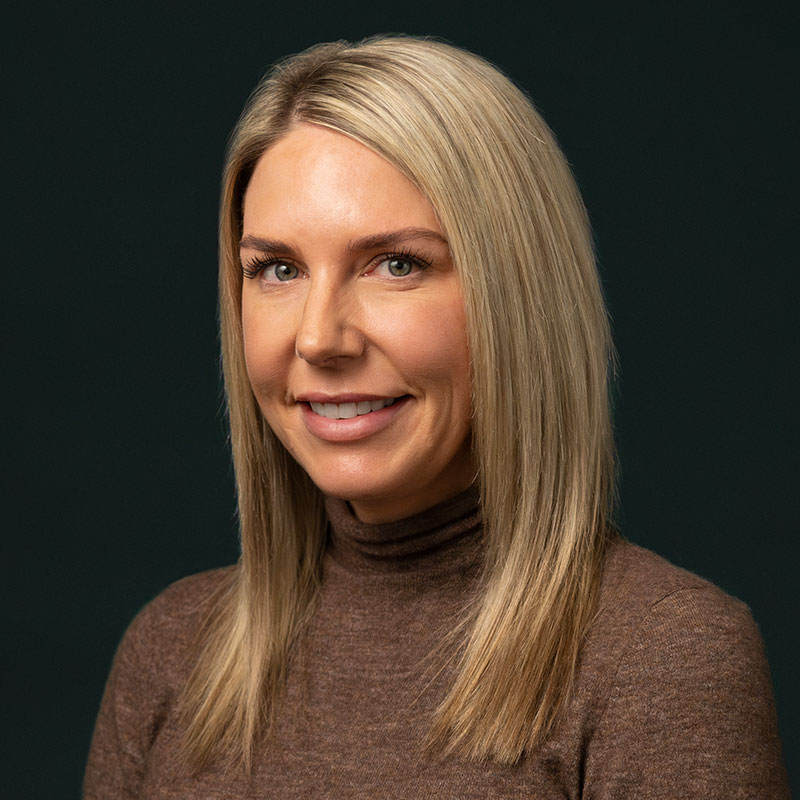 AMANDA SOARES
Amanda Soares has been part of the ATS family since 2005 and is involved in several Finance roles spanning multiple segments and divisions across the Company. Prior to joining the Life Sciences Systems team, Amanda worked in a corporate role driving financial due diligence and integration of several large acquisitions. Amanda's strength in building relationships and a well-rounded financial background contribute to positive results in her current role. When not analyzing financial situations and opportunities, Amanda enjoys traveling, skiing and lazy pool days with the family.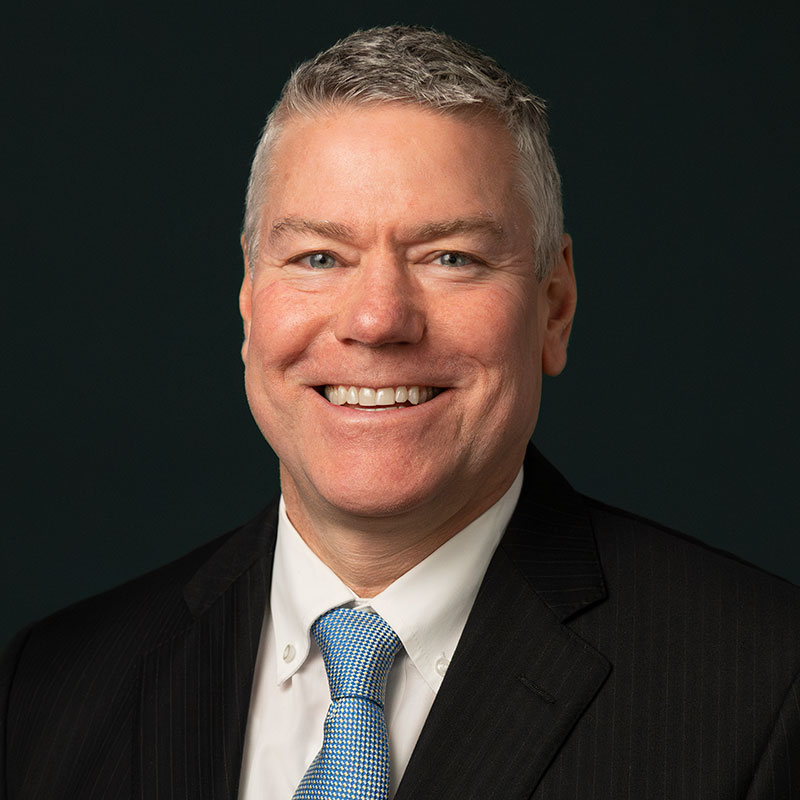 ANDREW GLASER
Vice President, Global Sales, ATS Life Sciences
As a sales leader, Andy Glaser has more than 27 years of experience in identifying and implementing automation solutions for manufacturing processes. He is a published author and recognized expert in the field of automation. Andy is an avid advocate for automated manufacturing and its potential to increase productivity and lower manufacturing costs. Andy resides in Cincinnati, Ohio, along with his wife and family and is a self-acknowledged fitness nut. He is the founder of CincyRecovery.org, a community-based approach to delivering fitness to people in recovery.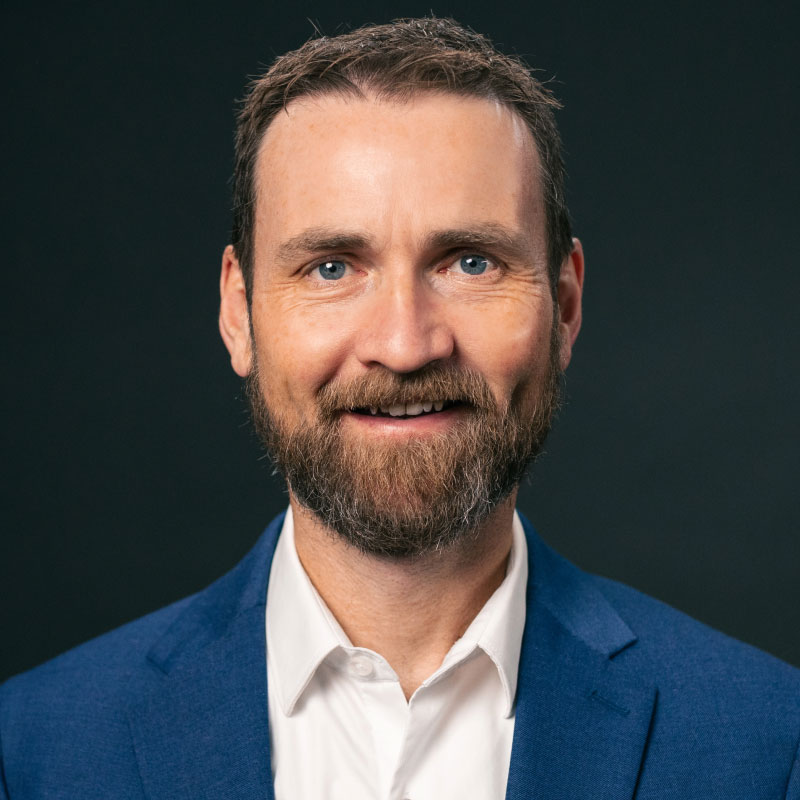 MICHAEL HEALY
Vice President, Applications, Systems Engineering and Innovation, ATS Life Sciences
Michael Healy has been part of the ATS team for over 20 years. He started his career at ATS as a founding member of the Systems/Process Engineering team, and has since progressed by taking on manager and director roles within the Engineering, Applications and Innovation organizations. Michael is passionate about leading teams in creating, designing, and bringing high-tech, world-leading products and solutions to his customers. He is relationship-driven and focused on forging high-trust, dynamic, and collaborative teams, while cultivating a culture that enables unorthodox thinking and innovation. On a personal level, Michael is a husband and father of seven, and has a strong love of running, reading, and enjoying time with his family.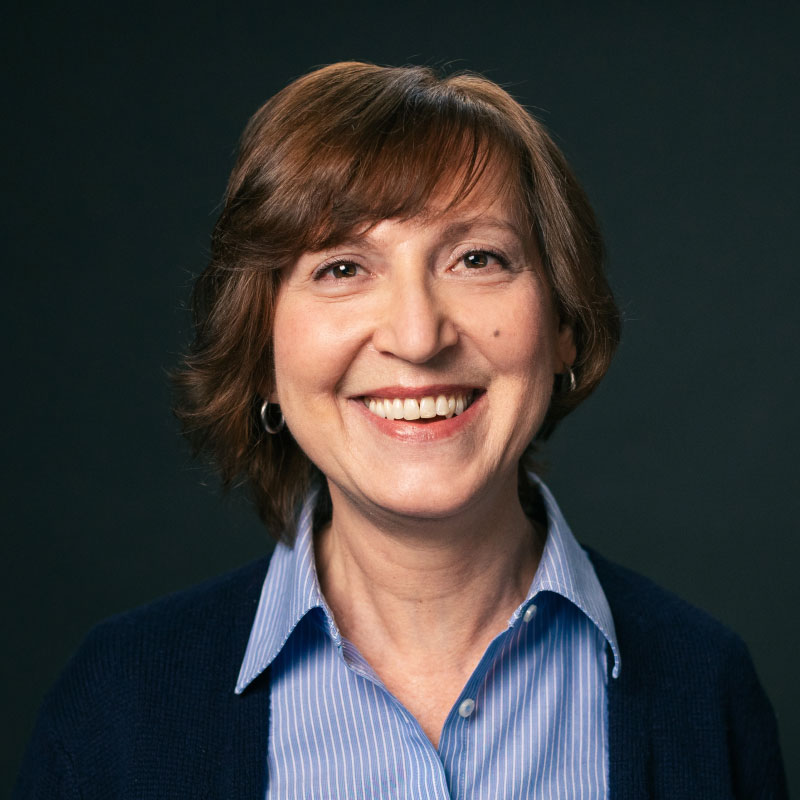 KATHARINA MARKOWIAK
Vice President, Human Resources, ATS Life Sciences
Kathy Markowiak has been with ATS since 2019. She has extensive HR experience, having worked in global financial services organizations and in the public sector. Mental health and well-being is a key area of focus for Kathy. She has been a Board Director with the Canadian Mental Health Association, Waterloo Wellington (CMHAWW) since 2017 and is currently the Vice President of the Board. She's also an advocate for and participant in events to support local mental health organizations, including the annual Run for Women. Family is what keeps Kathy grounded, and finding time to be with her husband, twin sons (including a fiancée), and dog is a top priority.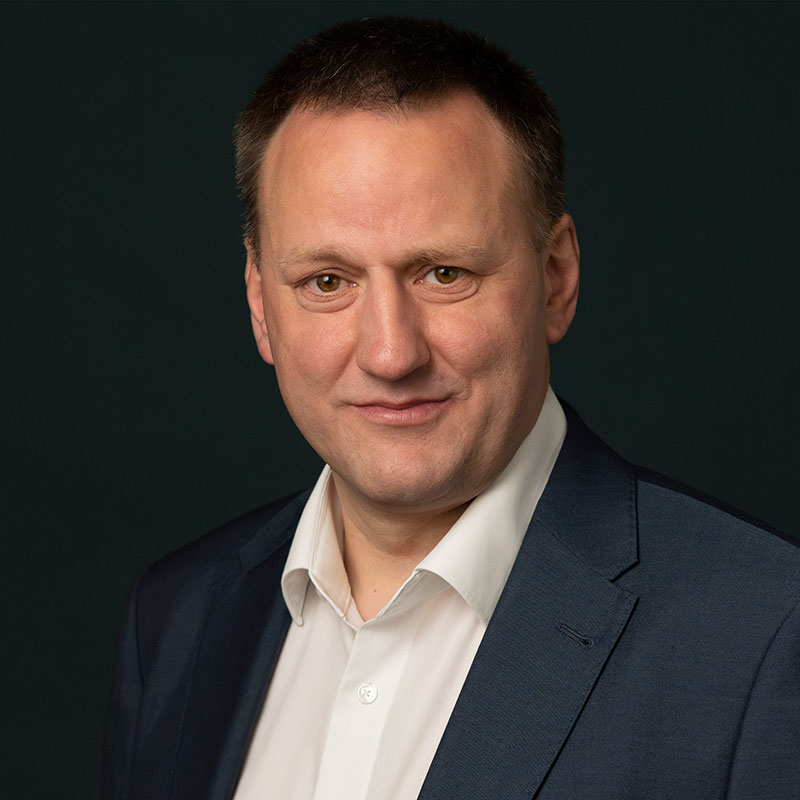 ULRICH FRICKMANN
VP, Life Science Systems, Europe
Ulrich Frickmann joined ATS Life Sciences in 2019 and ever since led the growth of our ATS Life Sciences Munich, Germany site. Having extensive international working experience in leadership and strategic development positions for various global players, he was the integral driver of the very successful switch from the sites Automotive to Life Sciences business segment. Together with his team, Ulrich tripled revenue and built up capabilities and processes to serve the new rapidly growing Life Sciences customer base. He is an advocate for fostering a trusting team culture, developing talents and creating an intercultural mindset. In his spare time, he enjoys traveling, doing various handicrafts and relaxing with classical music.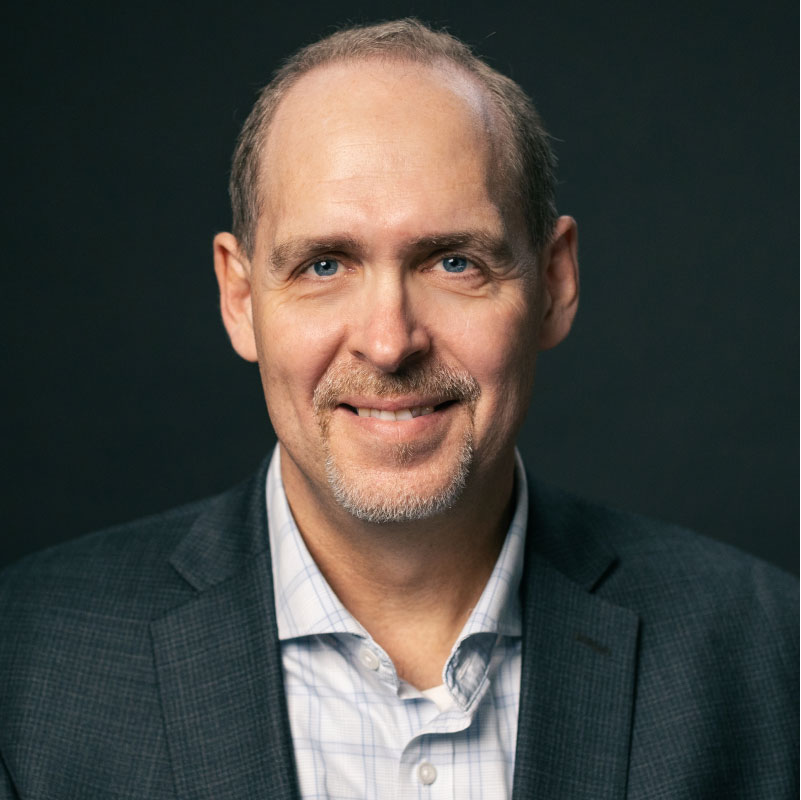 PAUL HAMMER
Vice President, North American Operations, ATS Life Sciences
Paul Hammer has been a long-term member of the ATS Life Sciences Team. During his 30+ year tenure, his versatile background includes roles in Engineering, Program Management and most recently in Operations. Currently serving as Vice President , Operations for the Life Sciences Group – Paul is a highly driven leader who fosters a positive team culture and employee engagement to drive successful results. On a personal level, Paul is a devoted husband and father of three and has a passion for sports, travel and spending time with his family.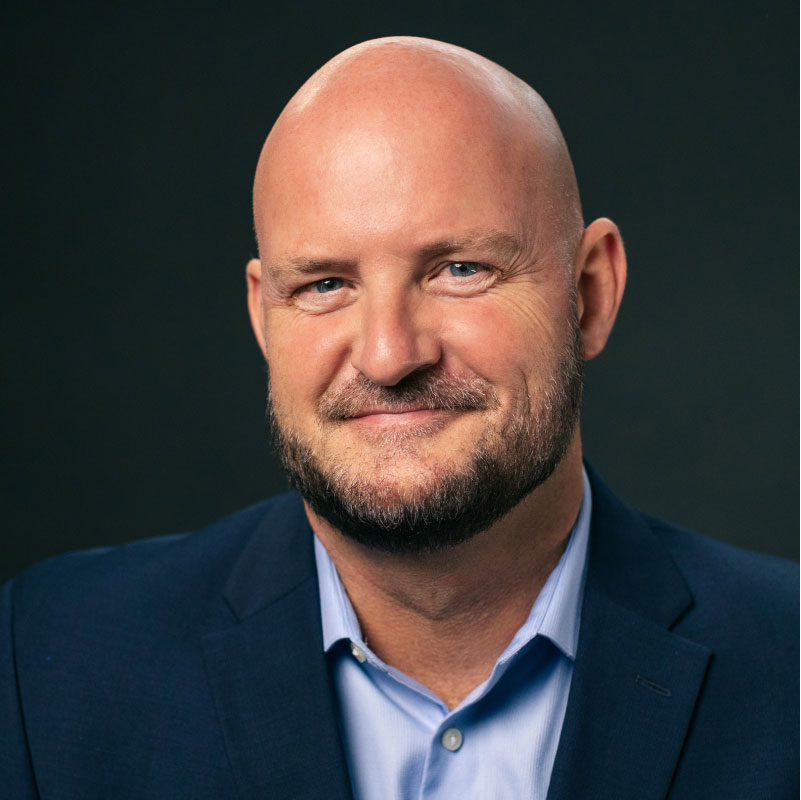 SCOTT MARNOCH
Vice President, Strategy & Global Business Development, ATS Life Sciences
Scott Marnoch joined ATS Life Sciences in 2021 after spending more than 20 years with various health and life science organizations. He has held a number of progressively challenging senior roles focused on global business development, strategic partnerships, and leading strategic growth initiatives for both early stage and enterprise driven medtech companies. Scott has lived and worked in the Asia-Pacific region and in Europe, where he became an accomplished innovation strategist and a true champion of developing new disruptive business models and solutions that have helped to unlock new value by improving patients' lives. Outside of relentlessly exploring new and daring destinations in differing climates around the globe, he pursues his passion for surfing, which he acquired while living in Australia.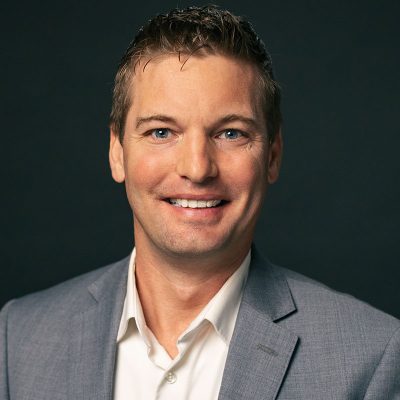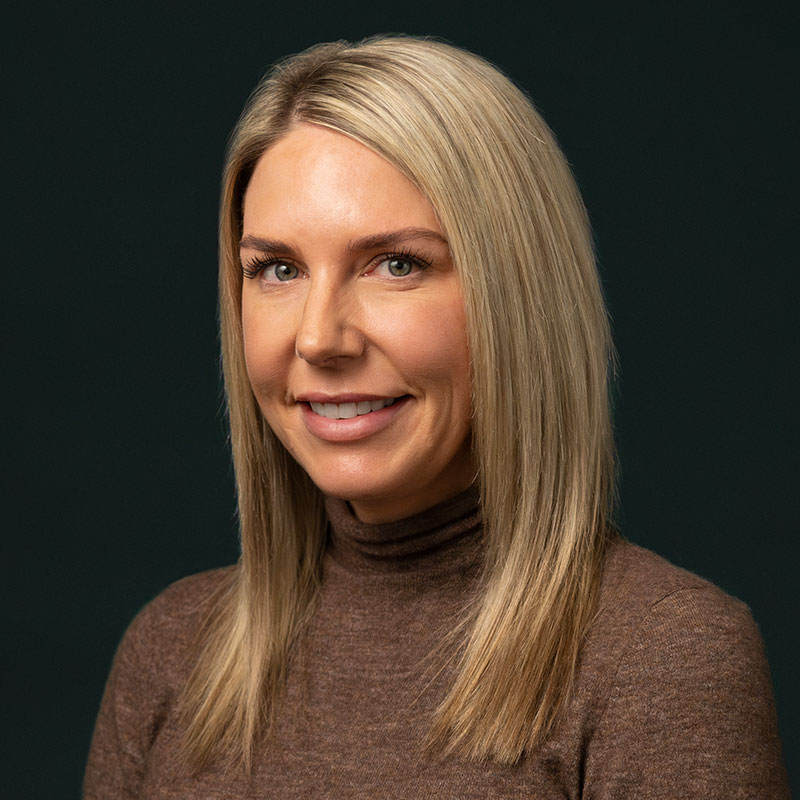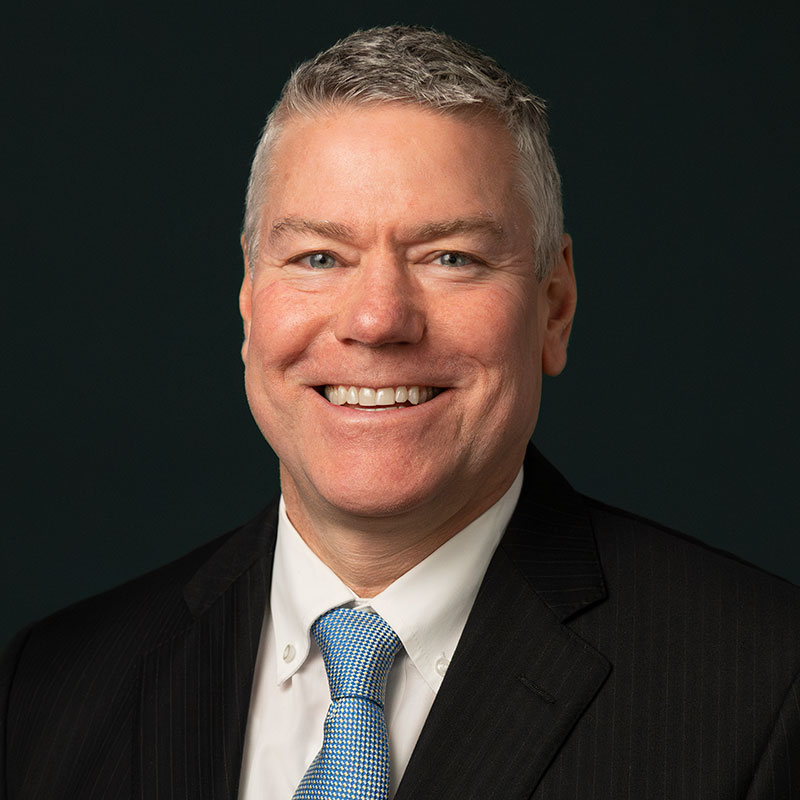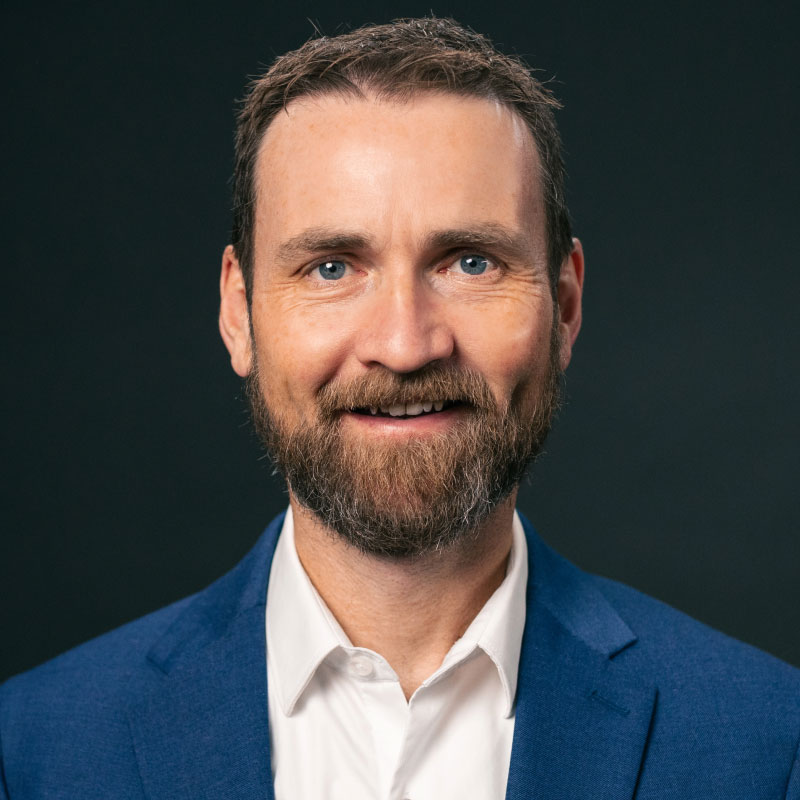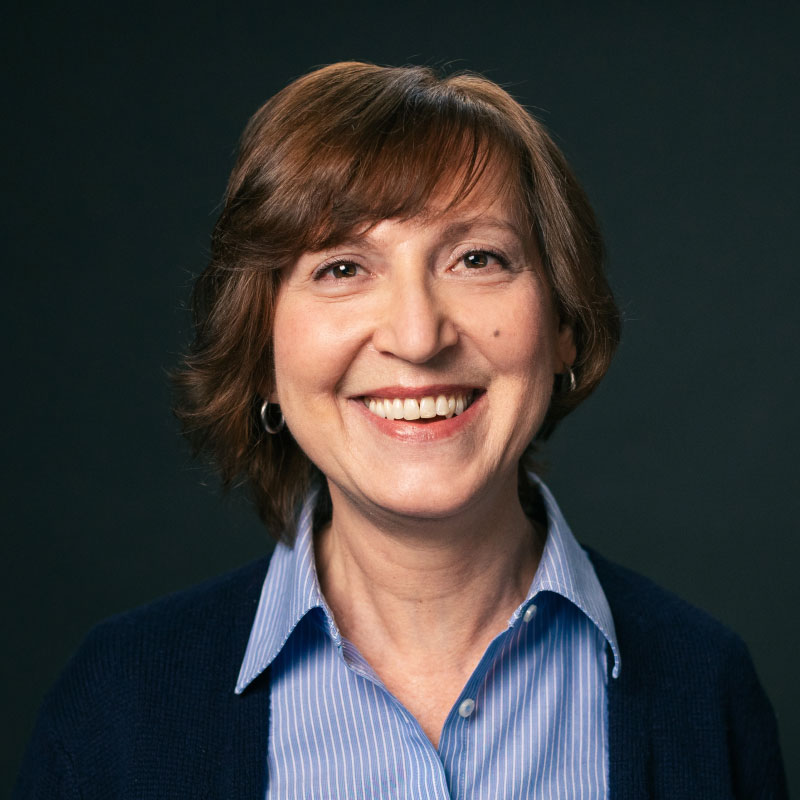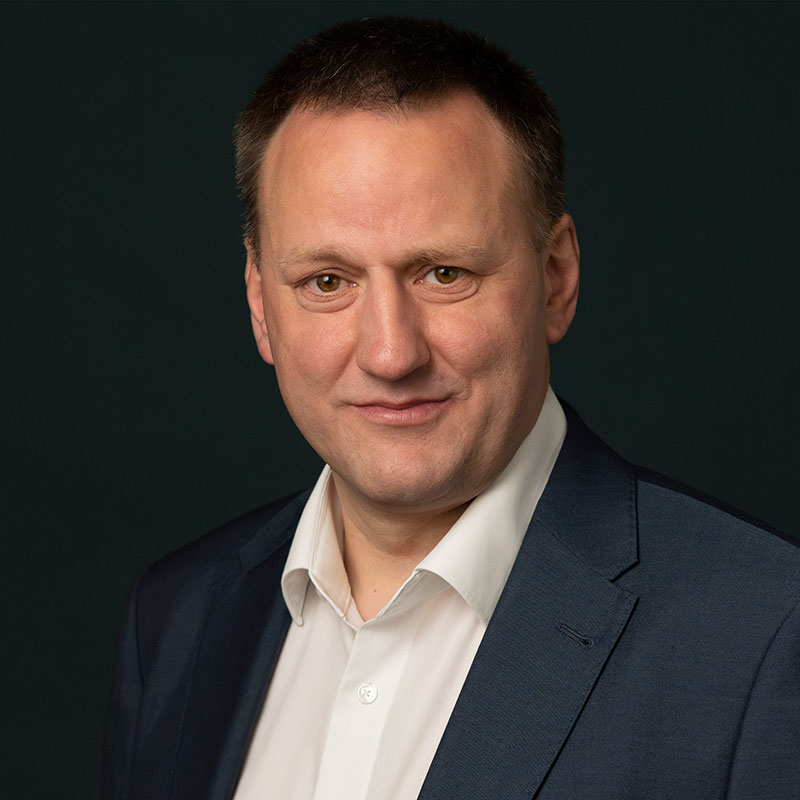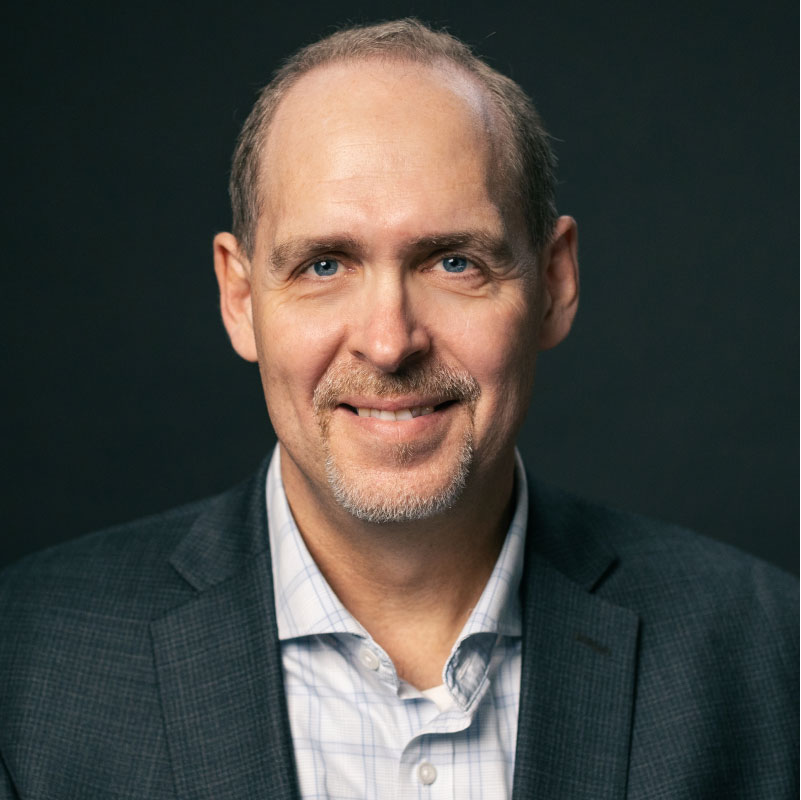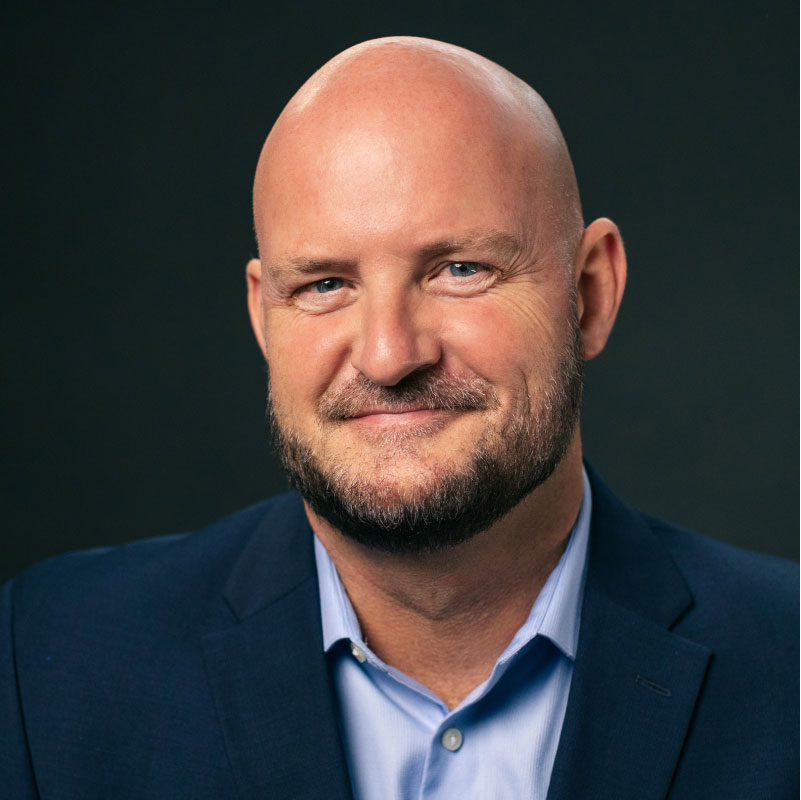 Ready To Take The Next Step?
We treat every project with the care and respect it deserves. With more than 40 years behind us, we're ready to make your project a success.