Machine vision software for integrators
ATS SMARTVISION™ SOFTWARE
SmartVision software is a highly scalable PC-based vision system that combines a high-performance, platform-independent vision engine with an easy-to-use development interface.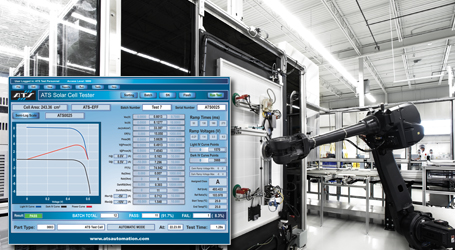 ATS SmartVision™ Software
SmartVision can control virtually any industry-standard third-party camera and lighting system. Performs high-precision:
part and defect identification,
measurement,
sorting, and
robotic guidance
Other Vision and Testing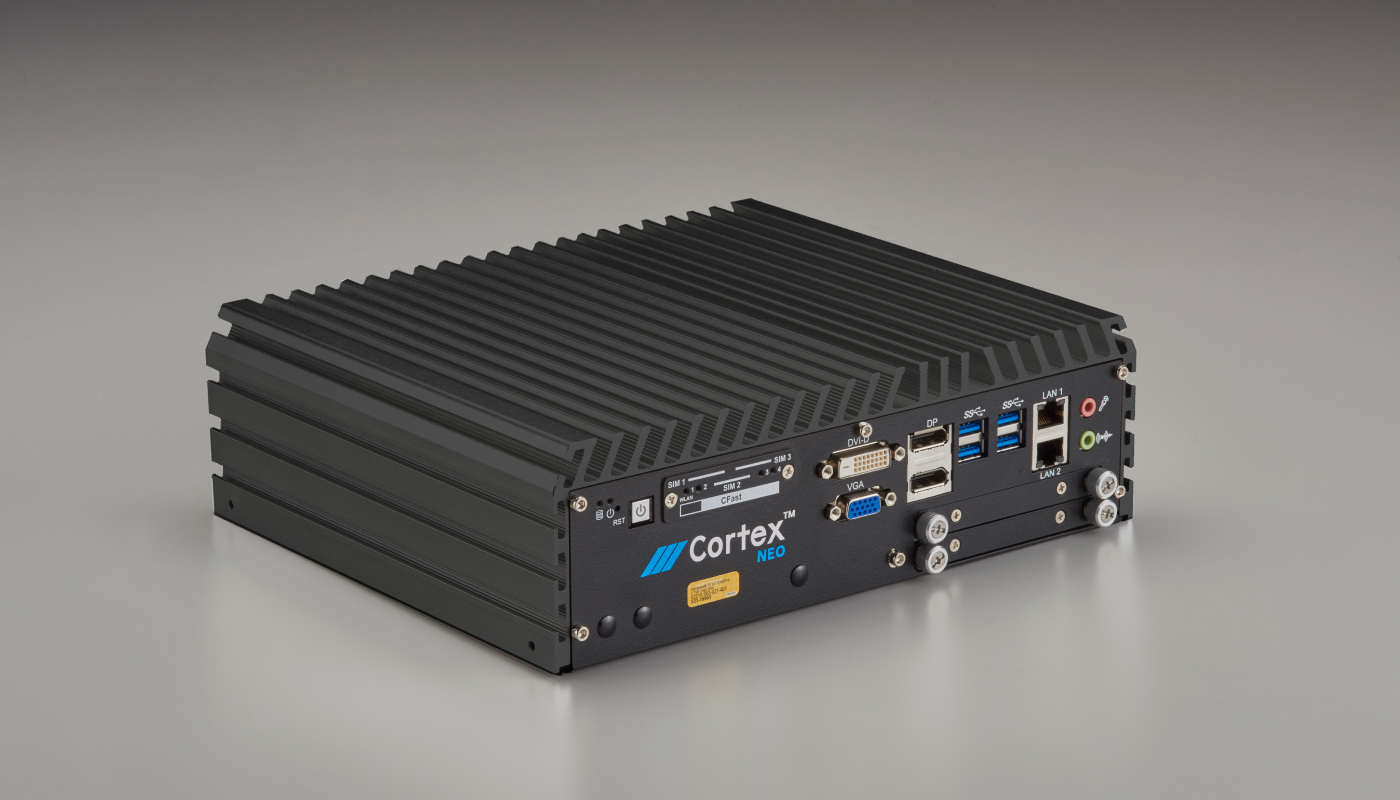 ATS Cortex
The platform is an all-in-one vision device running ATS SmartVision software. Designed to reduce integration time by providing a solution complete with standardized hardware and software.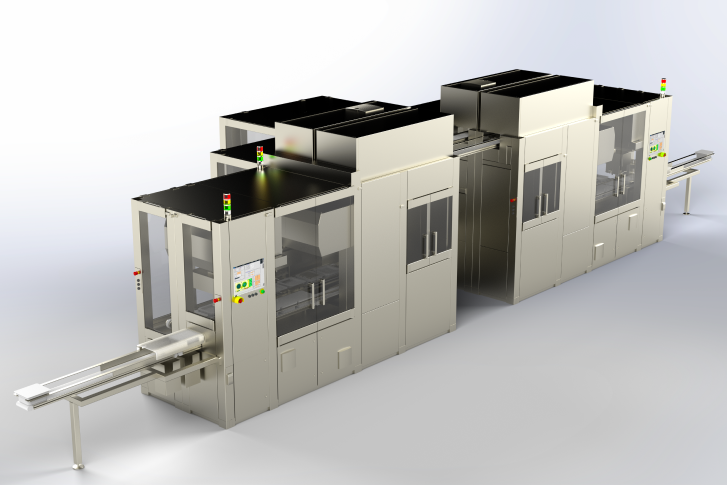 PharmaScan™
The PharmaScan™ family of advanced inspection platforms is designed to meet the highest pharmaceutical industry standards for liquid or lyo. Check for multiple defect criteria.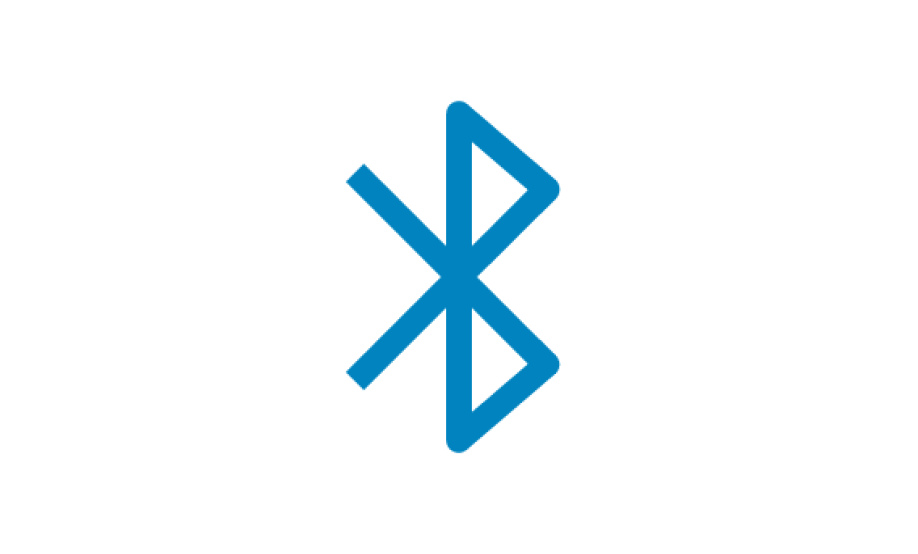 Bluetooth®
Verify and validate the correct transmission of data and functionality of your Bluetooth® enabled smart medical and diagnostic devices. We co-develop Bluetooth® functionality tests tailored to your specific product and process requirements.
Machine Vision Software for Integrators
ATS SmartVision software is the platform designed by integrators for integrators. Let's connect and see where we can take your inspections.