High-level processes for your medical automation
MANUFACTURING PROCESSES
We can optimize your project with a variety of skills and processes to innovate and improve your medical production. From off-the-shelf and easily integrated to highly customized and leading edge, we're your partner
Manufacturing Capabilities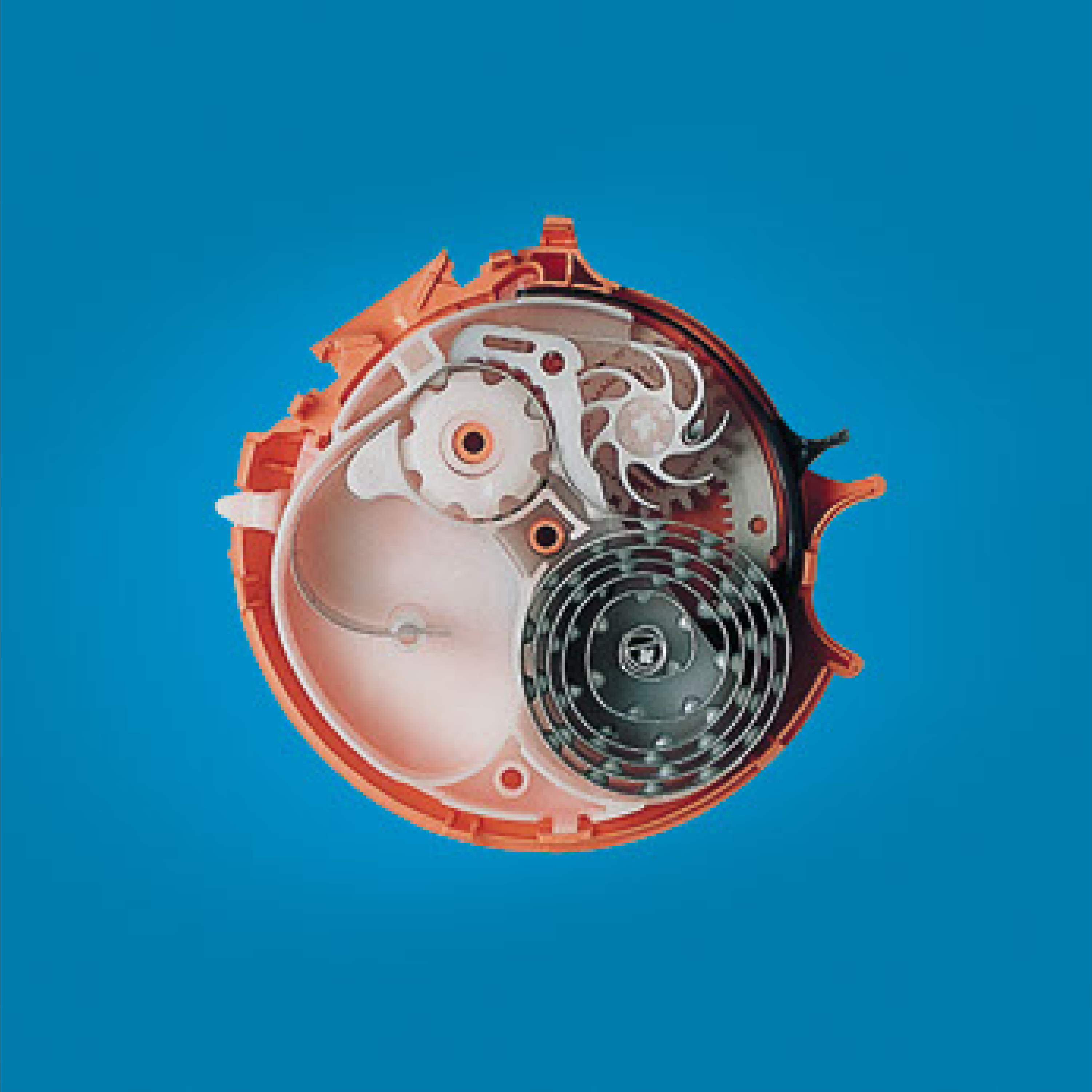 Assembly
Platforms and technology for simple or complex assembly with scalable output rates, synchronized or asynchronous processes, with precision, efficiency, and easy maintenance.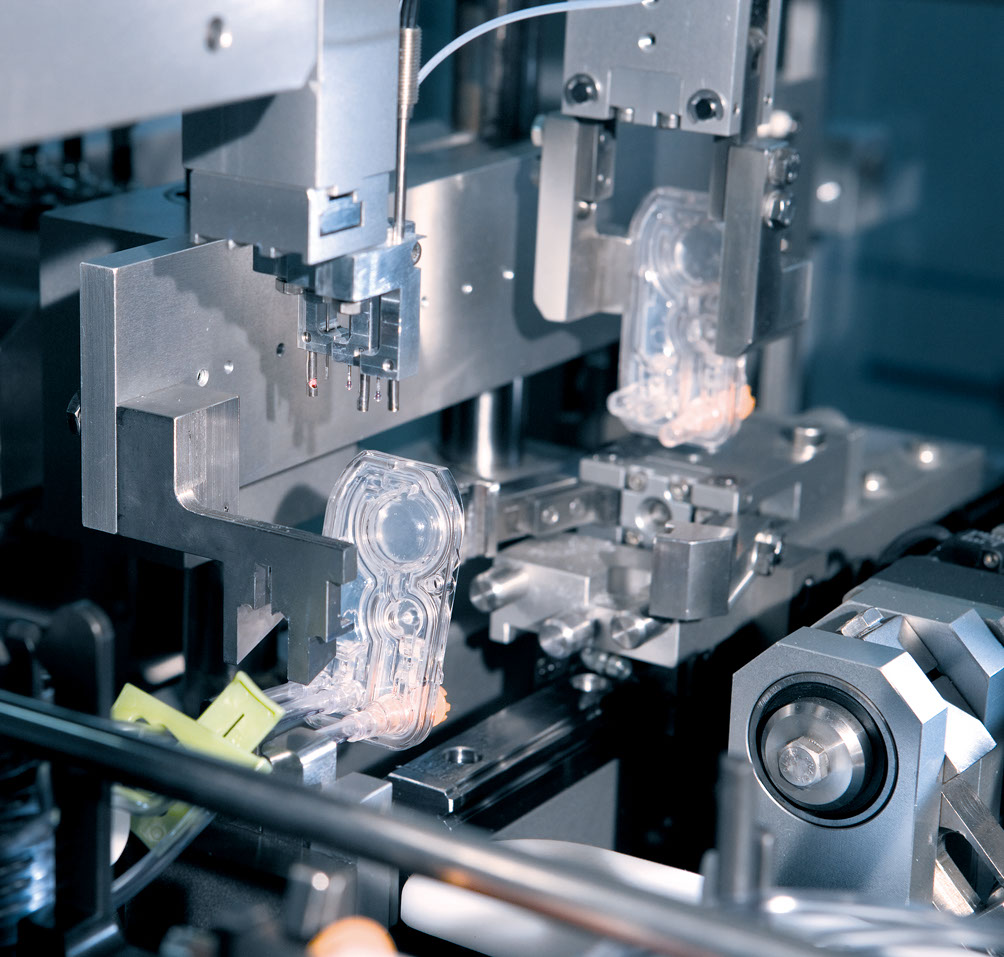 Plastic Joining
Perfect weld seams and spots for products that function correctly, reliably and without leakage. Ultrasonic Welding, Laser Welding, Adhesive Dispense to ensure seamless integration for this challenging process.
Curing
Thermal processes, or LED and ultraviolet (UV) light-curing of various adhesives with cure time optimization for lowest impact to system rate; ideal for consumable medical devices like tube sets, pen needles, autoinjectors, and glass syringes.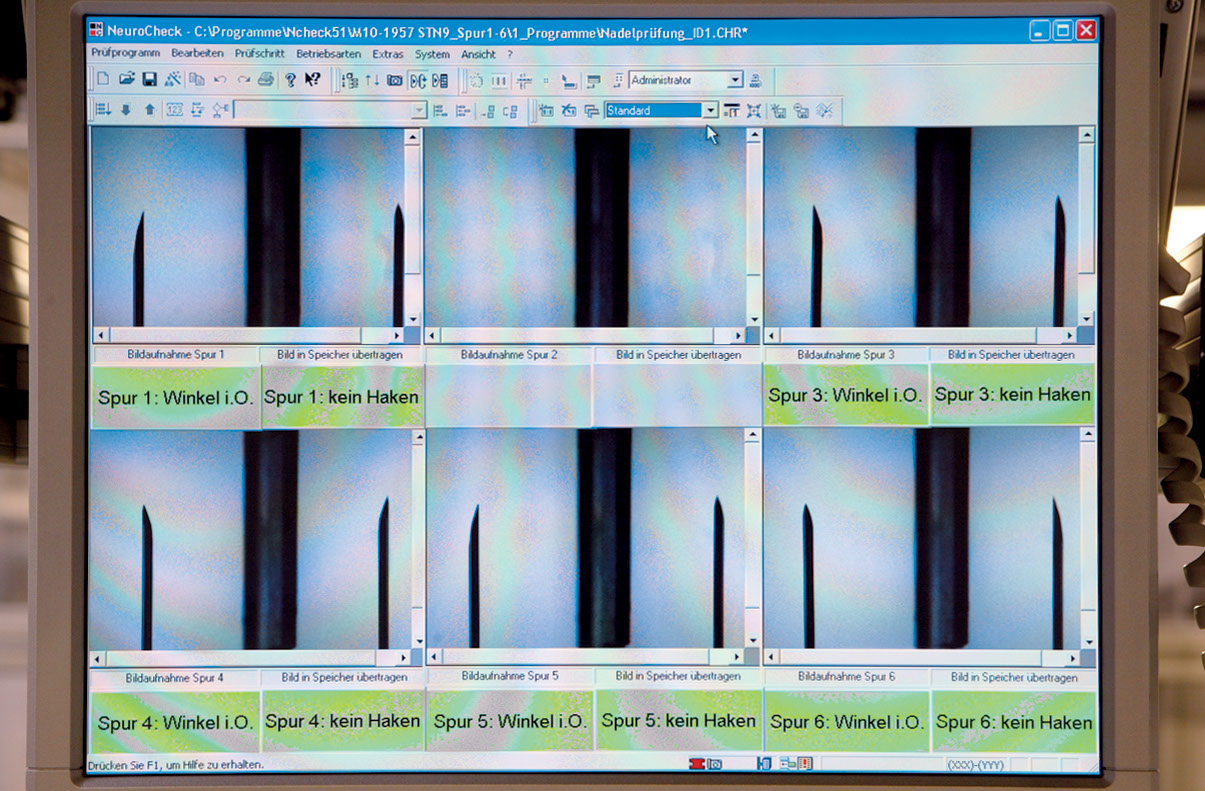 Cannula Tip Forming
Injection products, such as safety syringes and IV catheters, must be precision manufactured. Tip forming requires precisely shaping the tube around the cannula. The correctly oriented needle is directly transferred to the cannula hub for maximum precision.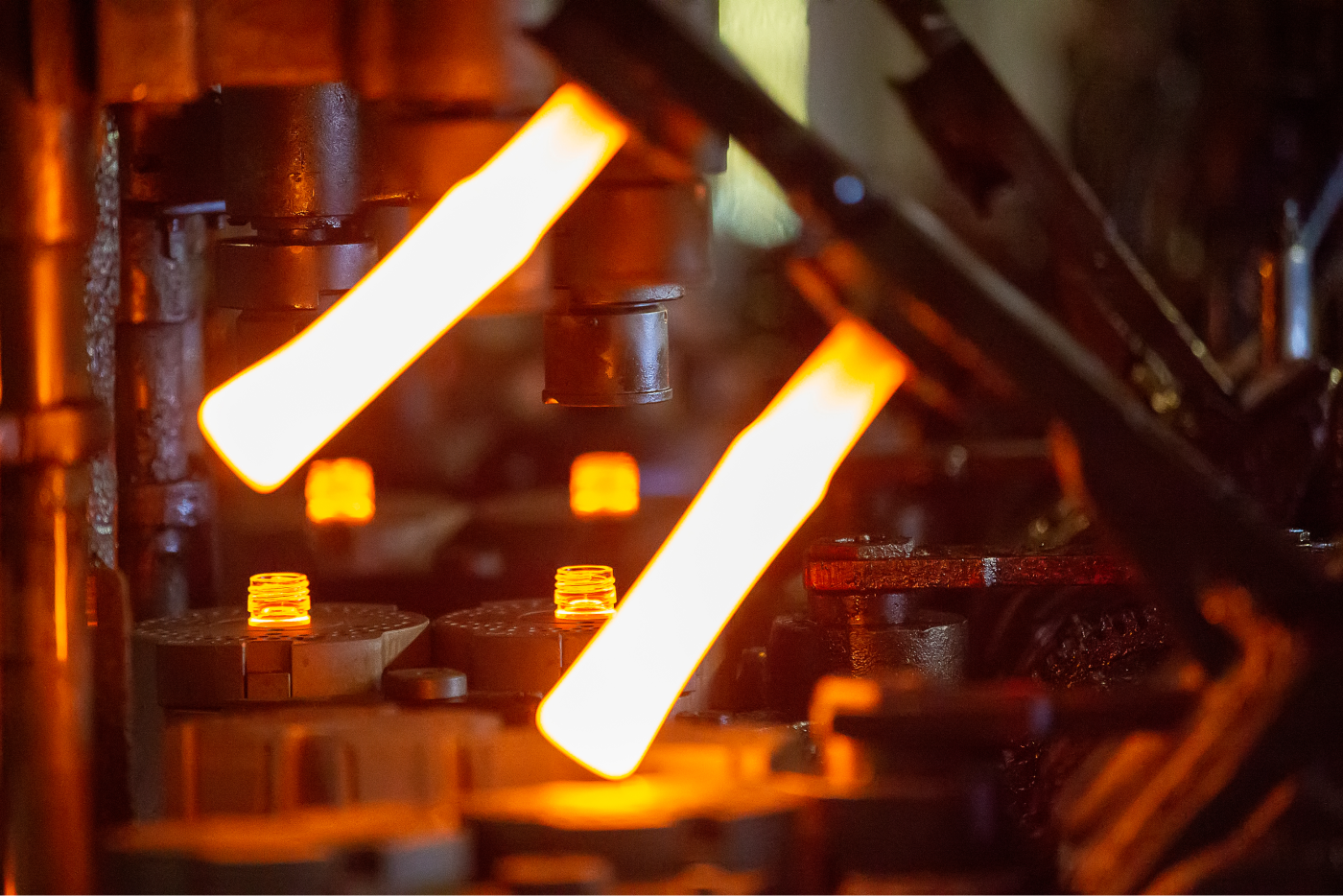 Glass Forming
Custom and OEM capabilities. Production of full apparatus from tubes and rods.
Integrated processes to optimize your automation
Contact us to set up a meeting about your project or process. Together we'll find the right solution that generates the results you need.