---
Get In Touch
Briefly tell us about your automation needs and we'll get back to you.
Info
Get a hold of us by filling out this form or by emailing us.
lifesciences@atsautomation.com
730 Fountain St N.
Cambridge, Ontario, Canada
We're looking for people to join the ATS Family. People who love to innovate. People who rise to the challenge. People who love to create. People with a thirst for knowledge. People who thrive on change. People who want to make a difference in a patient's life.
Sound like you? Check out our open positions.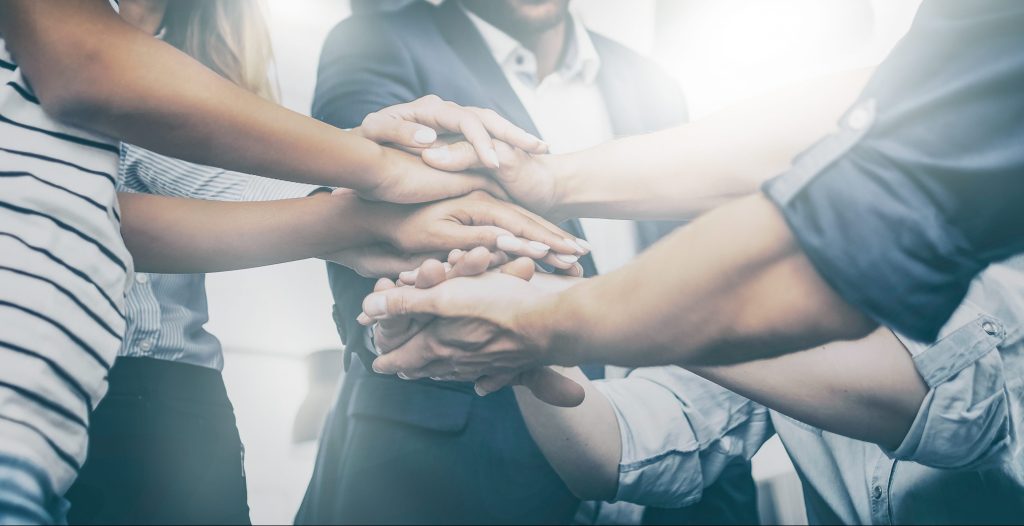 ---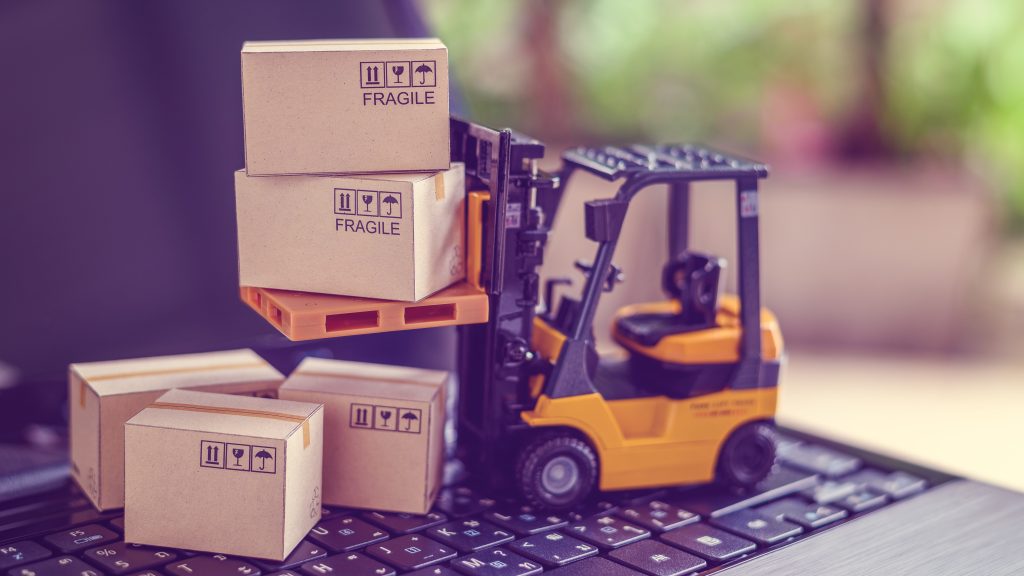 Our global supplier quality infrastructure synchronizes quality and delivery expectations across the organization. One of our core values is building partnerships with strategic suppliers. With information sharing, trust, and continuous recognition, working collaboratively produces superior results.
Do you want to become a supply partner with ATS Life Sciences? See our suppliers site.