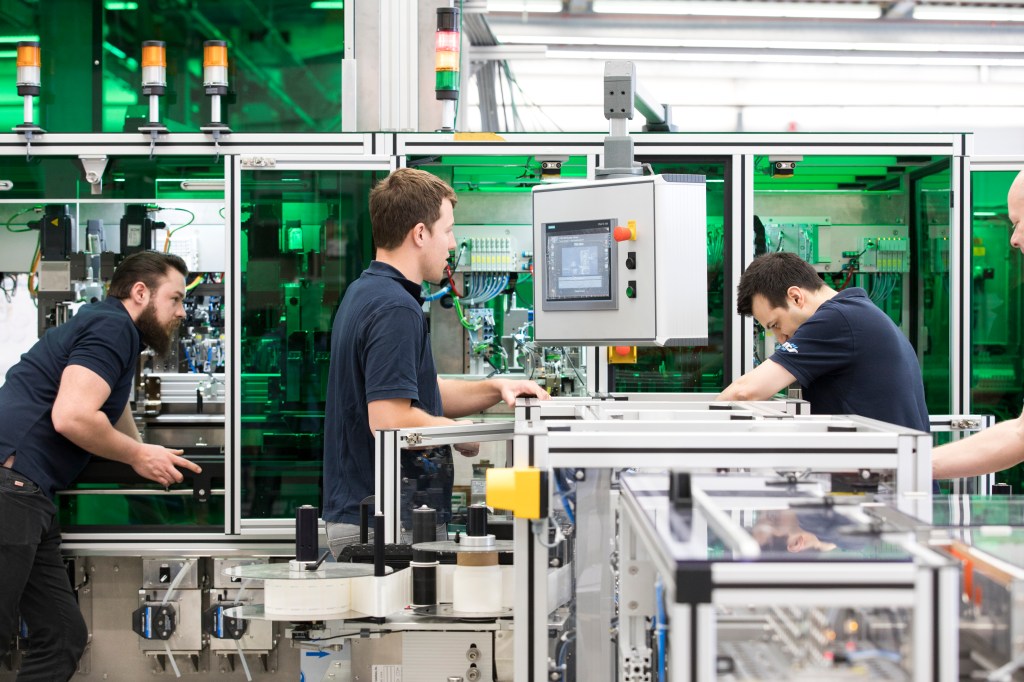 The automation industry for life sciences products is continuously growing, especially in times of a global pandemic.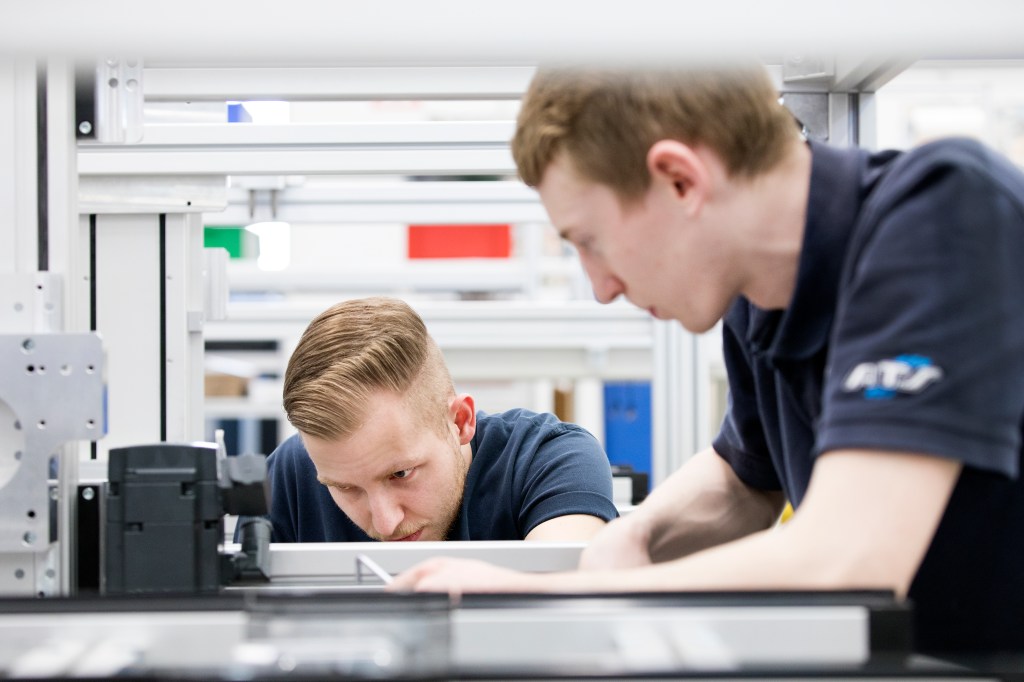 In our Career Program we provide individual trainings and workshops tailored to your specific interests and career goals.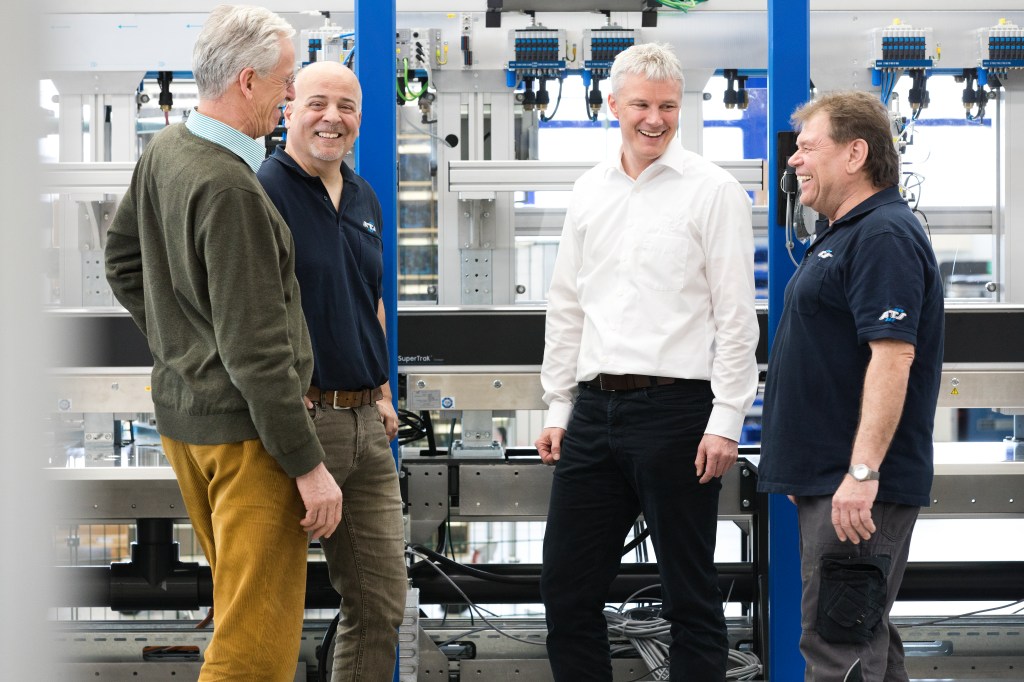 30 days vacation, flexible working hours and fair salaries. We provide a working place that fits your personal needs.
We are proud of our innovations and high-end automation. Become part of a well-known market leading team.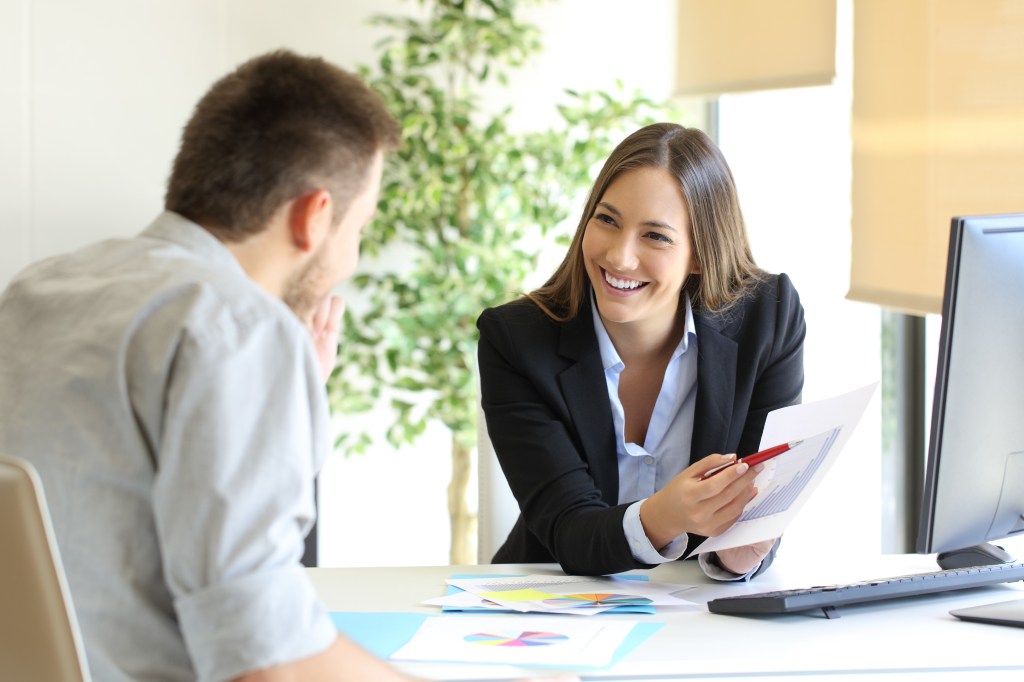 Depending on your specific working location, we are able to offer you some amazing employer benefits.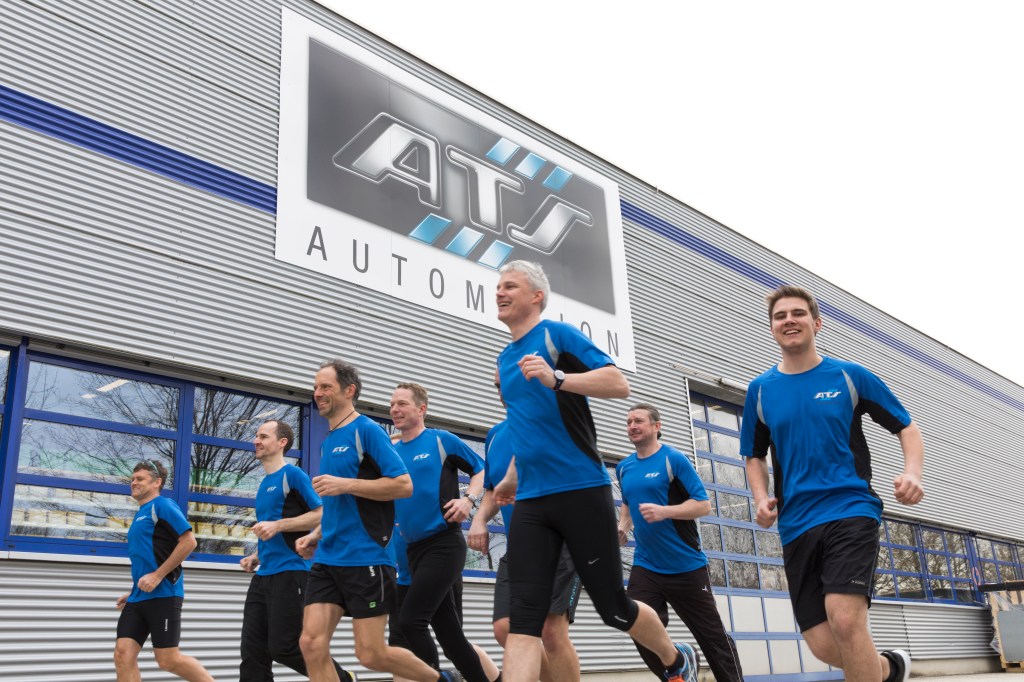 Communication eye-to-eye, flat hierarchies, and respectful manners are standards we live by.
Don't see a specific career opportunity? Do you have specific questions about a particular opportunity? Please contact our HR Team.
ATS Munich: Sebastian Baade – sbaade@atsautomation.com/+49 (0)89 427221-342
ATS St. Georgen: Joy Rettich – jrettich@atsautomation.com/+49 (0)7725 91732-90
ATS Urbach: Joy Rettich – jrettich@atsautomation.com/+49 (0)7725 91732-90