We're welcoming Mauricio Senties, the new Vice President of Sales & Marketing for the Life Sciences Group.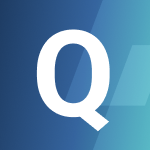 Tell us a bit about your background.
I was born in Mexico City and grew up in South Texas. I moved to Boston to study Chemistry at Tufts University and not long after finishing, landed a role at Beckman Coulter. After a few years there, I took a role at Thermo Fisher Scientific where I spent almost the next 17 years of my career leading sales, marketing and sales operations teams all over the world.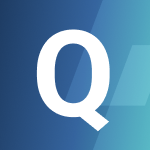 Why did you decide to make the move to ATS?
When I joined Thermo Fisher back in 2006, it was a $2.2B organization with exposure to Life Sciences and industrial segments – today, it is a $45B leader in scientific tools and services. Fundamentally, I see the same potential at ATS – we serve great markets with significant growth profiles, we manufacture world-class products and solutions, and we have an unparalleled team of professionals ready to serve our customers in ways that only we can. Our future is brighter than any other company in our space!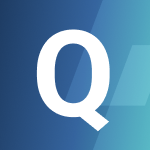 What's the best opportunity you see in the life sciences sector?
There are many opportunities where we expect to have meaningful growth over the next decade. Auto-injectors and new drug delivery systems are poised for sustained expansion as new therapies are developed. Our Life Sciences team provides a unique value proposition combining multiple capabilities such as automation and fill / finish, so we expect to be able to offer expertise and innovation to our customers.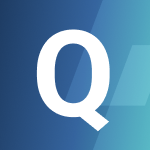 Can you tell us about any exciting new products/solutions or services in the pipeline that customers should look forward to?
I am most excited about our focus on integrated solutions that combine multiple areas of expertise that deliver real value to our customers. This is the benefit of integration within the LS Group.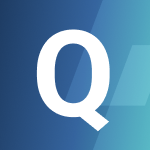 How will you ensure our customers' needs are understood and met through our sales and marketing strategies?
Our approach in serving our customers should be that of obsessing over their challenges so that we can, in turn, provide the best solutions to fit their need. As we continue to develop as a team, I encourage our colleagues to maintain a service-first focus to understand what's most important to customers. Additionally, we should strive to be flexible – the needs of the market or a specific customer may change on a moment's notice, and we need to be ready to adapt to their needs.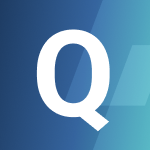 What's your impression of the Innovation Center?
Innovation is at the heart of any business with serious growth prospects – like ours has! The innovation center is a fabulous investment in our ability to engineer new solutions that will accelerate our growth. Additionally, the Center is a valuable showcase when presenting to our customers the breadth and depth of our capabilities and seriousness in solving their most critical challenges. It's a real differentiator for us.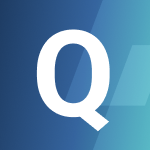 What is your philosophy around relationship management with customers? What should they expect from you?
Our commercial engagements with our customers need to evolve into a strategic partnership with connections points at all levels of the organization. While having solid connections at the engineering and technical level is an absolute requirement, we need to continue developing other relationships that demonstrate we are fully invested across a customer's company.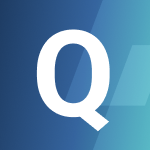 You've been here just a couple of months. How would you sum up ATS in three words?
Easy, our people come first, followed by continuous improvement of processes, delivering a high level of performance.