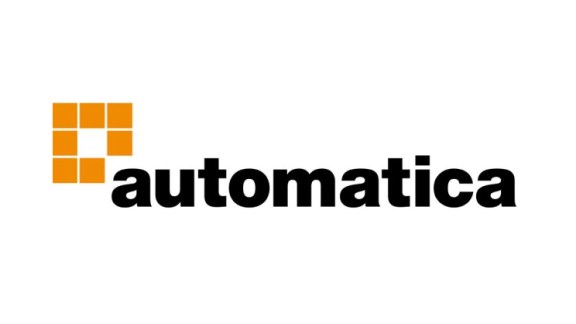 As the leading exhibition for smart automation and robotics, Automatica features the world's largest range of industrial and service robotics, assembly solutions, machine vision systems, and components. It gives companies from all relevant branches of industry access to innovations, knowledge, and trends with a great deal of business relevance.
Location
Messe München GmbH
Am Messeturm
81829 München
Germany
Show Times
June 21, 2022: 9:00 am – 6:00 pm
June 22, 2022: 9:00 am – 6:00 pm
June 23, 2022: 9:00 am – 6:00 pm
June 24, 2022: 9:00 am – 4:00 pm
Booth Number
Booth: Hall A6 – Booth 303
Cohosts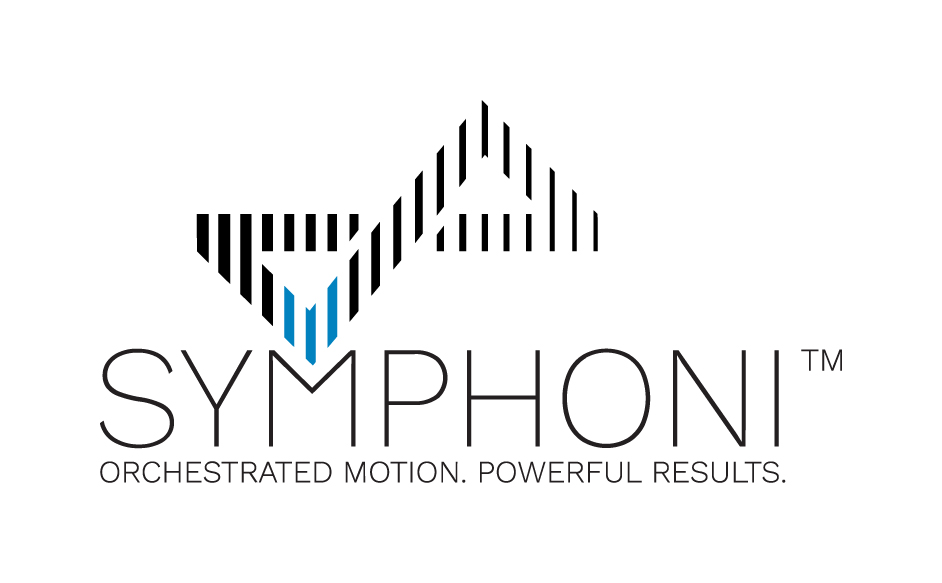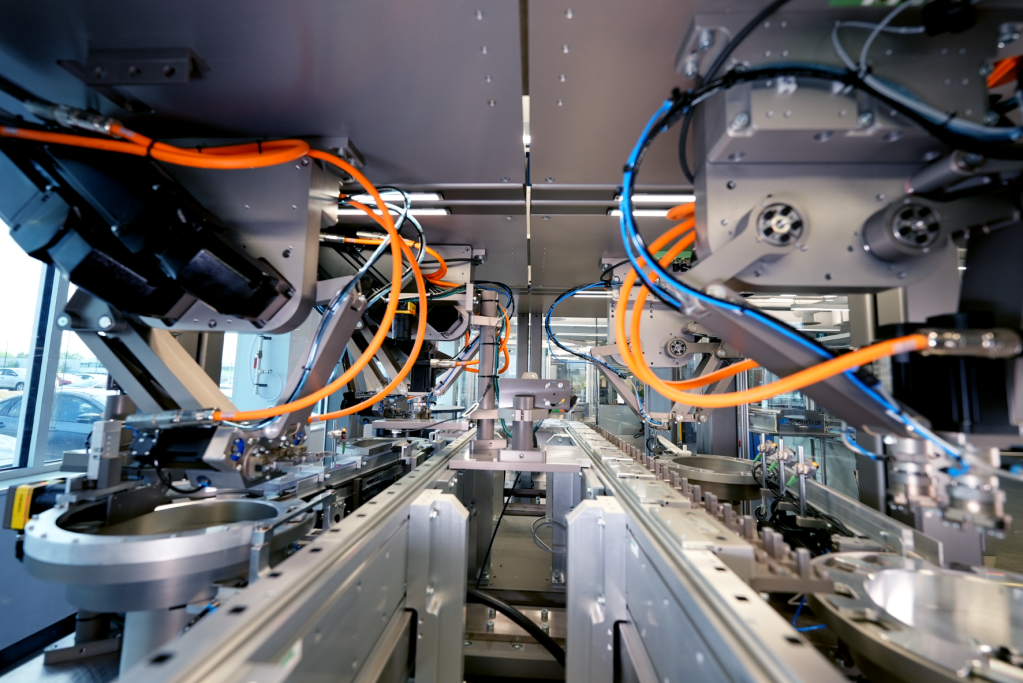 Symphoni is an innovative, high-performance digital manufacturing system constructed of standard, self-contained modules.
Fully digital, the Symphoni Operating System allows infinite configurability of every motion, each precisely synchronized with other motions, to achieve robust and repeatable processing of one or more products.
Once set, machine speeds can be indexed higher; critical process times are preserved and "non-value-added" movement eliminated.
The result is a fast, precise, and versatile "Symphony of Motion."
As ATS Life Sciences we are developing and building innovative automation solutions for the world´s leading medical technology and pharmaceutical OEMs.
Our engineers develop customized as well as standard solutions based on our tried and trusted platforms for any process step that you might need – ranging from pre-assembly to final assembly!
We offer semi-automatic to fully automatic systems tailored to your specific requirements. Our ATS Life Sciences Demo Cell demonstrates the huge variety and experience that ATS has gathered over decades in the areas of assembling and handling Medical Devices, Diagnostics & Pharmaceuticals, while showcasing in-depth technical automation insights.
---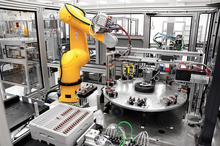 Nowadays, process automation is hardly conceivable without the flexible gripping and handling of parts by robots. At ATS we are specialized in such systems that provide a higher rate of flexibility and precision than ´normal´ systems.
Our Robotic solutions are highly scalable and individually adjusted to custom process and product needs. Our small scale Robotic Cell demonstrates the handling of different products in combination with a labelling machine. And the best part of it: You can take the labelled product home as a giveaway!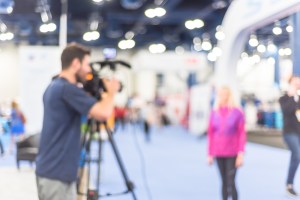 Two times a day, we are bringing an in-booth LIVE show to Automatica! We are presenting the many innovations that ATS has brought to the Automation industry, like the new UV patent for curing glass syringes, Symphoni™, SuperTrak PHARMA, Artificial Intelligence Machine learning, ATS Innovation Center, and many more.
Those 15-minute sessions are being filmed directly LIVE at the booth, being broadcasted to the two major screens for visitors to follow.
---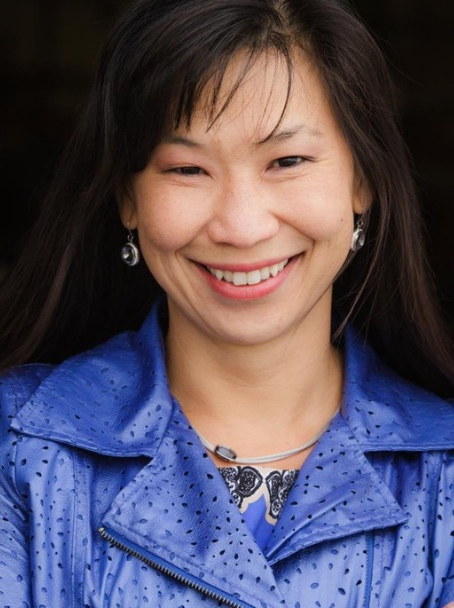 Peng Sang Cau joined ATS in 2020 and is responsible for the commercialization of Symphoni™; a technology ATS acquired from Transformix Engineering Inc. Peng was the President and CEO of Transformix for 21 years, a company she co-founded in her basement and took global.
Peng was named IBM's Canada's Top 19 Tech Titans in 2019. Her other awards include OWIT's Women Exporter of the Year, Kingston's Businesswoman of the Year; Queens University's Jim Bennett Award; and the Kingston Chamber of Commerce Young Entrepreneur.
Market dynamics are shifting in unpredictable ways. There are many forces at play: climate change, political upheaval, growing economic inequality, rapidly evolving consumer behaviour, multipolar geopolitical shifts, the rise of China, and of course, the relentless march of automation across every industry. Reshoring in particular will become ever more important. Wrapped up within these massive and often unprecedented forces is opportunity. 
For most manufacturers who want to gain more market share, the choice for the future is clear: you must be agile. With automation you can compete. With agility you can win. And as these cycles of change recur more frequently, in the future agility will increasingly mean standardized, modular solutions capable of a wide breadth of tasks—much like the evolution of the computer and mobile phone. Machines will need to do more than one thing and do it quickly. Agility will win the race.