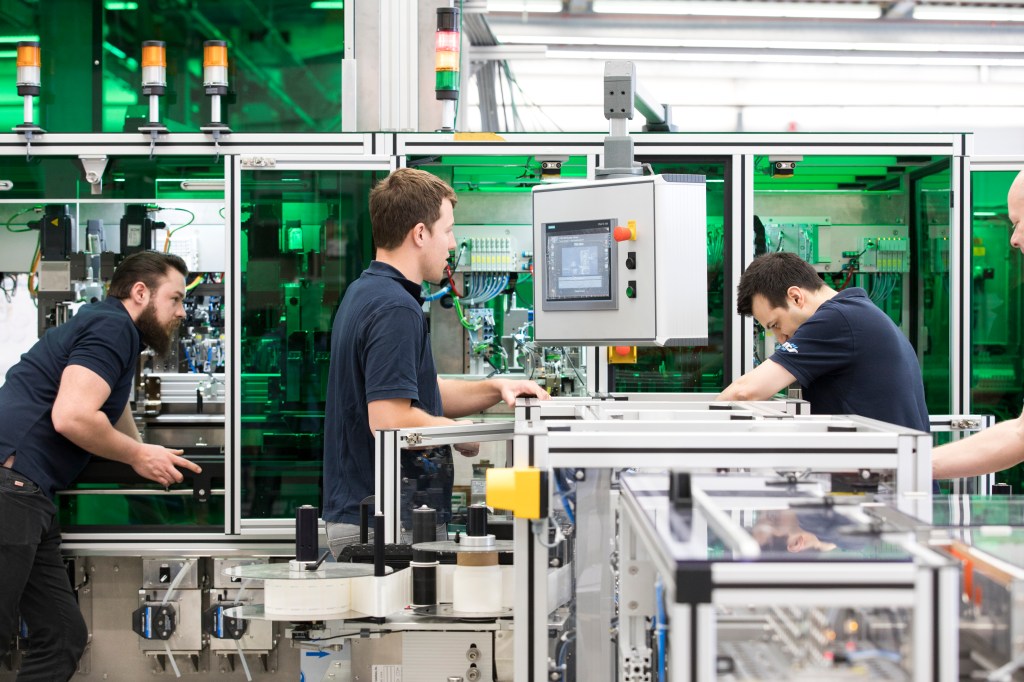 The automation industry for life sciences products is continuously growing, especially in times of a global pandemic.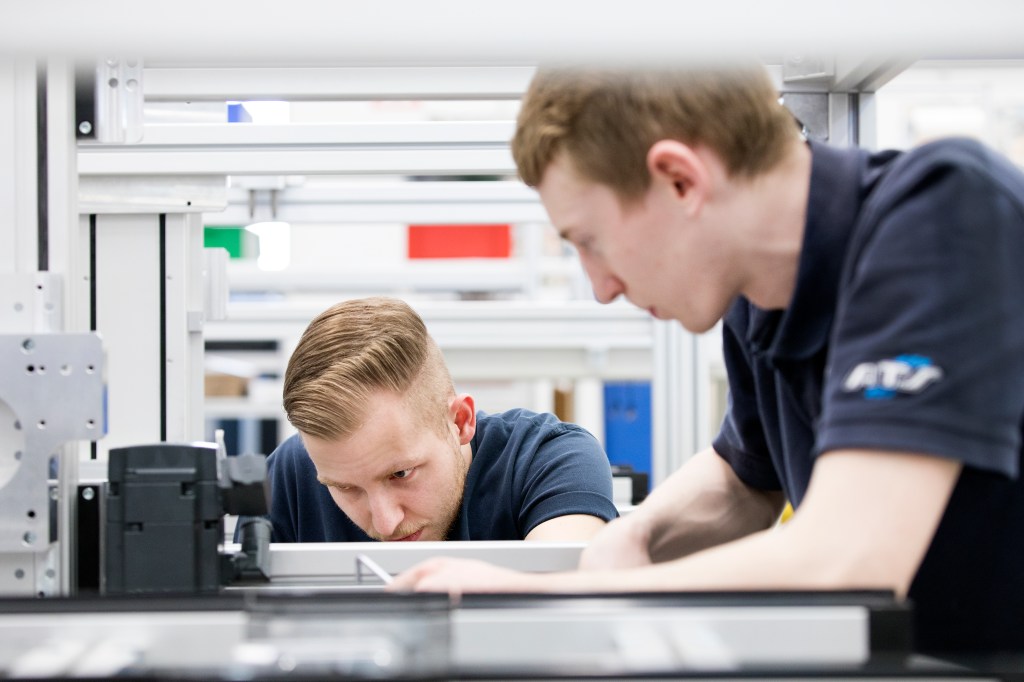 A culture of mobility and skill building with experiences that support your short- and long-term career goals. Individual learning plans are aligned to your personal needs.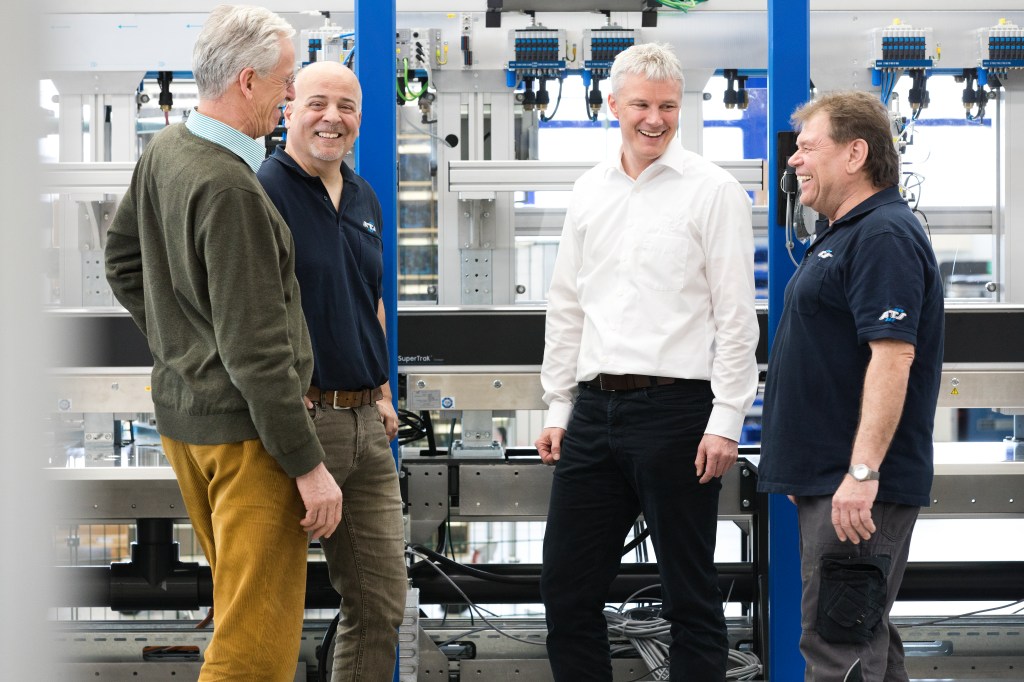 Paid time off, flexible working hours and competitive salaries. We provide a place that fits your personal needs.
Work in an environment where a passion for innovation is combined with an uncompromised commitment to quality.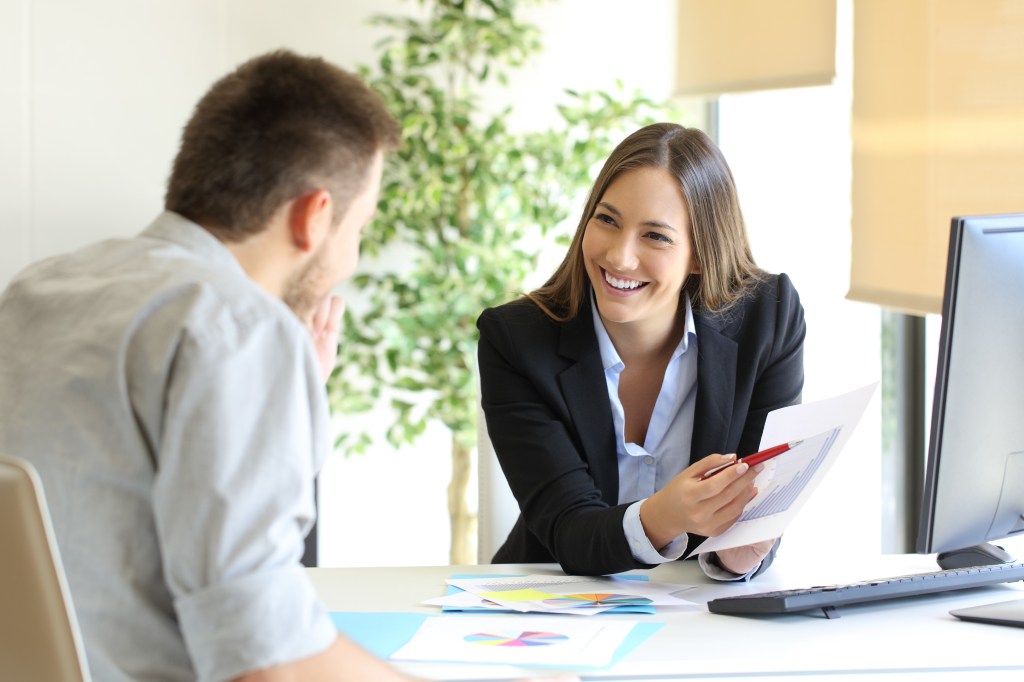 Competitive health, vision, dental benefits as well as a 401K matching program, tuition reimbursement, wellness reimbursement and volunteer day off.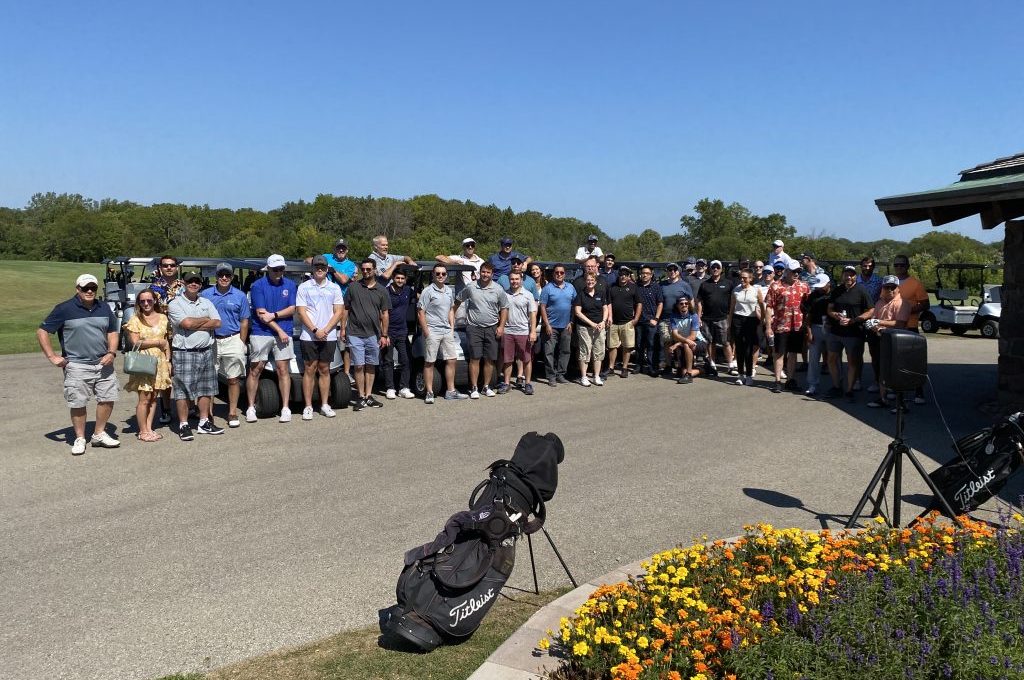 Work hard, play hard – at ATS Life Sciences Chicago, we are invested in reaching our goals together and supporting each other.
Take your place among the best in the business, and grow your career with the Life Science Chicago division at ATS. We attract some of the most talented and motivated individuals from a range of fields, with our global offering and growth opportunities as we expand throughout the world. We want you to be a part of our team!