INNOVARE | AUTOMATIZZARE | POTENZIARE
ATS Life Sciences Systems è un'azienda leader nel settore della produzione di automazione fornitore di soluzioni per molte delle aziende life science di maggior successo al mondo.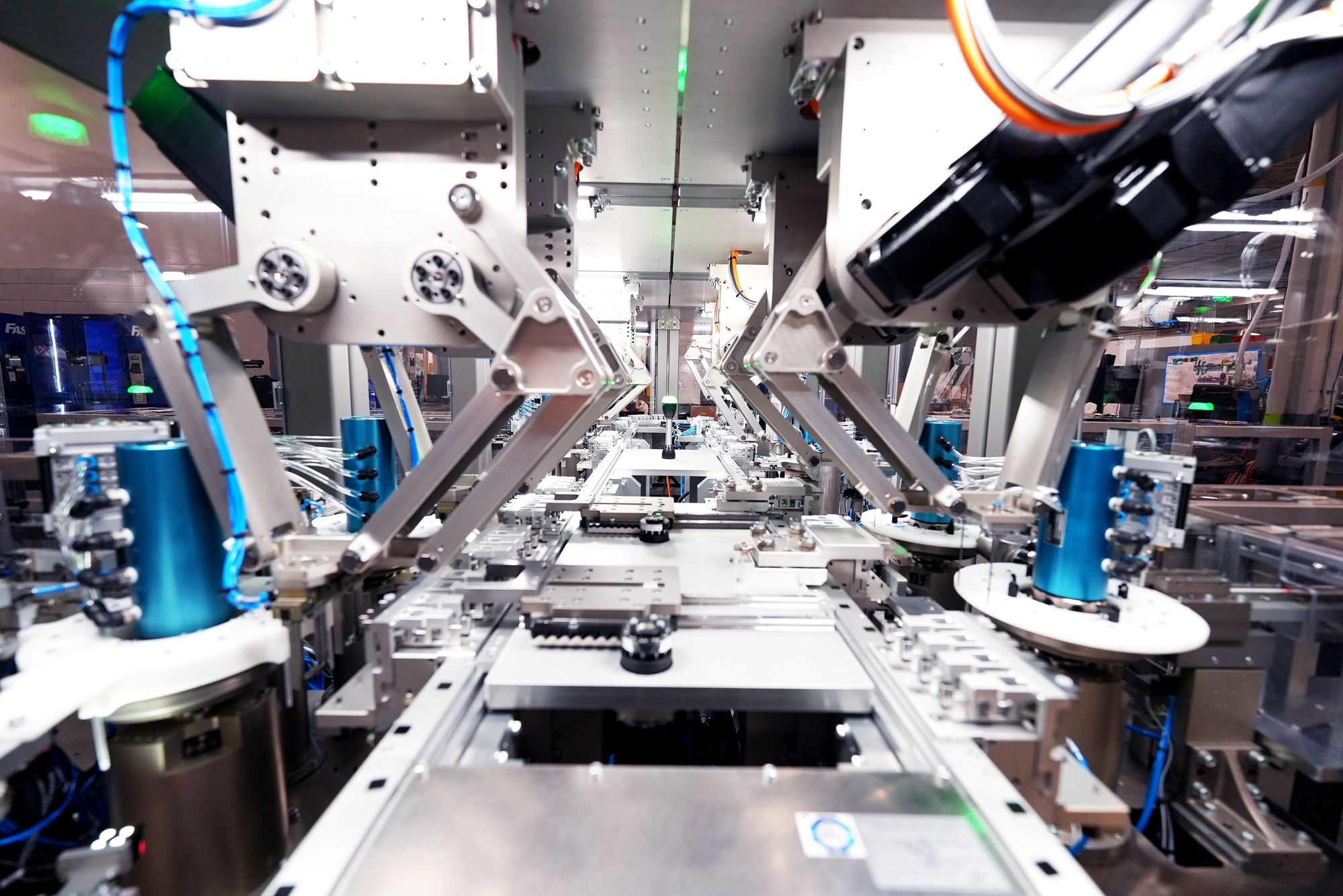 TROVATE LA VOSTRA SOLUZIONE DI AUTOMAZIONE IN SOLI 30 SECONDI!
Abbiamo sviluppato un NUOVO strumento per aiutarvi a trovare ciò che state cercando, in soli 3 semplici passaggi.
Oltre 26.000 sistemi costruiti e mantenuti in tutto il mondo | Cosa offre ATS Life Sciences Systems
Abbiamo una lunga storia nella fornitura di soluzioni di produzione automatizzate per l'assemblaggio e la gestione di un'ampia gamma di prodotti medicali e farmaceutici.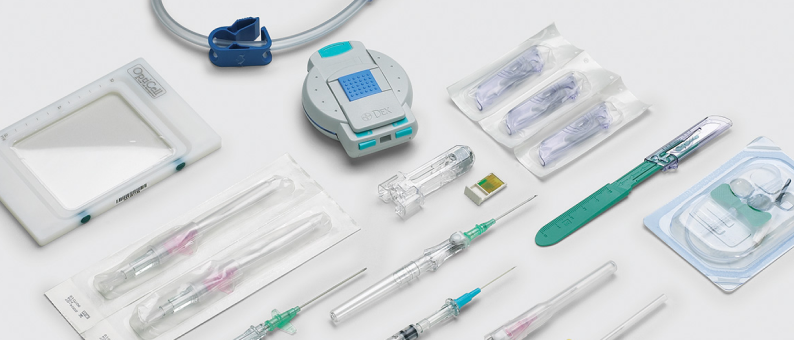 Dispositivi medici
Assemblaggio automatizzato per dispositivi medici ad alte prestazioni, dispositivi di monitoraggio portatili e incorporati.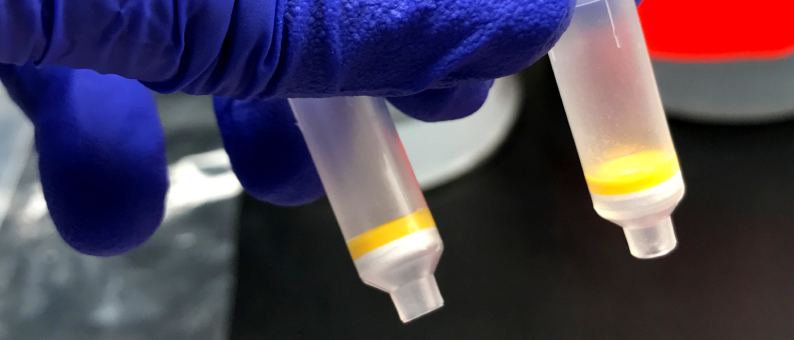 Diagnostica
Soluzioni automatizzate per l'analisi e l'assemblaggio di chip che forniscono test e diagnosi affidabili.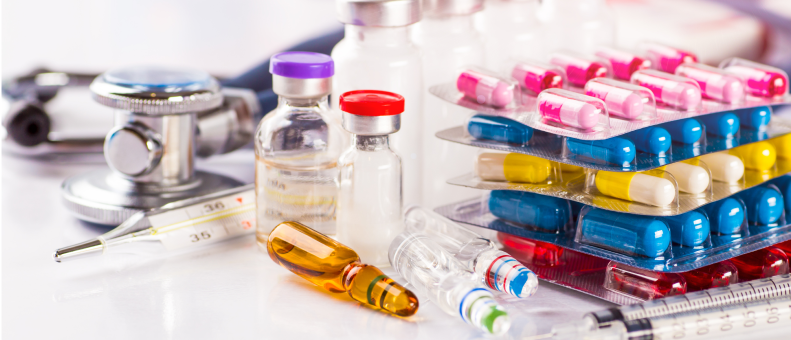 Prodotti farmaceutici
Prodotti e servizi che supportano il processo di produzione farmaceutica dall'apporto dei materiali al prodotto finito e confezionato.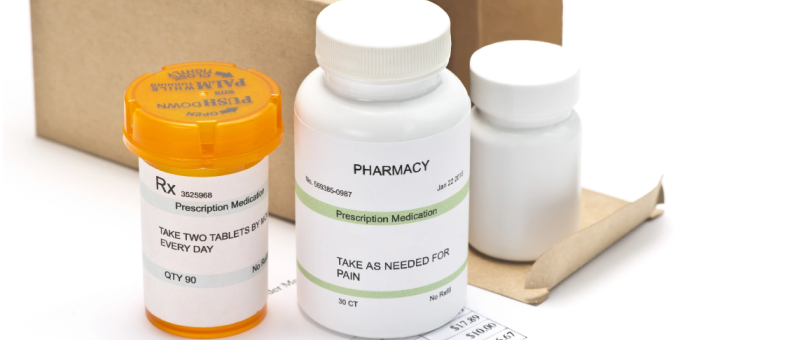 Farmacie e laboratori
Soluzioni di automazione per le operazioni di farmacie e laboratori di grandi e piccole dimensioni con tecnologia ASRS.
"Your team met and exceeded the challenges we faced with dogged determination, creativity, and flexibility."

| Abbott Laboratories
Soluzioni di automazione
Le nostre soluzioni di automazione vi contraddistinguono e risolvono i vostri problemi unici e complessi di processo, assemblaggio, logistica e assistenza.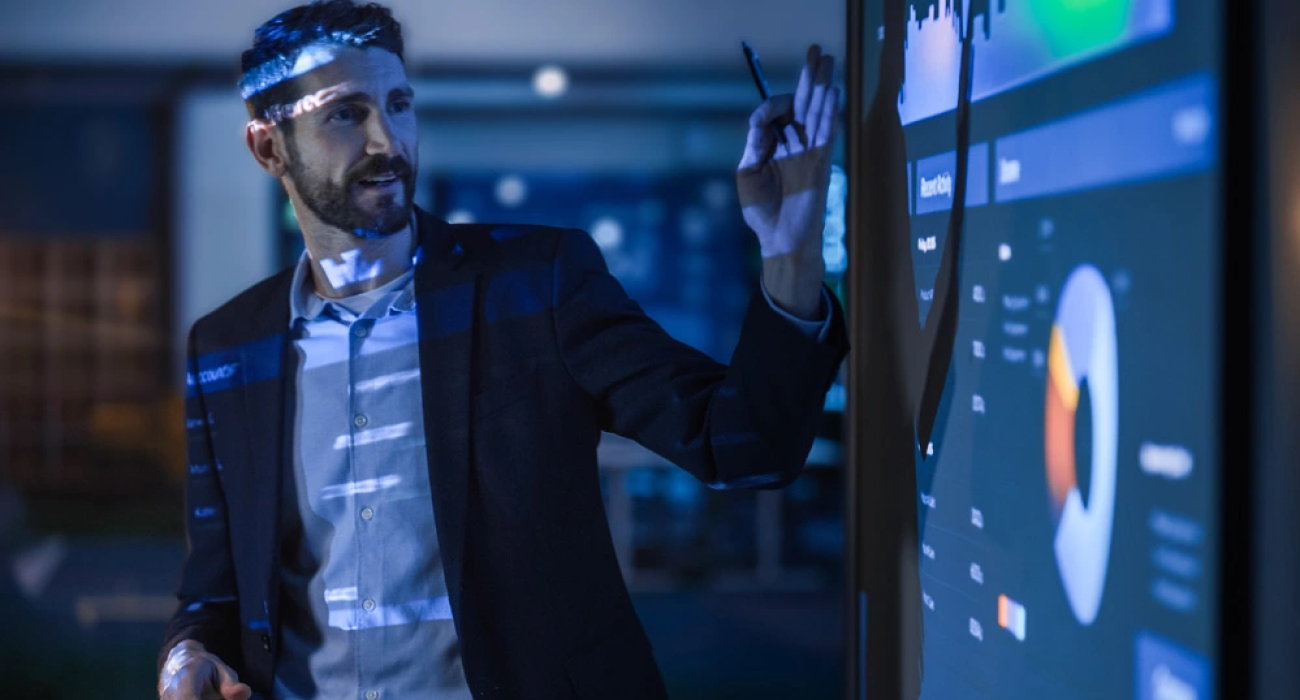 Servizi e funzionalità
A prescindere dalla fase del ciclo di vita del prodotto (progettazione, iterazione, studi clinici o produzione commerciale completa), abbiamo l'esperienza, il personale e le soluzioni end-to-end per ottimizzare la vostra produzione automatizzata.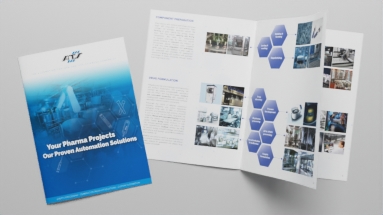 OPUSCOLO
I vostri progetti farmaceutici, le nostre comprovate soluzioni di automazione
Siete produttori farmaceutici? Scoprite come possiamo aiutarvi con il vostro progetto.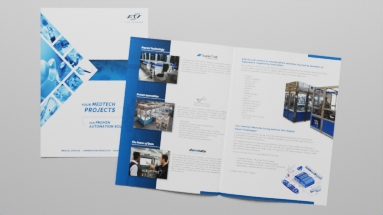 OPUSCOLO
I vostri progetti medtech, le nostre comprovate soluzioni di automazione
Siete produttori di dispositivi medici o diagnostici? Scoprite come possiamo aiutarvi con il vostro progetto.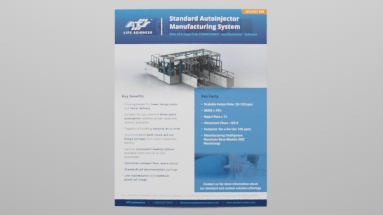 SCHEDA INFORMATIVA
Sistema di produzione di autoiniettori standard
Preingegnerizzato per costi di progettazione inferiori e consegna più rapida; adatto per qualsiasi autoiniettore comune a tre pezzi.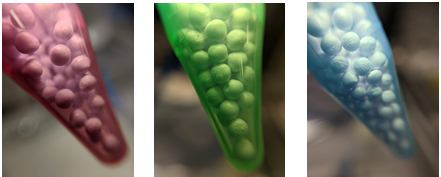 Blog
Le microsfere liofilizzate sono uno dei prodotti migliori dell'industria farmaceutica
Le previsioni suggeriscono che più della metà dei farmaci iniettabili richiederà la liofilizzazione. Farà al caso vostro?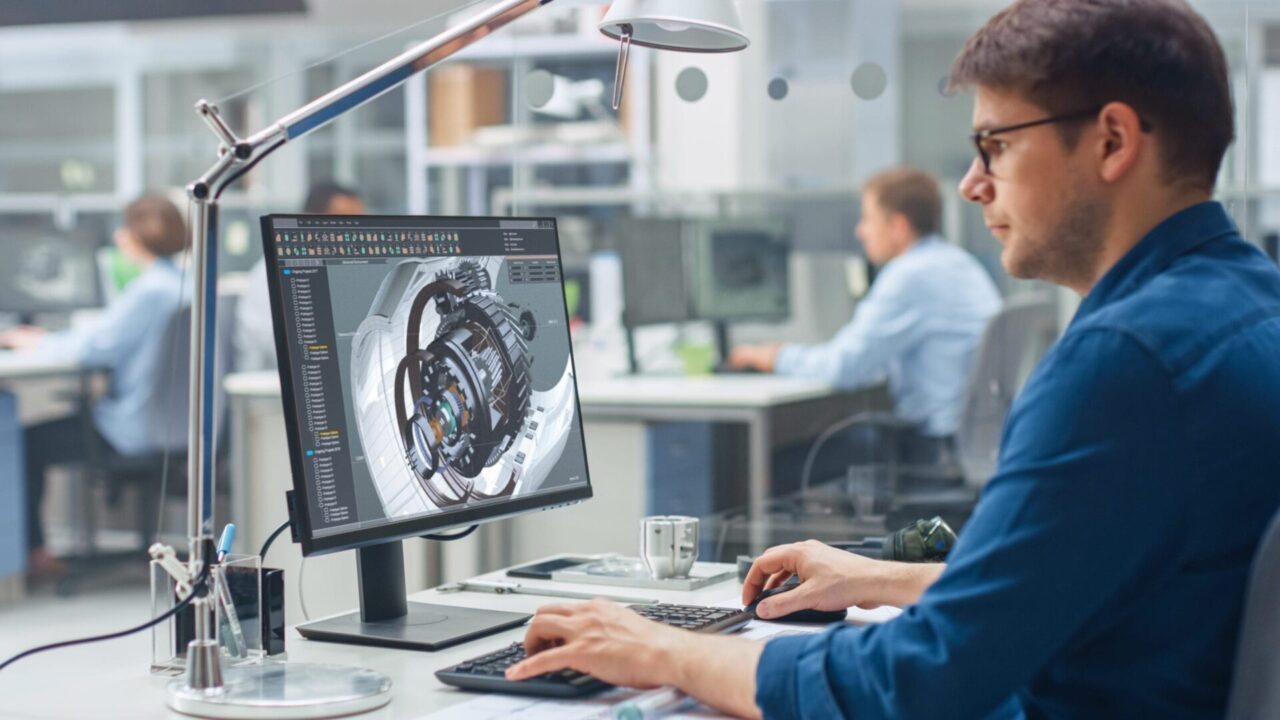 Blog
I 5 PIÙ GRANDI ERRORI COMMESSI DURANTE LA PROGETTAZIONE DI UN PRODOTTO – 2023
Pianificare ora è meglio che pagare dopo. Quali sono gli errori che potete anticipare e possibilmente evitare?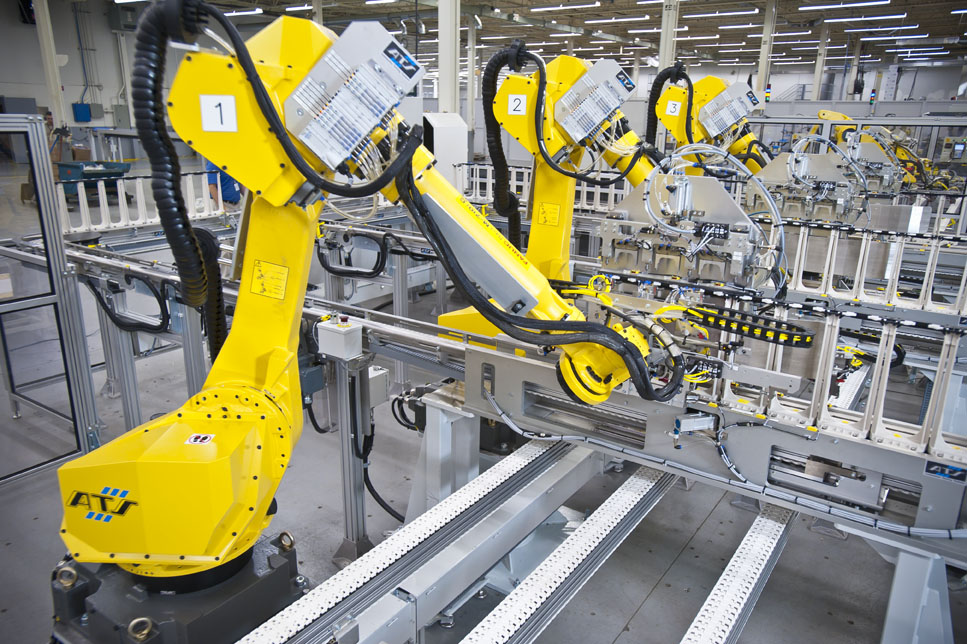 blog
Gestione e pallettizzazione robotizzate dei vassoi: integrazione o automazione
Questa tecnologia, comune nelle grandi applicazioni automobilistiche, può essere scalata da applicazioni farmaceutiche asettiche altamente specializzate a dark factory.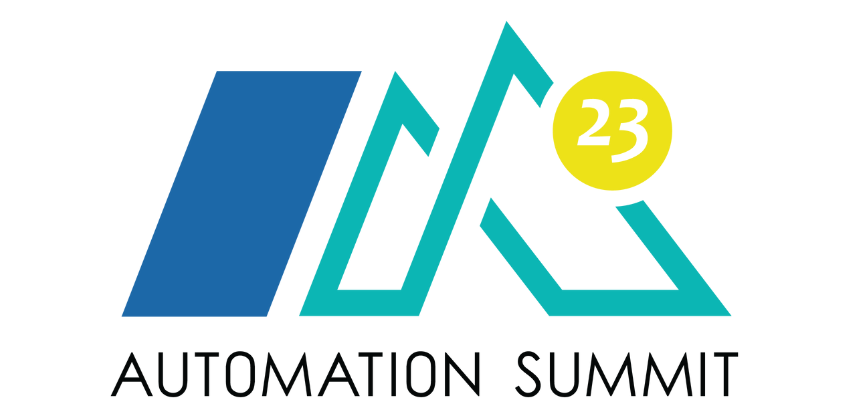 EVENTI
Automation Summit
ATS Life Sciences Systems in conjunction with our strategic partners, will host an Automation Summit where attendees can spend 2-days networking with industry leaders, enjoy demonstrations, tours, tradeshow area, roundtables, panels and educational sessions.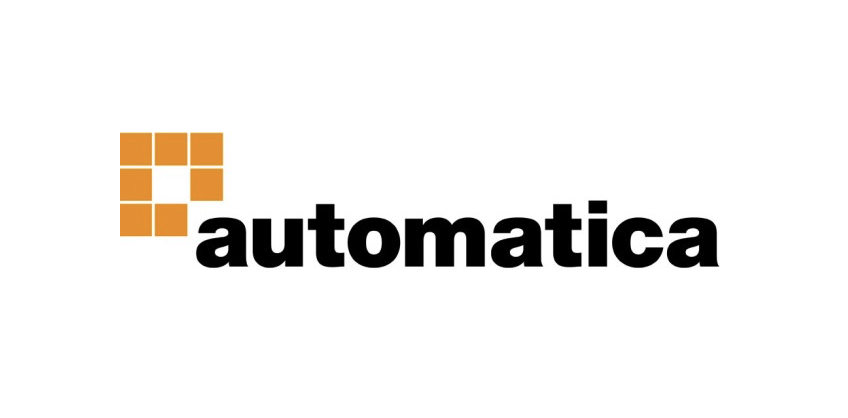 EVENTI
Automatica
As the leading exhibition for smart automation and robotics, Automatica features the world's largest range of industrial and service robotics, assembly solutions, machine vision systems, and components. It gives companies from all relevant branches of industry access to innovations, knowledge, and trends with a great deal of business relevance.
Vi serve aiuto per automatizzare la produzione dei vostri prodotti?
Abbiamo fornito con successo soluzioni conformi alle norme GMP per i produttori di dispositivi medici, diagnostici e prodotti farmaceutici, nonché per l'automazione di farmacie e laboratori. Indipendentemente dal punto del percorso in cui vi trovate, possiamo supportare le vostre esigenze in termini di prodotto e processo.