Supporto complesso e conforme alle norme cGMP per aziende farmaceutiche e OEM
PRODOTTI FARMACEUTICI
Supportiamo l'intero processo di produzione farmaceutico, dall'acquisizione dei materiali al prodotto finito e confezionato. I nostri servizi comprendono i requisiti di progettazione/costruzione, integrazione, convalida e post-progetto.
Forniamo soluzioni integrate e personalizzate in tutto il mondo
Dosaggio di liquidi
Dosaggio di solidi
Perle liofilizzate, Sfere liofilizzate
Lavorazione di compresse
Ispezione delle fiale
Prodotti radiofarmaceutici
Ricerca e sviluppo
Processi farmaceutici innovativi
Elaborazione in piccoli lotti
Terapia genica
Biologia
Produzione di vaccini
Raccolta di ovuli ed embrioni
Preparazioni galeniche magistrali
Sacche per flebo
Bottiglia roll-on
Colture cellulari
Pillole, compresse, capsule, stampa 3D
Isolatori per radiofarmaci
Prodotti transdermici
Farmacia automatizzata
"We have jointly developed a high-speed machine for assembling and controlling pharmaceutical products with ATS.
The engineering, integration, installation and start-up were perfectly carried out. We are fully satisfied with the result, with the commitment of all the ATS team."
– Large Pharmaceutical Manufacturer
Applicazioni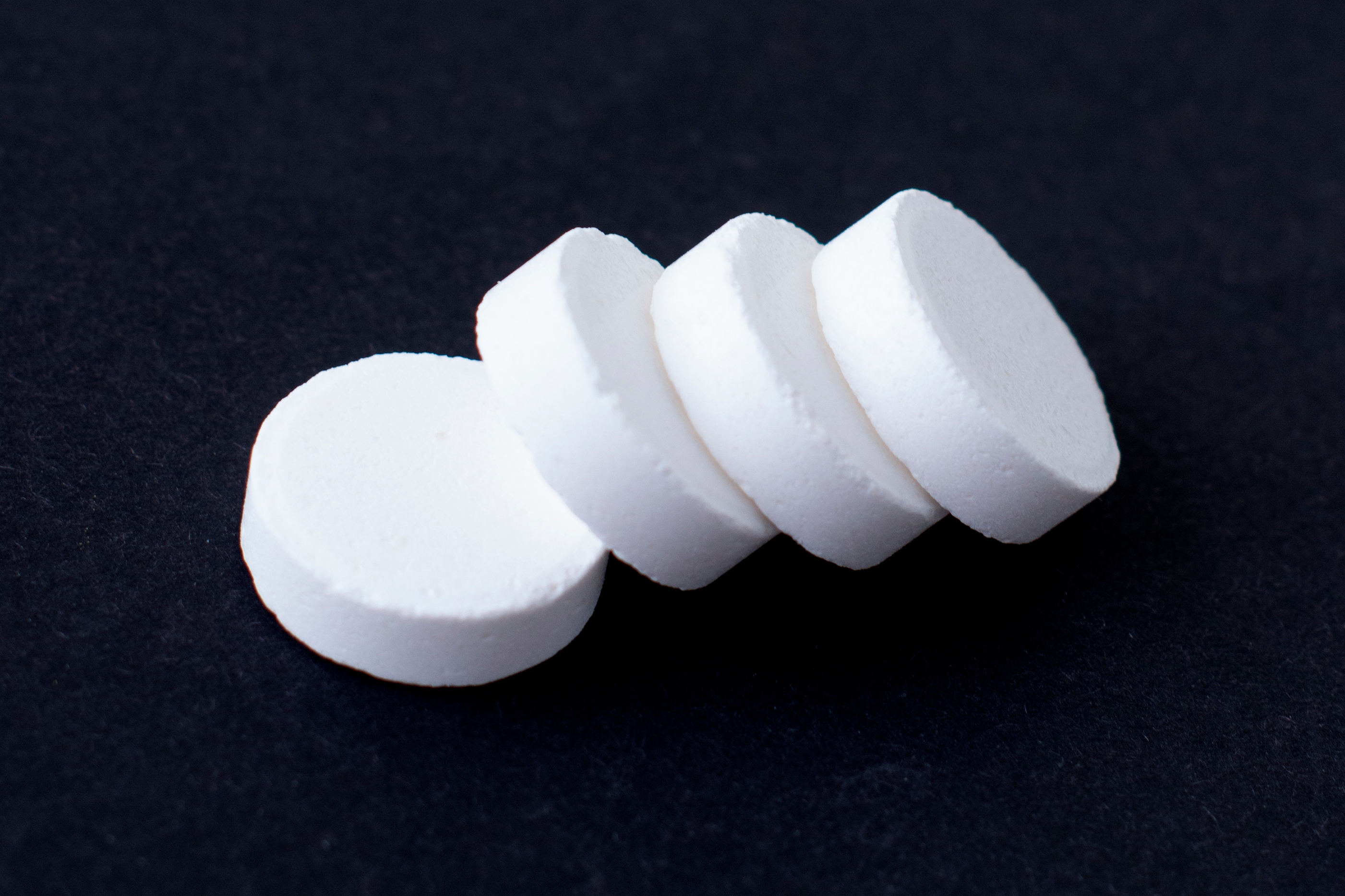 Produzione additiva: compresse stampate in 3D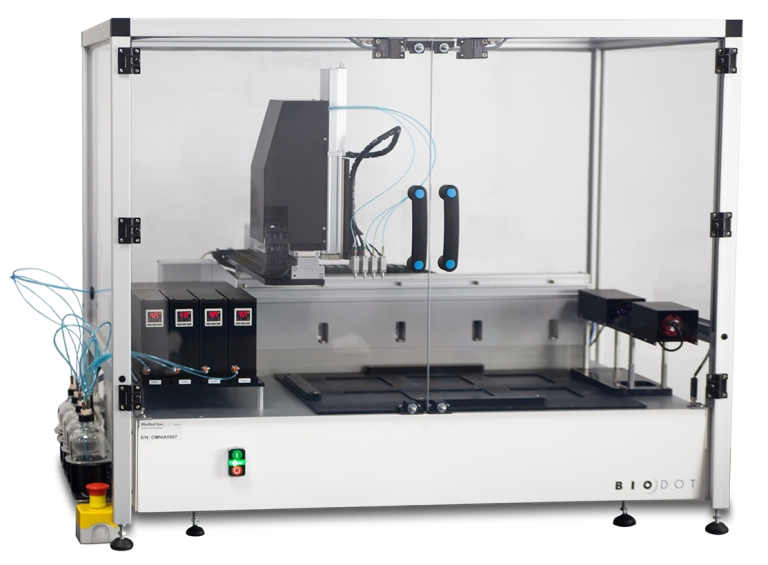 Formazione delle microsfere liofilizzate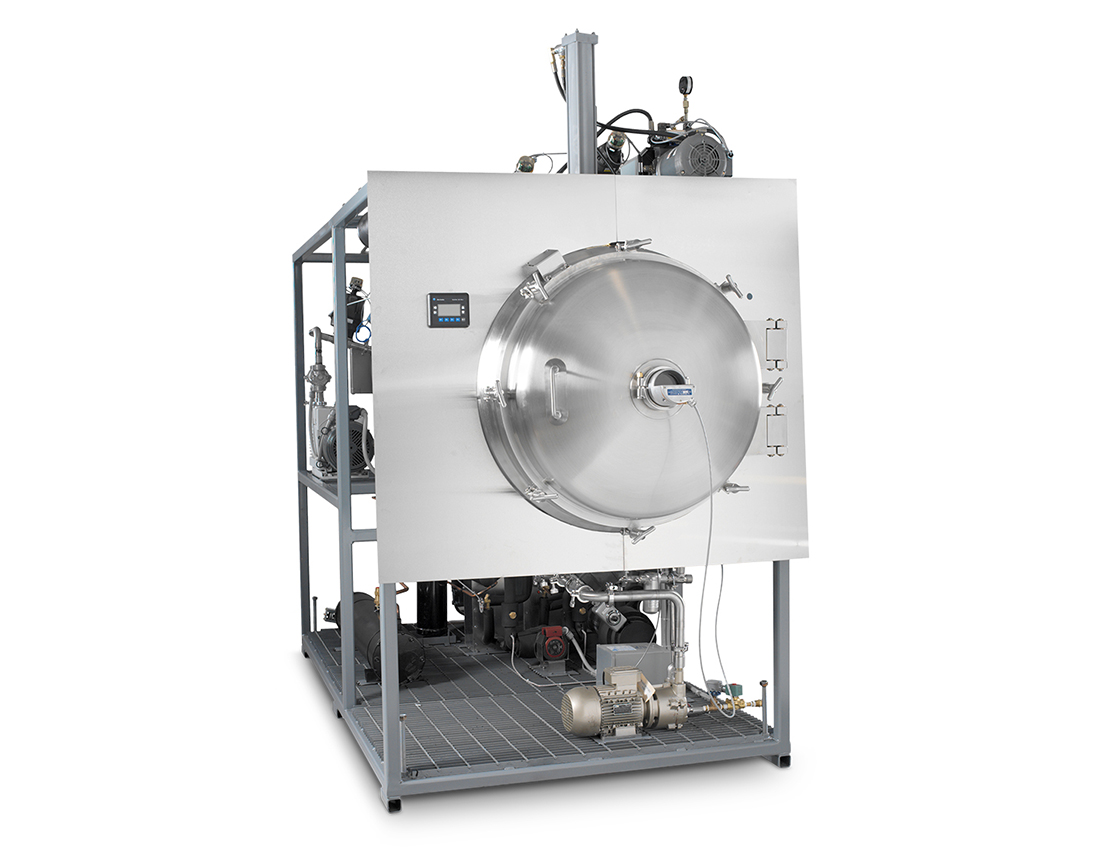 Liofilizzazione

Ispezione e movimentazione delle microsfere liofilizzate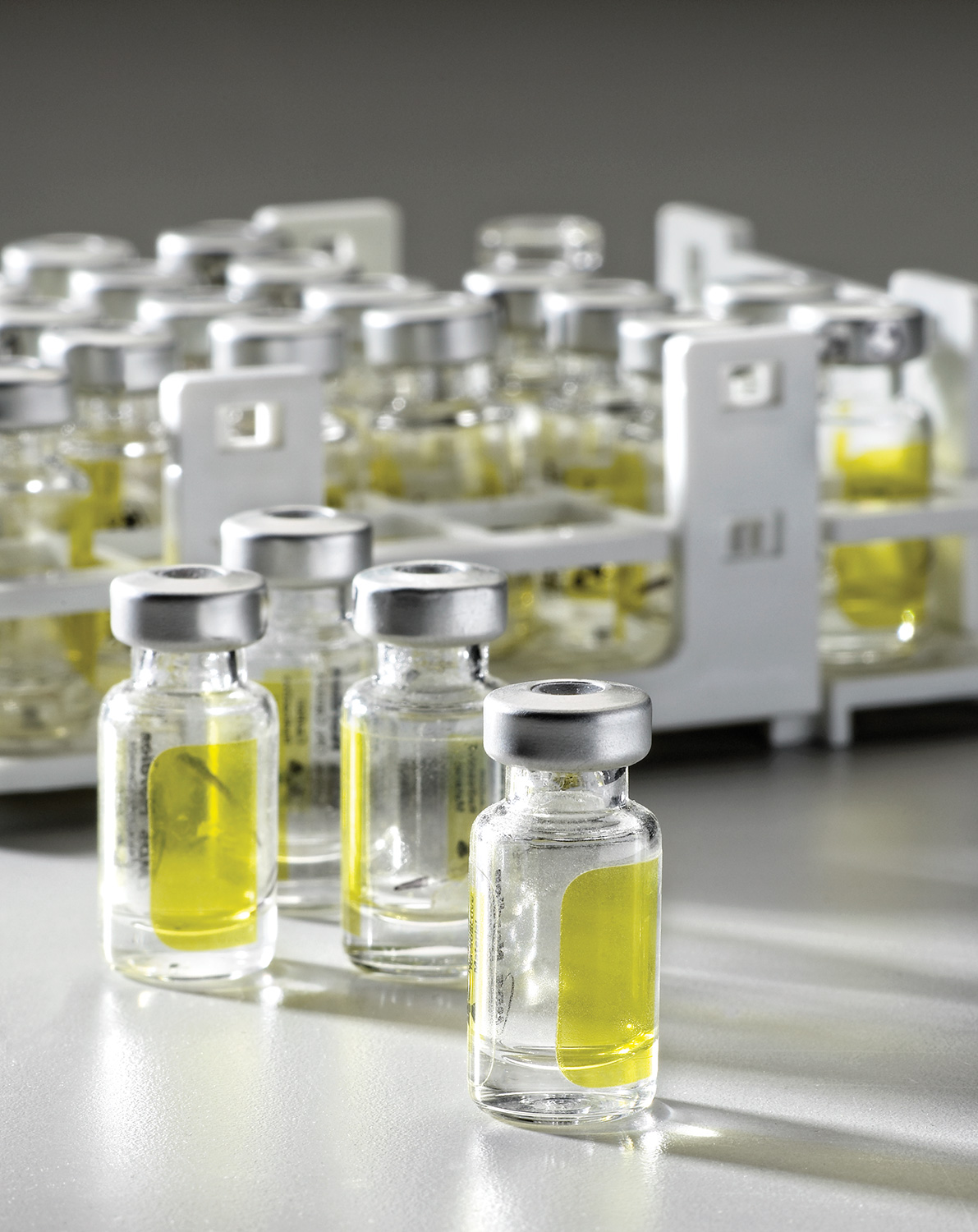 Ispezione di fiale e siringhe in vetro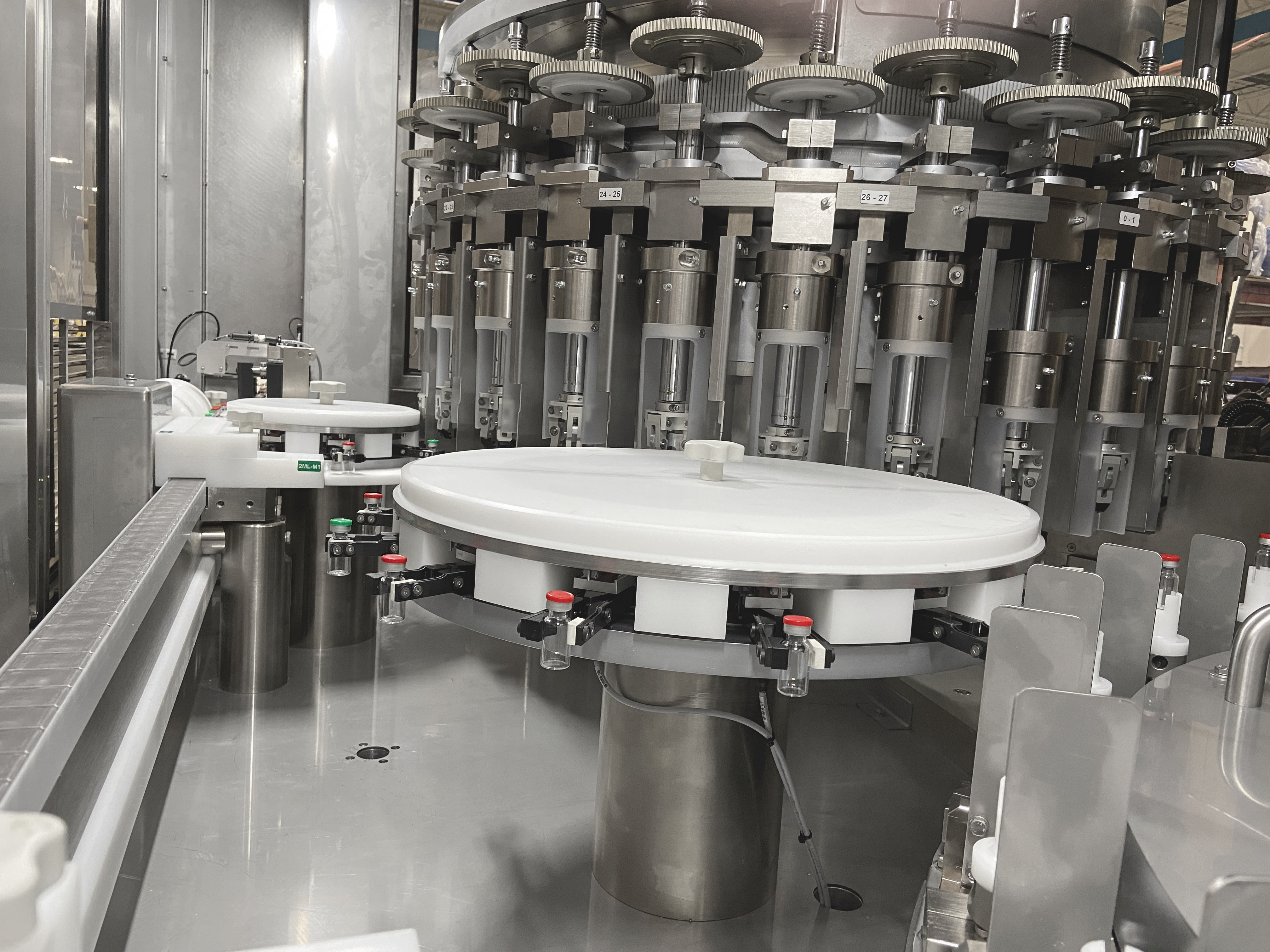 Ispezione di panelli e perle liofilizzati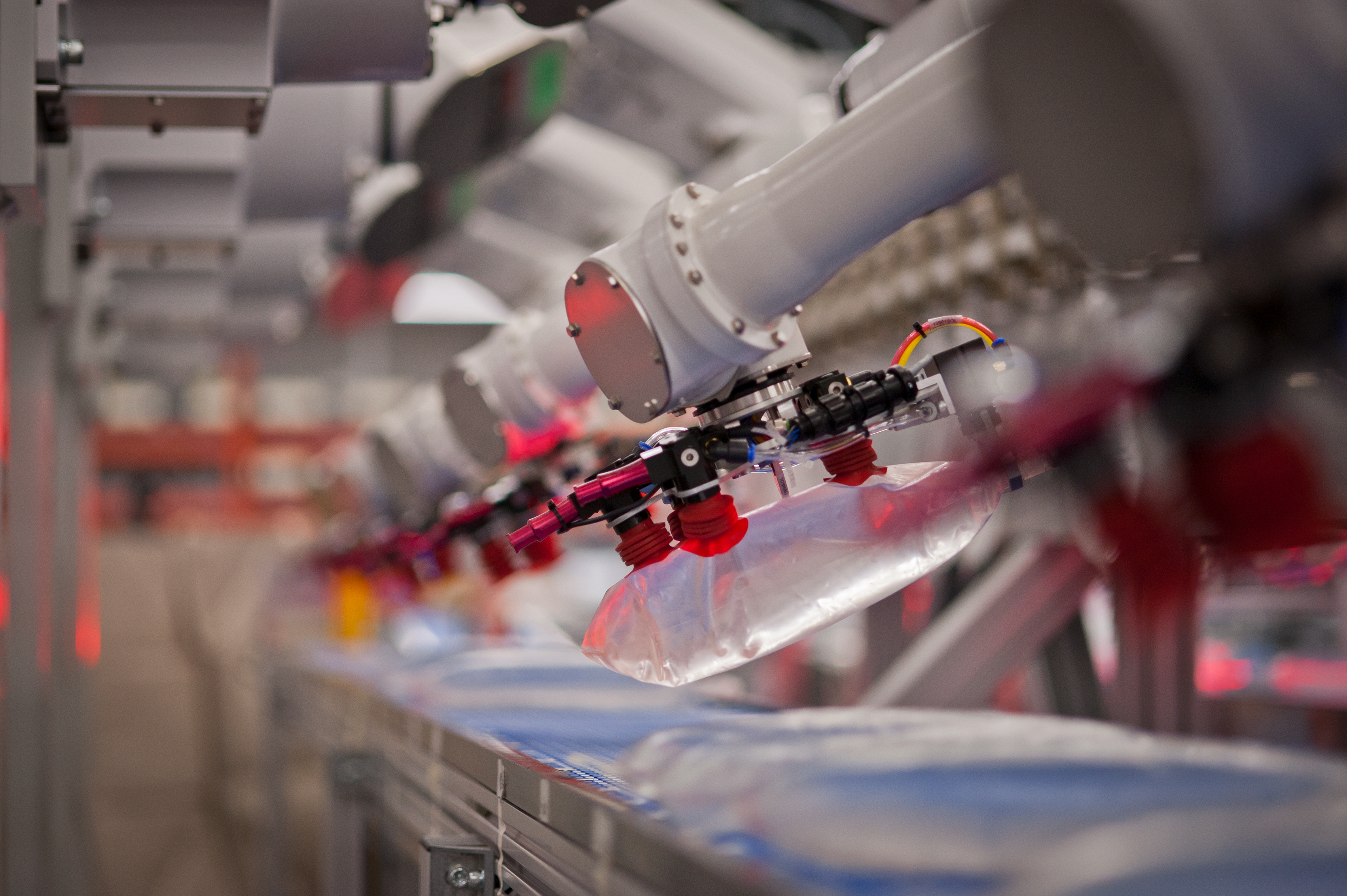 Lavorazione asettica delle sacche per flebo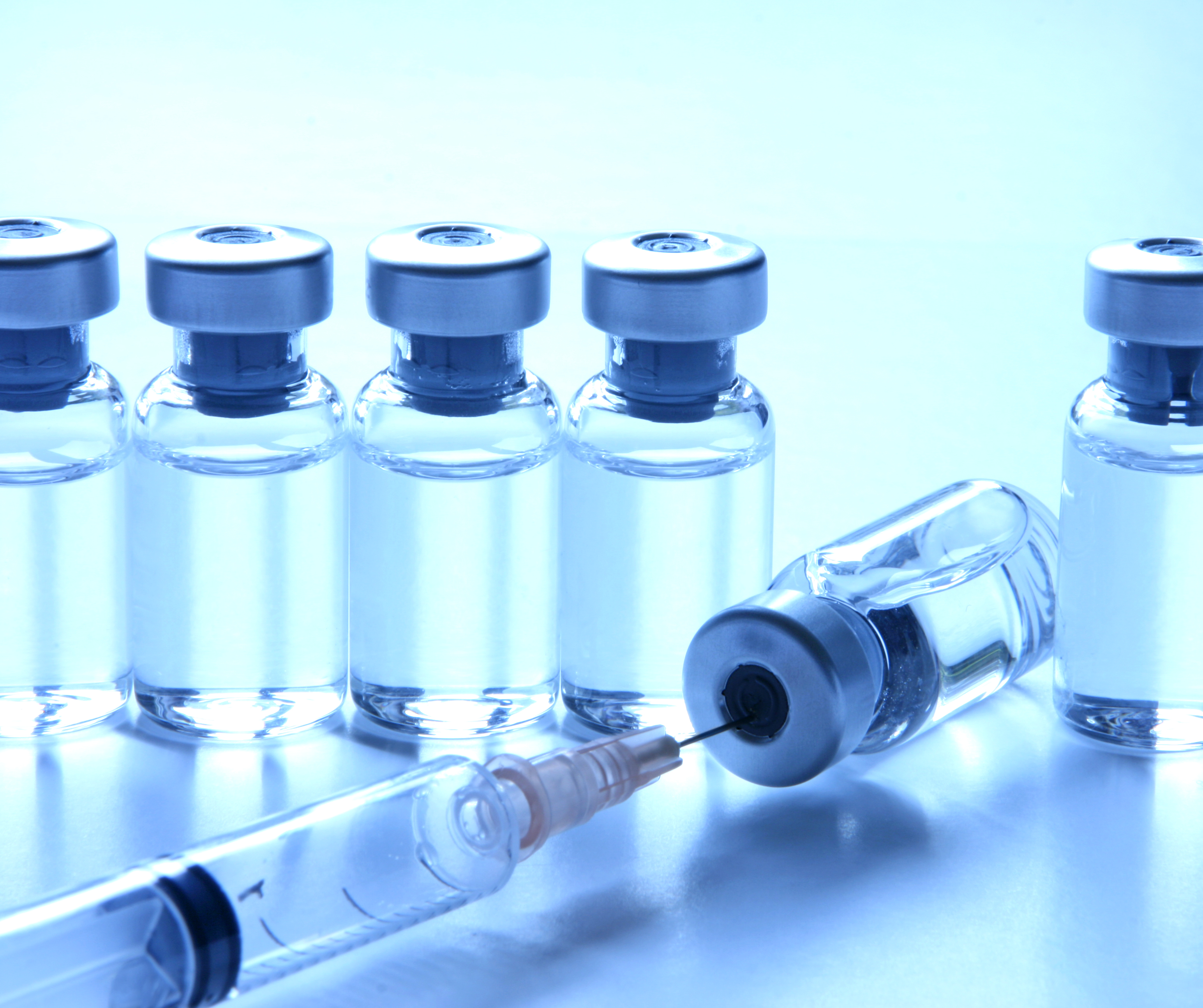 Siringa e fiala
Risorse
BLOG
Le microsfere liofilizzate sono uno dei prodotti migliori della liofilizzazione
I vantaggi della liofilizzazione per il trasporto, la logistica, la durata di conservazione e la stabilità termica.
OPUSCOLO
I vostri progetti farmaceutici
Con l'aumento della domanda, il lancio di nuovi prodotti e il cambiamento delle priorità aziendali, la scelta dei partner non è mai stata così importante.
blog
5 modi in cui i produttori farmaceutici possono migliorare la produttività e la qualità
Come fa un produttore ad essere preparato per ciò che si profila all'orizzonte?
Gli specialisti di ATS sono a vostra disposizione per un colloquio
Grazie a un portafoglio di aziende Life Science, ATS offre soluzioni a supporto dell'intero processo di produzione farmaceutica.