INNOVATE | AUTOMATE | EMPOWER
ATS Life Sciences Systems is an industry-leading automation manufacturing solutions provider to many of the world's most successful life sciences companies
26,000+ systems built and maintained across the globe | ATS Life Sciences Systems delivers
Working with ATS LSS brings the assurance of 45+ years of experience and ISO9001:2015 and ISO13485:2016 certifications
We have a long history of providing automated manufacturing solutions for the assembly and handling
of a broad range of medical and pharmaceutical products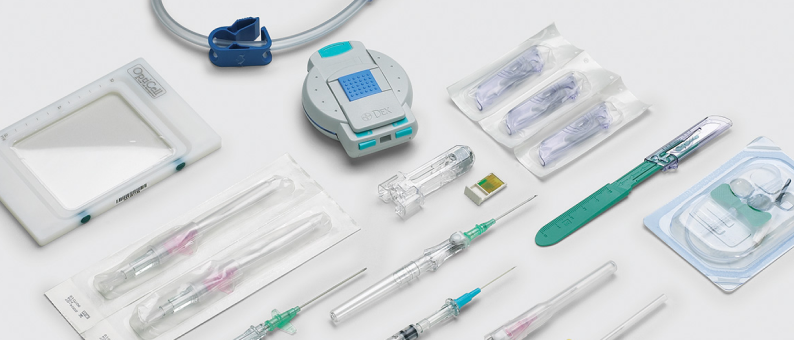 Medical Devices
Automated assembly for high performance medical devices, hand-held and on-body monitoring devices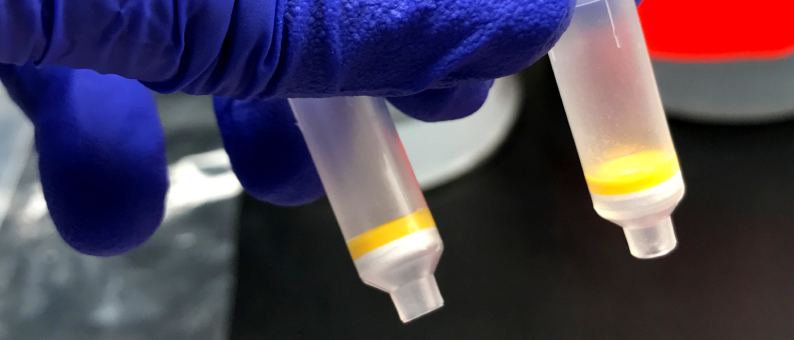 Diagnostics
Automated solutions for assay and chip assembly that deliver reliable test results and diagnoses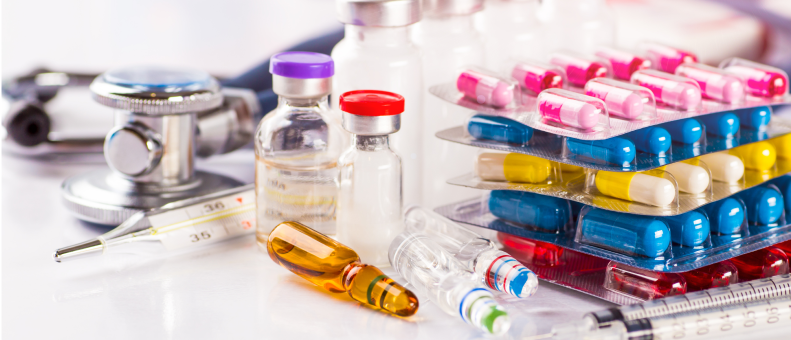 Pharmaceuticals
Products and services that support the pharma manufacturing process from material intake to finished and packaged product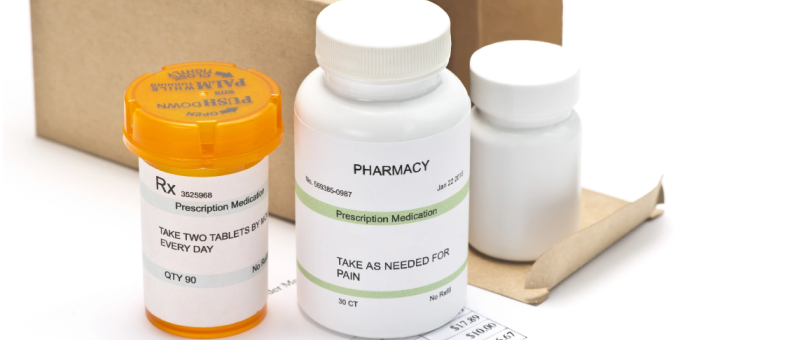 Pharmacies & Laboratories
Automation solutions for large and smaller-scale pharmacy and laboratory
operations with ASRS technology
"Your team met and exceeded the challenges we faced with dogged determination, creativity, and flexibility."

| Abbott Laboratories
Automation Solutions
Our automation solutions set you apart, addressing your unique and complex process, assembly, logistic and service problems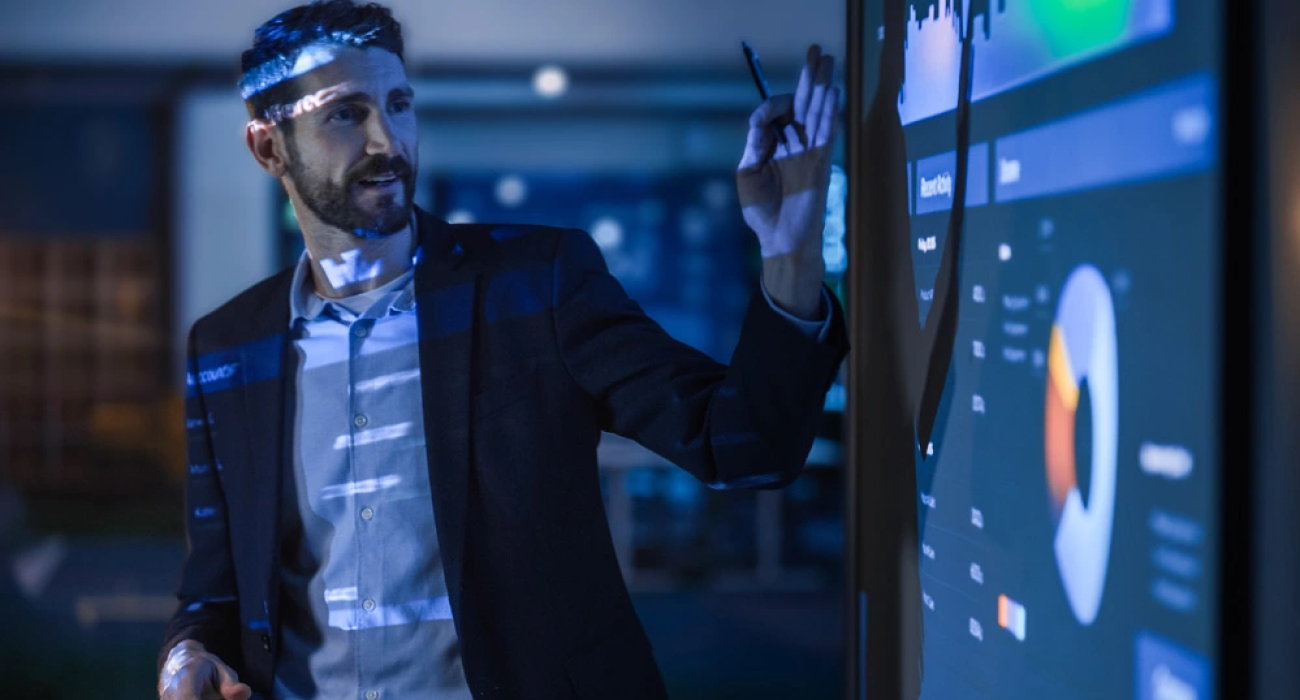 Services & Capabilities
Whatever the stage of your product's life cycle—design, iteration, clinical trials, or full commercial production—we have the expertise, personnel, and end-to-end solutions to optimize your automated production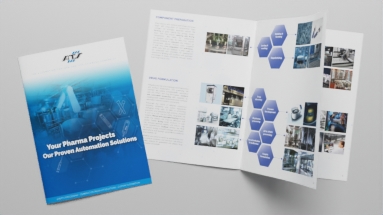 brochure
Your Pharma Projects, Our Proven Automation Solutions
Are you a pharma manufacturer? Learn about how we can help you with your project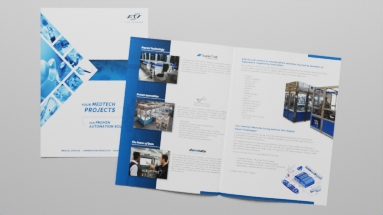 brochure
Your Medtech Projects, Our Proven Automation Solutions
Are you a medical device or diagnostic manufacturer? Learn about how we can help you with your project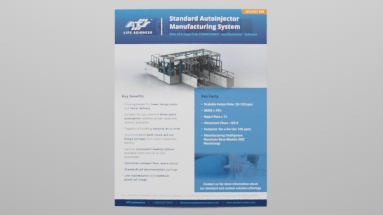 factsheet
Standard Autoinjector Manufacturing System
Pre-engineered for lower design costs and faster delivery; suitable for any common three-piece autoinjector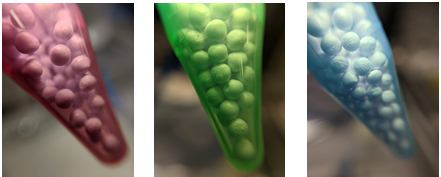 Blog
Lyobeads are the hottest thing in Pharma
Forecasts suggest more than half of injectable drugs will require lyophilization. Will they work for you?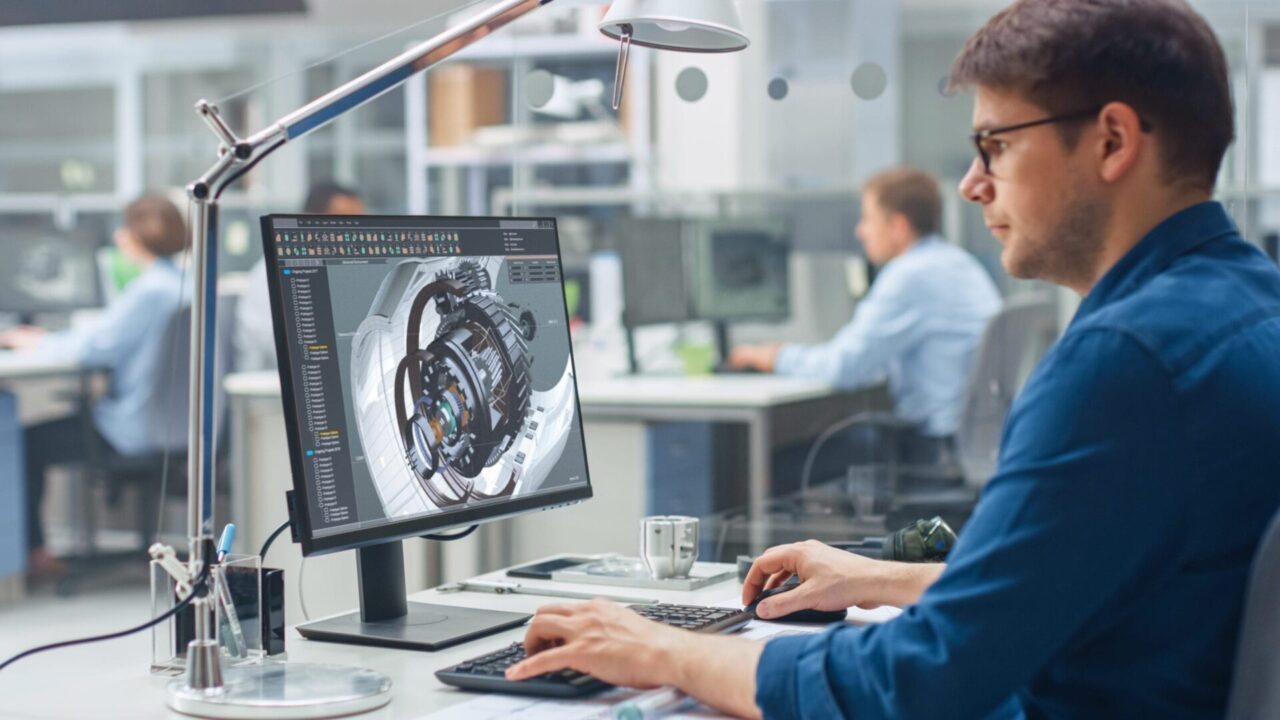 Blog
5 Biggest mistakes made when designing a product – 2023
Plan for it now or pay for it later. What are the mistakes you can anticipate and hopefully avoid?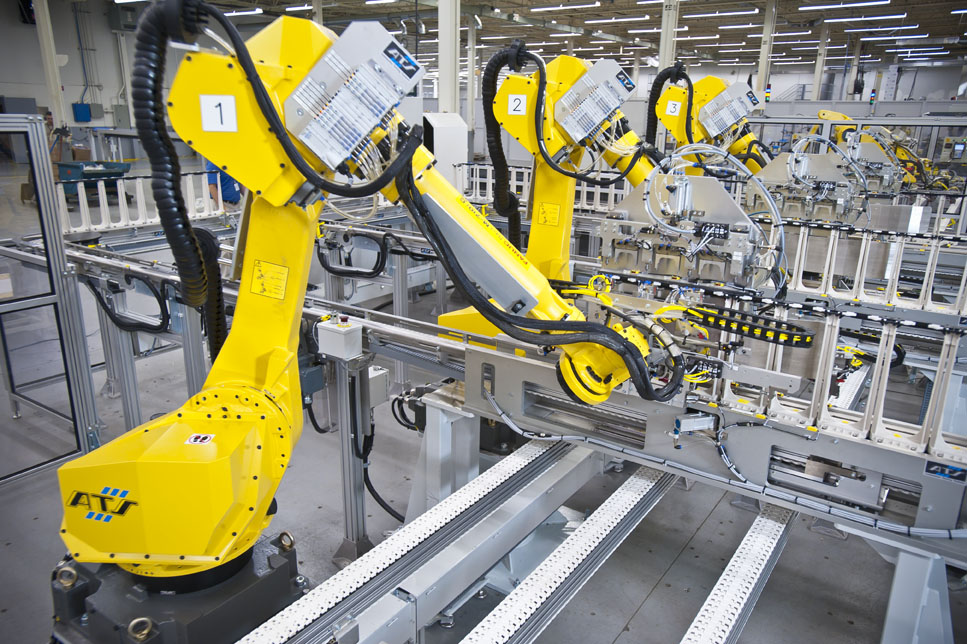 blog
Robotic Trayhandling and Palletizing – integration or automation
This technology, common in large automotive applications, can be scaled for applications from highly specialized aseptic pharmaceutical applications to dark factories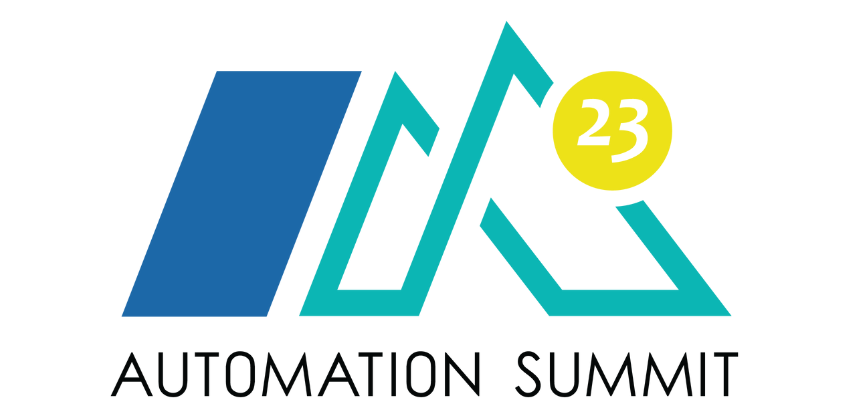 Event
Automation Summit
ATS Life Sciences Systems in conjunction with our strategic partners, will host an Automation Summit where attendees can spend 2-days networking with industry leaders, enjoy demonstrations, tours, tradeshow area, roundtables, panels and educational sessions.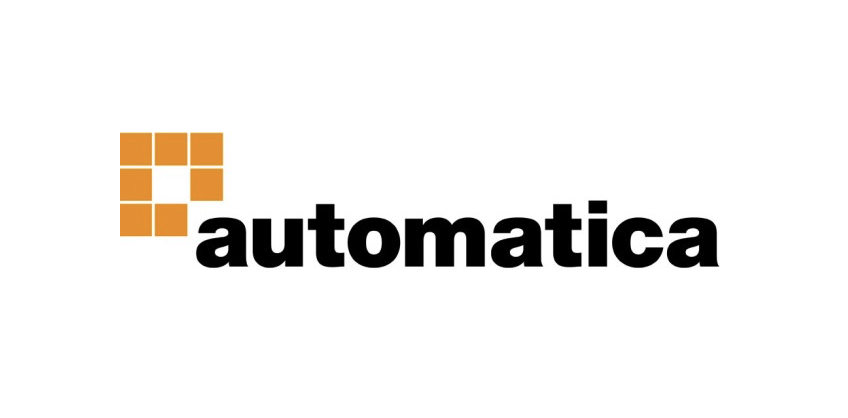 Event
Automatica
As the leading exhibition for smart automation and robotics, Automatica features the world's largest range of industrial and service robotics, assembly solutions, machine vision systems, and components. It gives companies from all relevant branches of industry access to innovations, knowledge, and trends with a great deal of business relevance.
Need help with automating the manufacturing of your product?
We have successfully delivered GMP-compliant solutions for manufacturers of medical devices, diagnostics, and pharmaceuticals, as well as pharmacy and laboratory automation. No matter where you are in your journey, we can support your product and process needs