ATS Automation was founded in 1978 by Mr. Klaus Woerner, and became a publicly traded company in 1992, trading on the Toronto Stock Exchange under the symbol ATA. ATS provides innovative, custom-designed, -built, and -installed manufacturing solutions globally, as well as testing systems, repeat automation, automation products, and value-added services. These include pre-automation and after-sales services. ATS Automation's work has benefited companies and consumers in industries including life sciences, food and beverages, transportation, consumer products, and energy.
ATS has 28 facilities and more than 50 offices in 20 countries in North America, Europe, Southeast Asia, and China.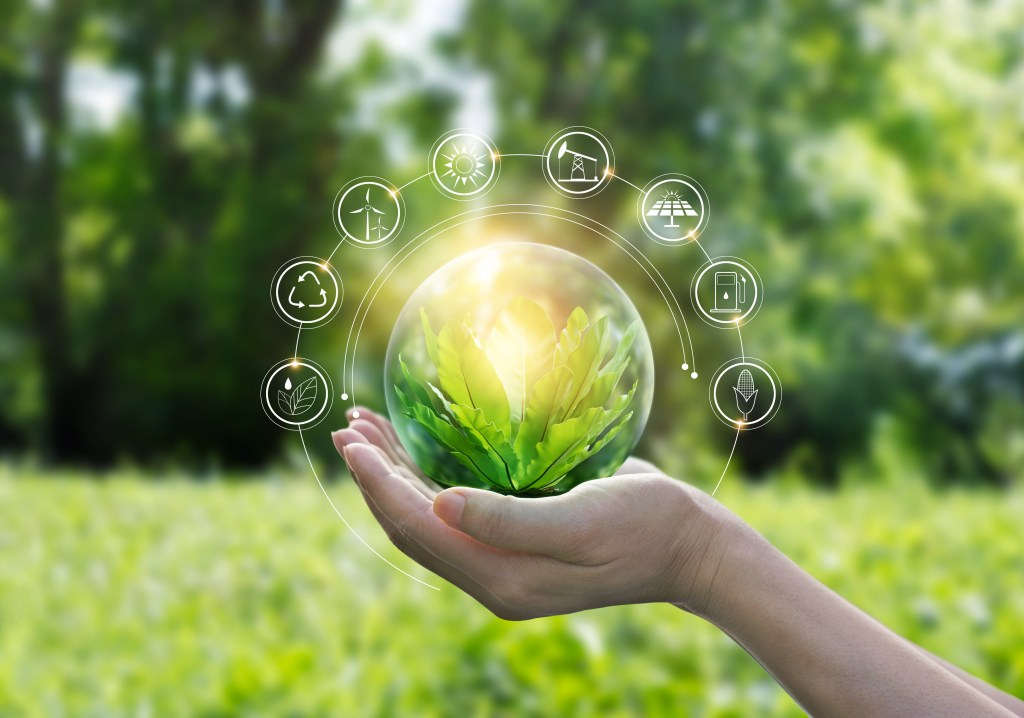 Our commitment to sustainability is reflected in our shared purpose statement: Creating solutions that positively impact lives around the world. This includes how our people are working with purpose to implement environmental, social, and governance best practices while meeting the needs of investors, customers, our people, and the community. Our sustainability report formalizes our approach and speaks to four key themes: Ethics and Integrity, Our People, Social Responsibility, and Responsible Manufacturing and Service.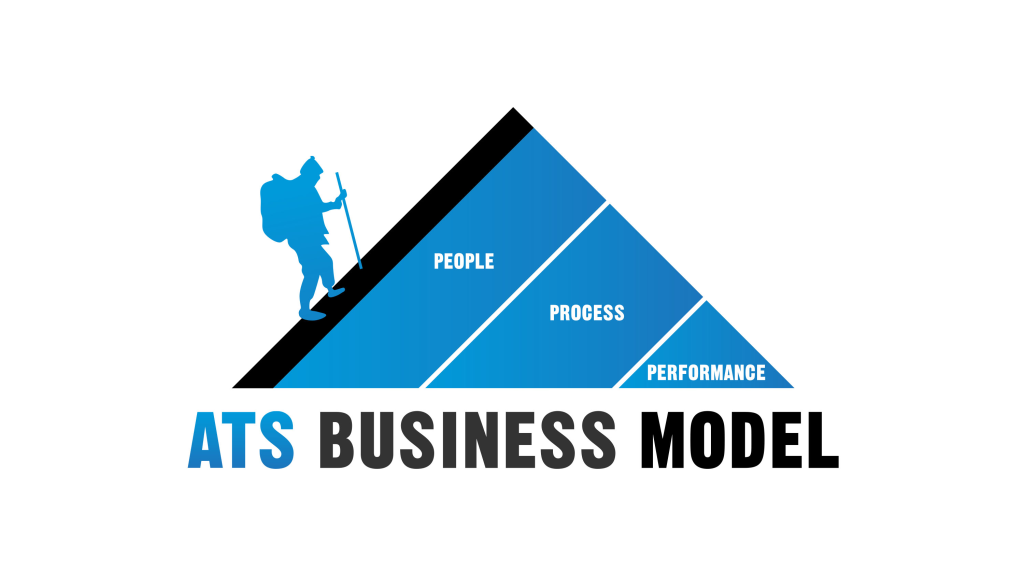 The ATS Business Model (ABM) is a powerful business management system that enables us to achieve our business goals through a process of disciplined, continuous improvement. It provides our people with key problem-solving tools and a template for eliminating waste and driving process improvement in all areas of responsibility, regardless of function. It empowers personnel, improves customer satisfaction, and enhances our returns. When we take care of our people and build the best team, they identify and continuously improve robust and disciplined processes that yield world-class performance for customers and shareholders.